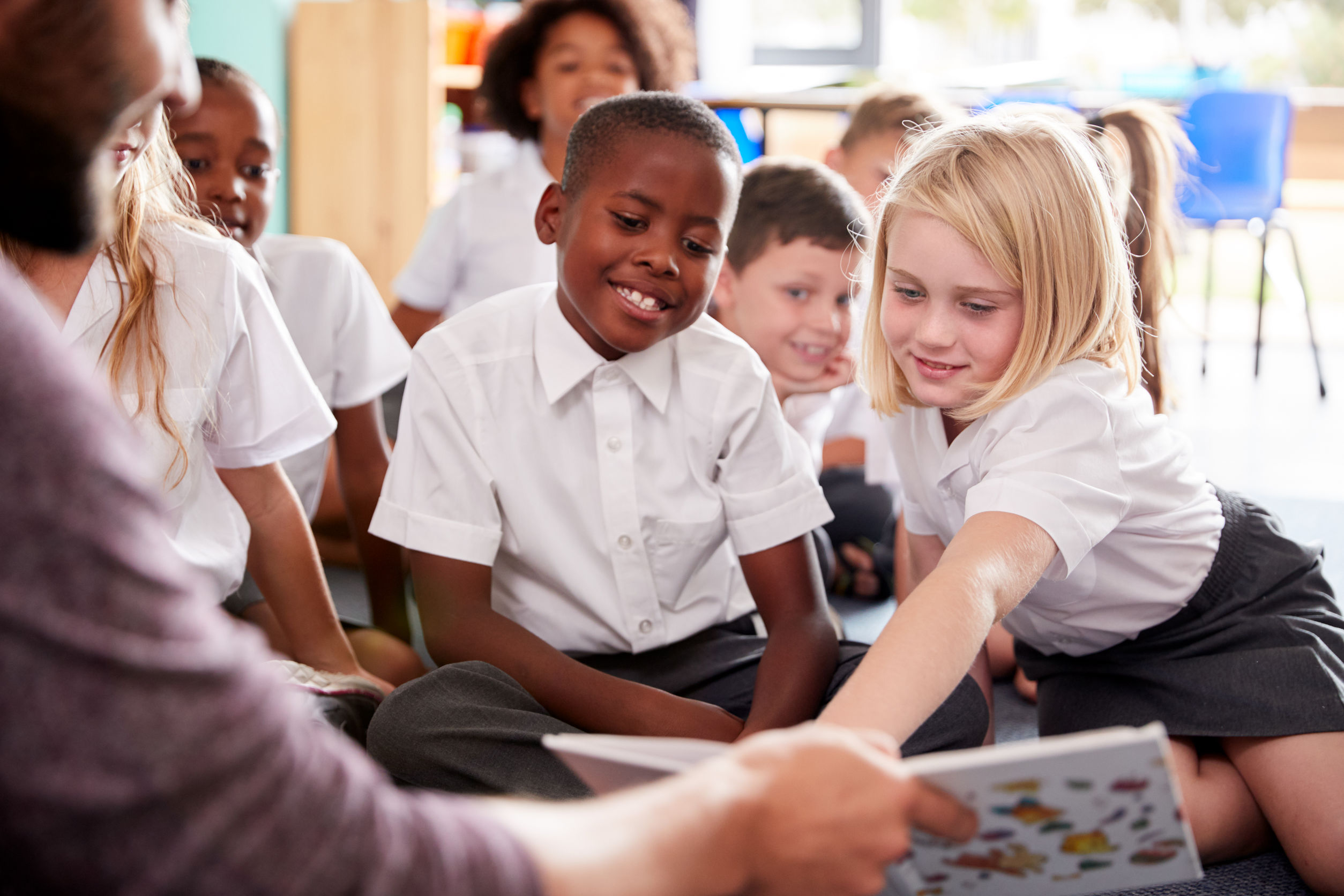 ---
Compass's long history and culture of supporting young people's mental health means that the charity was ideally placed to provide added value and experience for its initial trailblazer MHSTs in North East Lincolnshire and Barnsley. Our Central and West Lancashire MHSTs, Compass Bloom mobilised in January 2022. And we mobilised our Derbyshire and Derbyshire Compass Changing Lives MHST in January, 2023.
Delivering specialist services for young people since 2001
And since 2001, when Compass began delivering its first specialist young people's substance misuse service, the wellbeing of this vulnerable group has been an ever-growing part of the work we do.
In recent years, our commitment to children and young people has gathered pace.
In 2013 we began delivering our first early intervention service for young people.
In 2015 we pioneered an innovative public health focused school nursing service.
In 2017 we pioneered an integrated risky behaviours service providing clinical and psychosocial interventions across multiple lifestyle behaviour strands.
In 2018 we established a school readiness pilot with health and early years partners.
In 2018 we launched Compass BUZZ, a highly innovative universal mental health in schools service. This delivers training and consultancy to help staff provide early help support to pupils. You can read its legacy report here.
In 2019 we expanded our school nursing service to deliver a targeted, structured weight management programme for children and families.
In 2019 we launched our Positive Effect trading arm to support workplace and school wellbeing through training, consultancy and action.
In 2020 we implemented a Mental Health Support Teams in education service. Part of the NHS England trailblazer programme to increase capacity of the children's mental health workforce.
In 2020 we changed our name to 'Compass – Services to improve health and wellbeing'. This better reflects the focus of the services we are now delivering.
Working in a Compass-run MHST
Practitioners speak about their experience
MHST staff stories – a commitment to excellence
We asked our front-line workers in our Barnsley MHST about their roles.
How we we built a strong team. Practitioners in our Compass Go… North East Lincolnshire MHST tell us about how the team was able to gel, even when the pandemic hit.
Our most recent MHSTs are in Derbyshire and West and Central Lancashire
Implementation Manager, Saffron says…
"We've got people that have transferred over from the existing service, we've got people that have applied for new jobs and joined Compass and progressed in their careers, we've also got new starters as well.
"Bringing all those people together into one room has been really really powerful and people sharing their knowledge and experience has been fantastic."
MHST Inductees get a warm welcome in chilly Chorley
Read about our values-based induction events for new starters in our MHSTs.
MHST trainees supported in their university studies.
View our MHSTs YouTube playlist
Rachel Bundock, Chief Executive of Compass, says:
Through our experience and a commitment to a caring culture and working practices, we have successfully provided the skills and expertise to make a difference for so many children over the years.

Significant work has been done to try to eradicate mental health stigma by normalising it and making it a part of our everyday conversations. As a result, more children, young people, their parents/carers are coming forward to ask for help.

MHSTs are so critically important because they focus on prevention, education and early help. This means that before problems escalate help is provided. This enables children and young people to enjoy growing up and be able to academically achieve.