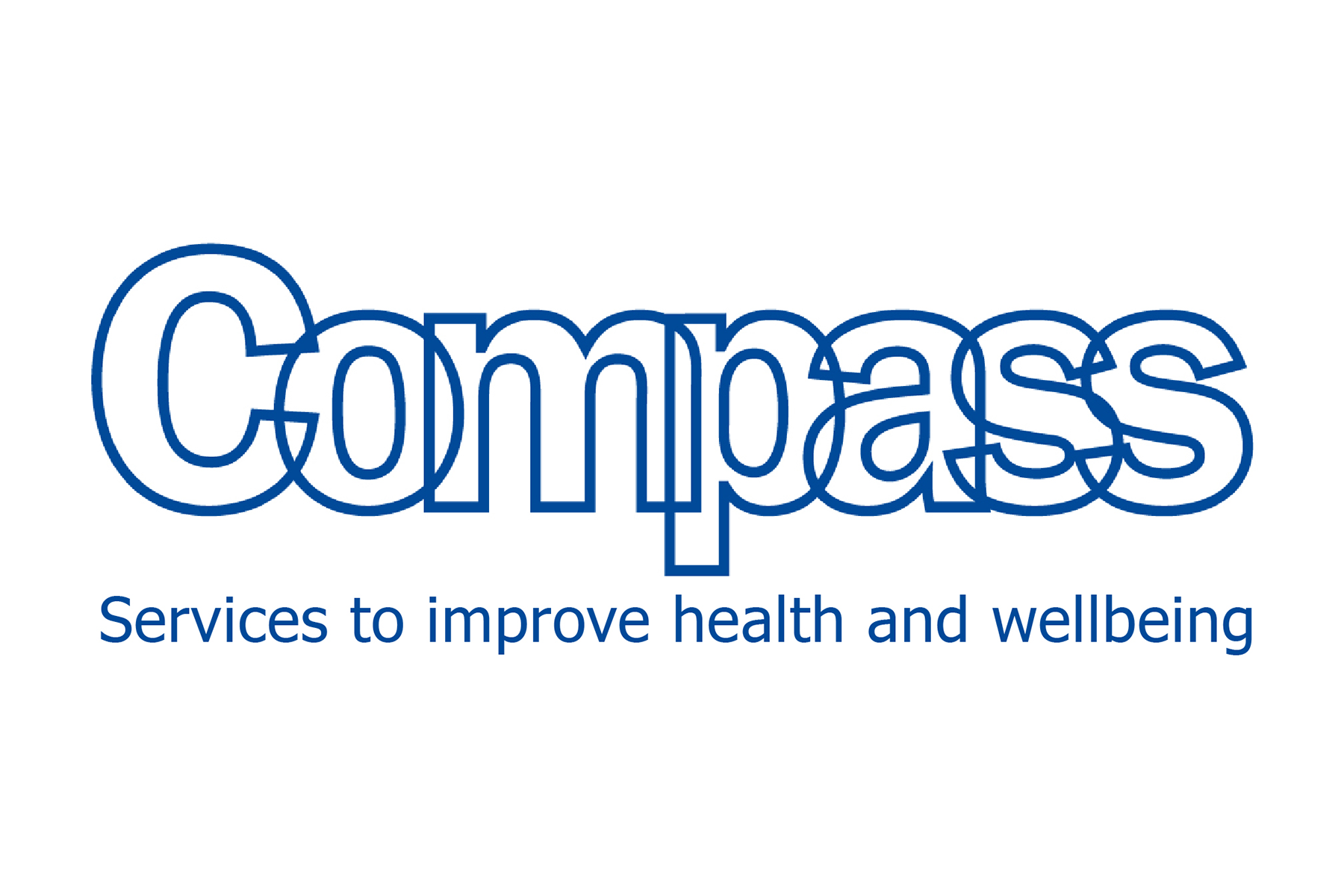 Shaun at our Barnsley MHST, Compass Be – "I've loved every minute of my job. It's a really rewarding role."
---
Louise, Compass Be MHST Team Leader – "This is one of the most thrilling jobs I've ever had."
---
Pip at Compass Phoenix, our service for children and young people in North Yorkshire – "Working for Compass is my dream job…"
---
Samy – Trainee at Compass Bloom Mental Health Support Team in Lancashire – "I've built my confidence. Learning new skills for young people has been brilliant."
---
Jade, at our Compass Be mental health support team in Barnsley: – "Compass helps you nurture what's important to you."
---
Michelle, Team Leader, at compass Be MHST – "When I joined, I wanted to progress and Compass listened and supported me."
---
Team building in our MHSTs
Compass Be laid on a minibus for new trainees to arrive together for their first day of their paid-for university course. Team building began on the bus ride.
---
Feels like team spirit…
Compass Be MHST staff speak about joining our charity.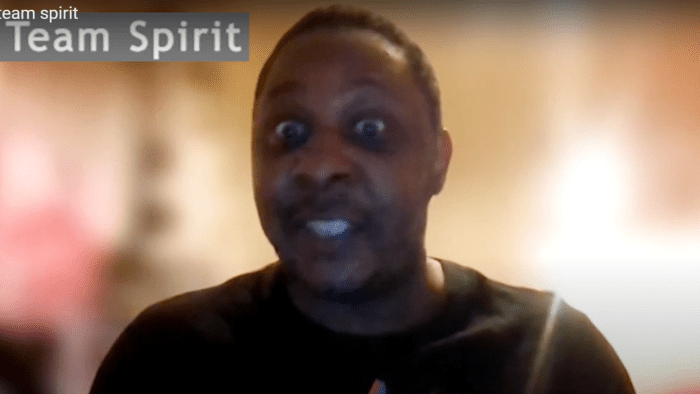 Thompson, the Black and Minority Ethnic specialist team lead at Barnsley MHST, Compass Be
"It's really important that everyone can sit down and we can discuss issues openly.
"I love how supportive they are with all the roles, not just mine."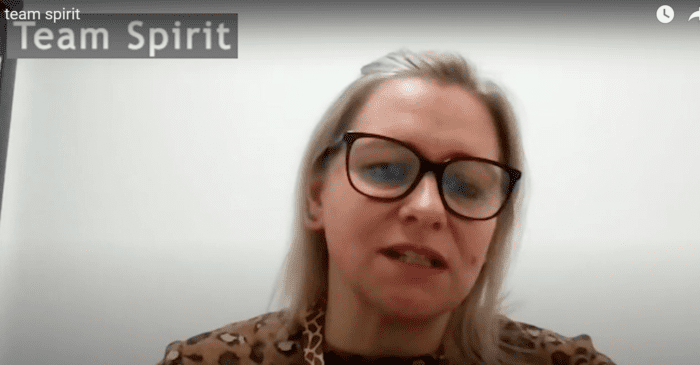 Sarah, a Barnsley EMHP
"I've developed as a practitioner and I think that's from the support that I've received from our team leader, the supervising practitioners and our service manager.
"There's always somebody on hand to help and they're really keen on developing individuals within the team as well."
See Sarah talking about her job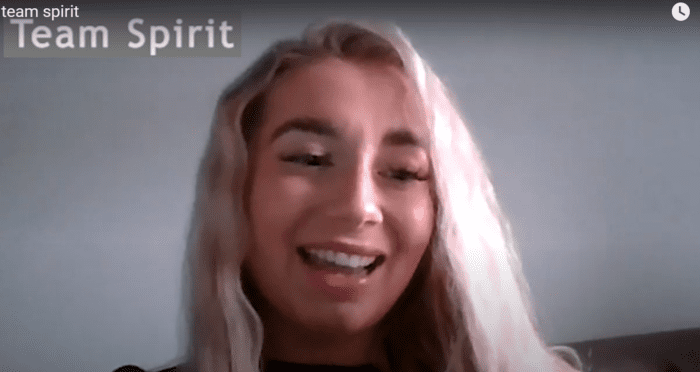 Trainee Barnsley EMHP, Summer Hall
"I've had such a great experience working with Compass – within the role, within the team everyone's so welcoming and warm and I've learnt so much. Just seeing the difference that I'm making, the impact I'm having on young people, it's great."
See Summer talking about her job.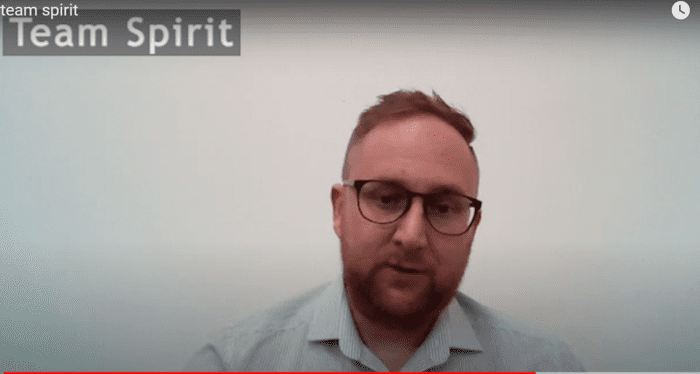 Shaun, MHP at Compass GO
"It really is a good team in the true sense. It's absolutely fantastic.
"It's really nice to have your ideas and opinions included in developing the service and everything's a two-way process."
See Shaun talking about his role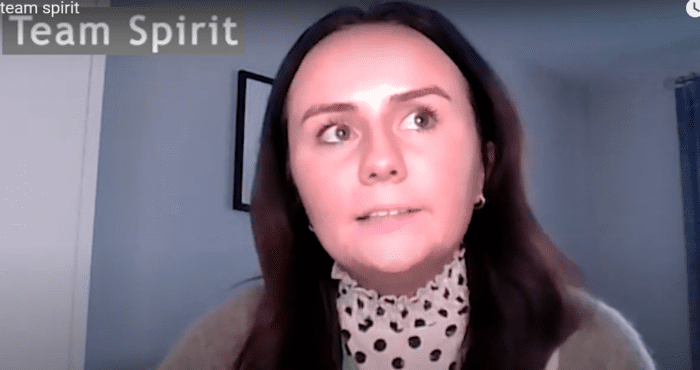 Isabelle, a Barnsley TEMHP
"I have regular contact with my supervisor because I have supervision sessions with her and I'm always in contact with other trainee EMHPs as well, sharing ideas and how we're feeling."
See Isabelle talking about her role.