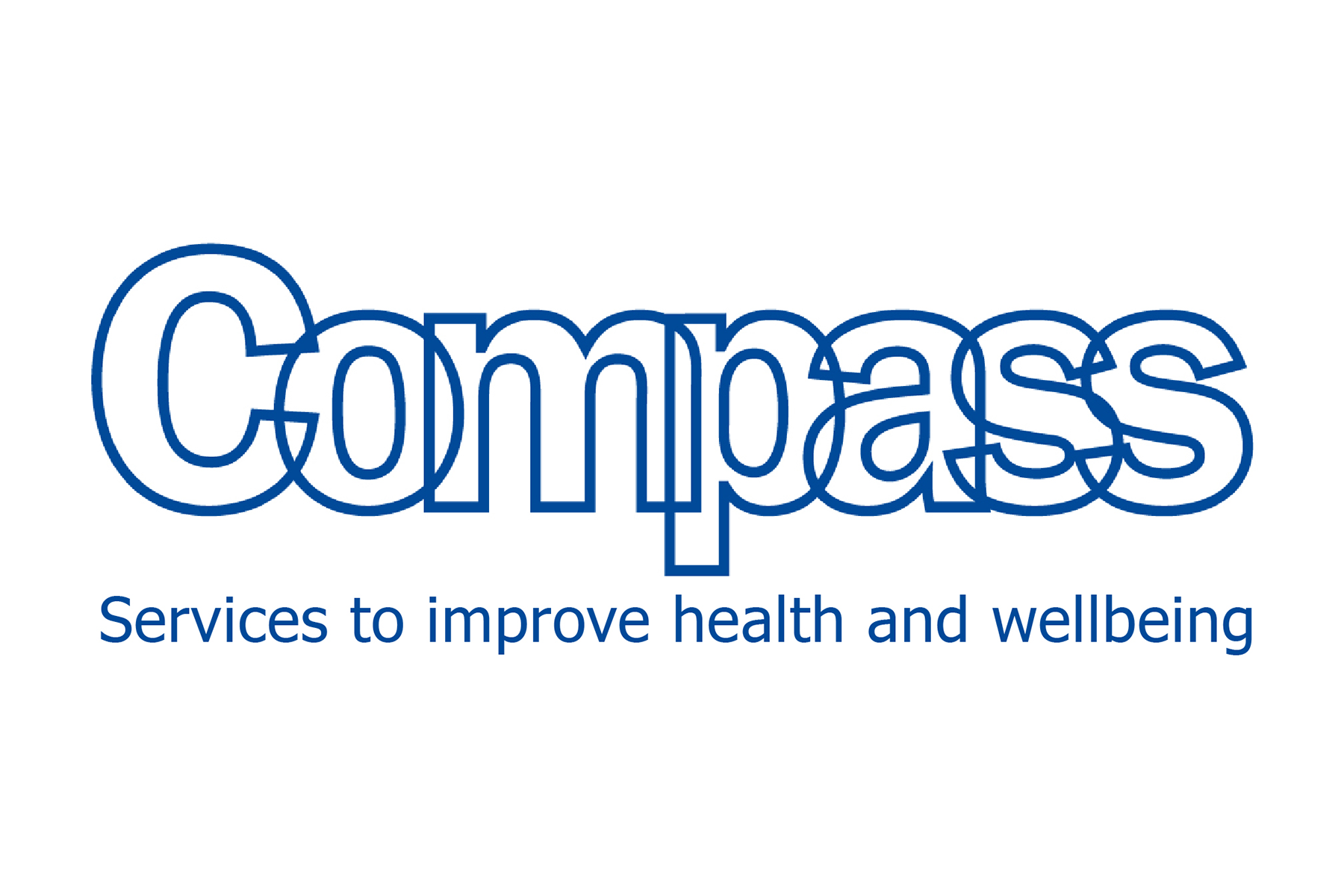 Interviews conducted December 2021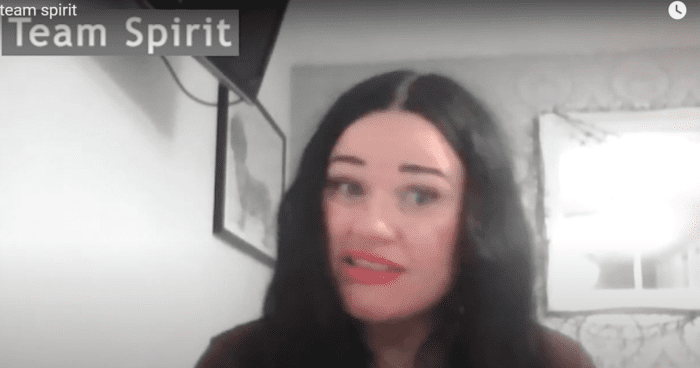 Michelle, Supervising Practitioner at Barnsley MHST
"It was daunting and it was rather scary and I have to say that Compass as a whole have just welcomed me with open arms.
"They've been extremely supportive with regards to development and training; they've always been there to answer any questions and even though it's what we're scattered all over the country I feel it's one big family, Compass and I feel at home and I feel part of something and I feel, like, really honoured to be on that journey." See Michelle speaking about what she does.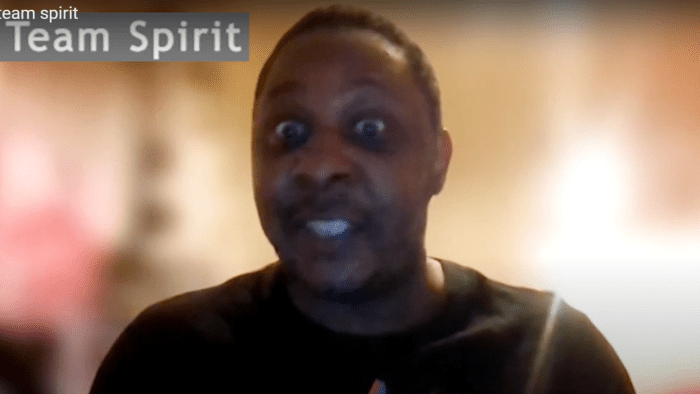 Thompson, the Black and Minority Ethnic specialist team lead at Barnsley
"It's really important that everyone can sit down and we can discuss issues openly.
"I love how supportive they are with all the roles, not just mine."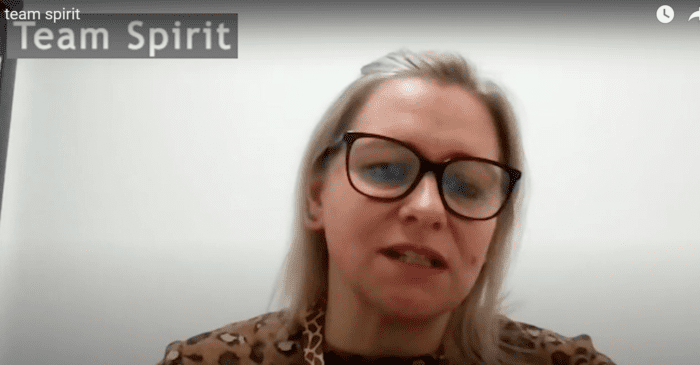 Sarah, a Barnsley EMHP
"I've developed as a practitioner and I think that's from the support that I've received from our team leader, the supervising practitioners and our service manager.
"There's always somebody on hand to help and they're really keen on developing individuals within the team as well."
See Sarah talking about her job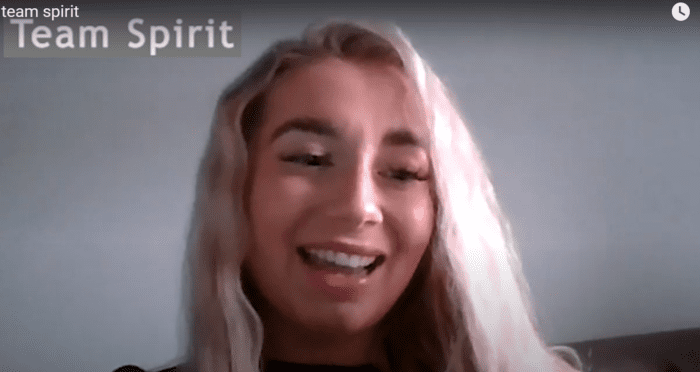 Trainee Barnsley EMHP, Summer Hall
"I've had such a great experience working with Compass – within the role, within the team everyone's so welcoming and warm and I've learnt so much. Just seeing the difference that I'm making, the impact I'm having on young people, it's great."
See Summer talking about her job.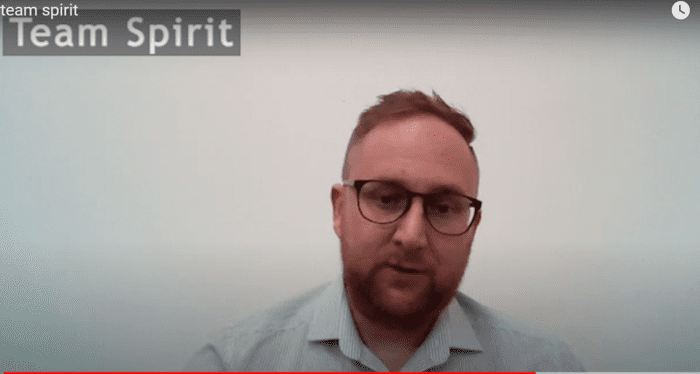 Shaun, MHP at Compass GO
"It really is a good team in the true sense. It's absolutely fantastic.
"It's really nice to have your ideas and opinions included in developing the service and everything's a two-way process."
See Shaun talking about his role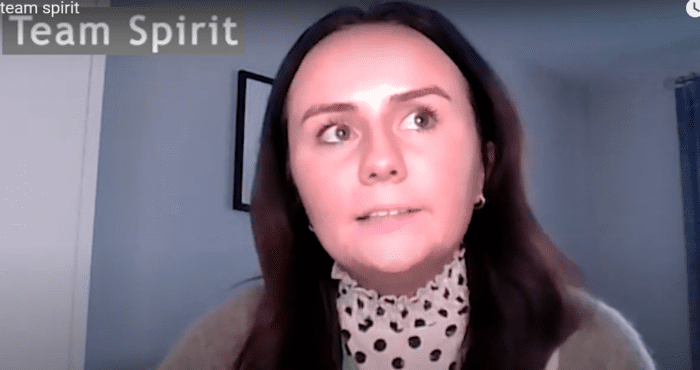 Isabelle, a Barnsley TEMHP
"I have regular contact with my supervisor because I have supervision sessions with her and I'm always in contact with other trainee EMHPs as well, sharing ideas and how we're feeling."
See Isabelle talking about her role.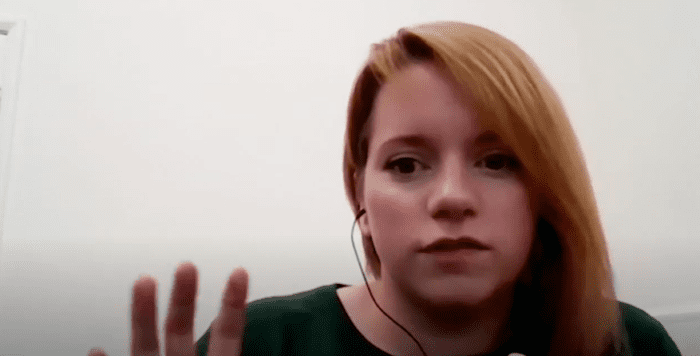 Louise, Team Leader, Compass Go
"Being at Compass is one of the most thrilling jobs I've ever had.
"I love working with the team that I have around me. They are some of the most caring and dedicated people that I think I've ever met in any professional role. Everybody is here for the right reasons. I think some of that has to do with the way Compass is set up – We're a values-based service and that really comes across in recruitment which means that when you have a team of people around you, everybody has the same values. We're all here to make a difference for the children and young people and that's really clear."