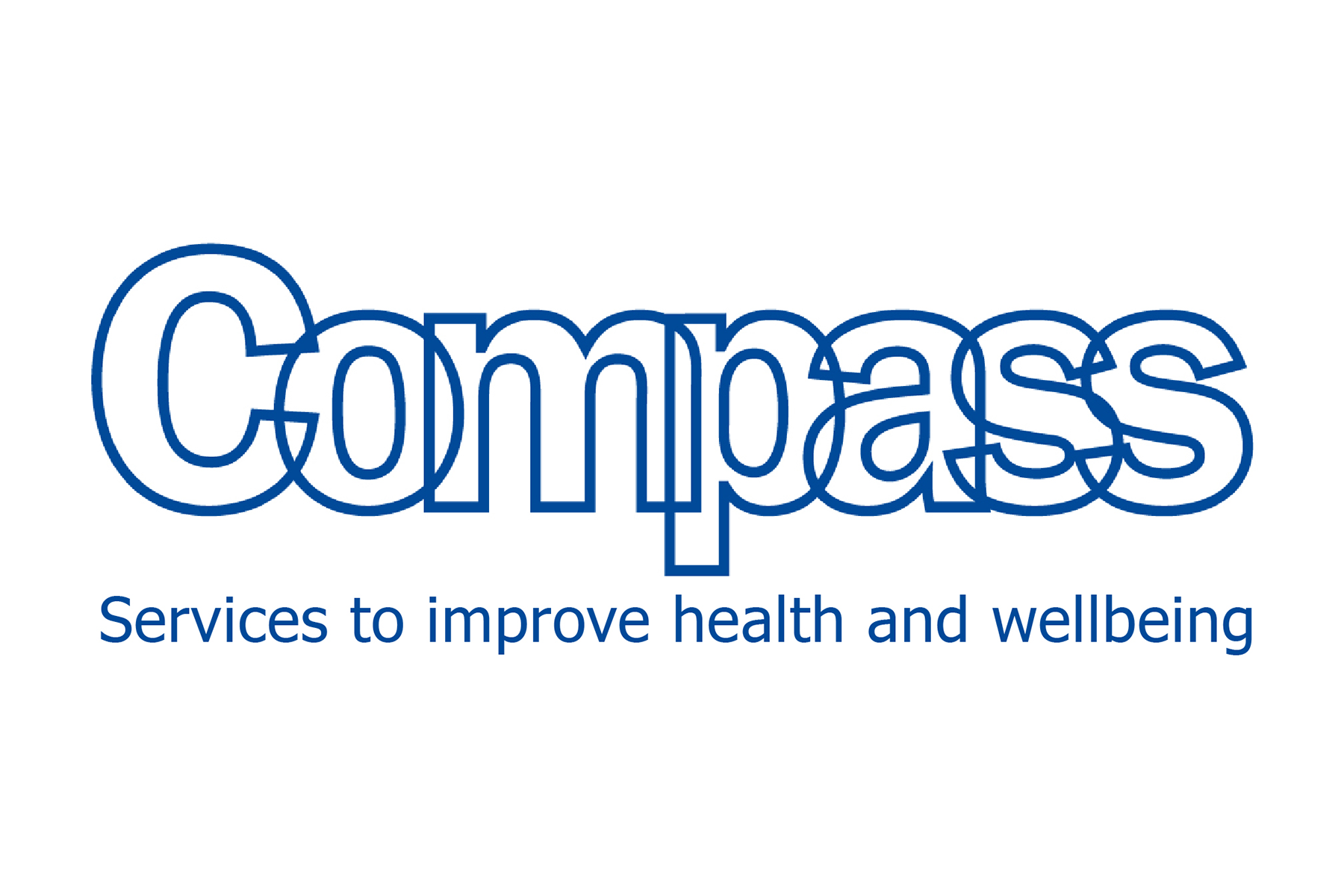 Compass began life in 1986 as a drug resource scheme, filling a gap by providing 'walk in' services for people experiencing problems with drugs – needle exchange, wound care, counselling, advocacy and support with housing and employment.
Quite a lot has changed in the intervening years. But the essentials of understanding people's needs, creating motivation to change, removing barriers and developing solutions to long-term problems has remained constant.
You can trace how we've evolved here, on our timeline…
Implement our Mental Health Support Teams in schools service.
Change name to 'Compass – Services to improve health and wellbeing' to reflect the breadth of services delivered
Expand school nursing service to deliver targeted and structured weight management programme for children, teenagers and families.
Launch Positive Effect trading arm to support workplace and school wellbeing through training, consultancy and action
Establish a school readiness pilot with health and early years' partners.
Launch highly innovative universal mental health in schools service, delivering training and consultancy to help staff provide early help support to pupils.
Pioneer a new integrated risky behaviours service providing clinical and psychosocial interventions across multiple lifestyle behaviour strands.
Pioneer an innovative public health focused school nursing service.
Develop our first young people's early intervention service.
Develop our first young people's risky behaviours service.
Deliver our first specialist young people substance misuse service.
Began delivering substitute prescribing.
Deliver CARATs services in 60% of prisons in England and pioneer court outreach services.
Establish a structured day programme offering employment training, life skills and leisure activities.
Develop the CARATs (Counselling, Assessment, Referral, Advice and Throughcare) model with the Home Office.
Pioneer throughcare services for prisoners with drug misuse problems.
Start providing treatment services to drug users in GP practices.
Open one of the first non NHS community substitute prescribing schemes.
York Drug Resource Scheme is formed.