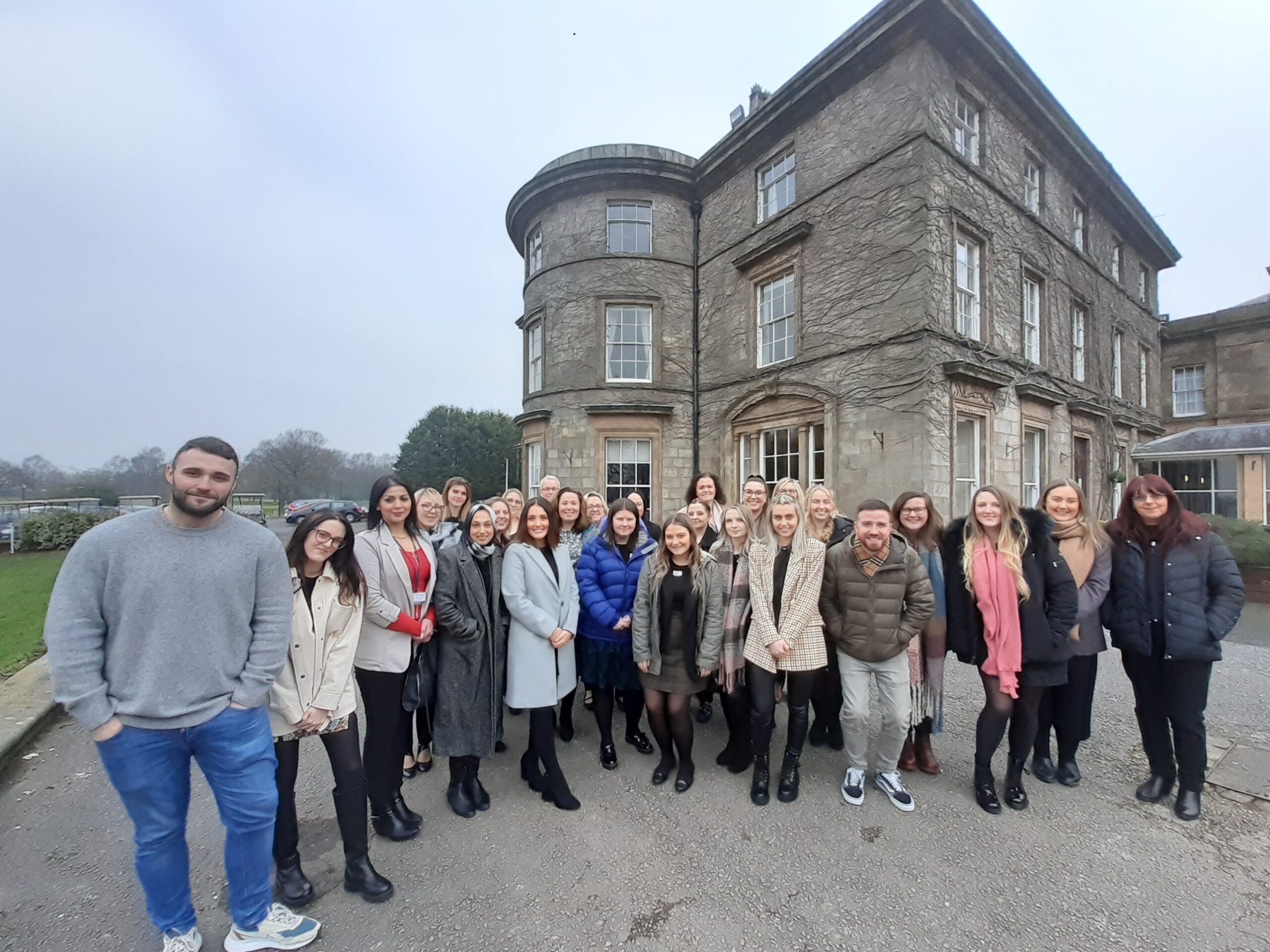 Coming soon… our MHSTs are currently being implemented and as the service develops we'll keep you updated here.
Our Mental Health Support Teams (MHSTs) will work with 58 schools and colleges across the Preston, Chorley, South Ribble and West Lancashire areas. They will help pupils with issues like anxiety, low mood, and behavioural difficulties.
The Compass model ensures children and young people access the right early help, in the right setting; removing duplication and preventing CYP/families being 'bounced' in-between services. The model includes:
Delivering evidence based interventions for mild to moderate mental health and emotional wellbeing needs
Supporting designated senior MH lead in each school/education setting
Providing timely advice to school and college staff
News updates as we get ready to make a difference in West and Central Lancashire
Watch our induction event video.
First impressions count!
Edge Hill University's Lynsey Roocroft speaks about the partnership with Compass and the training provided