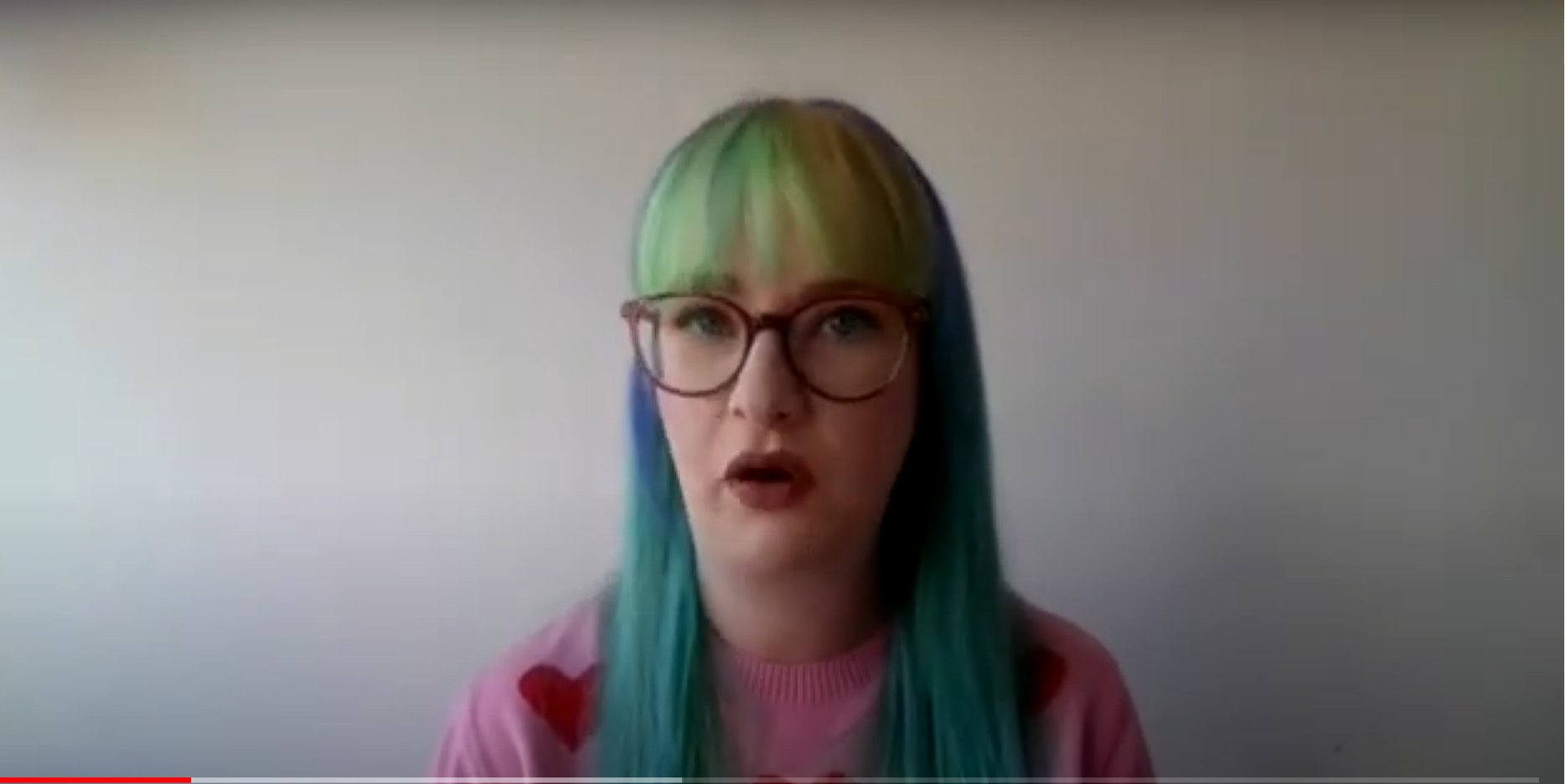 Click the videos to hear what our staff say about working at Compass. All videos have subtitles.
Ruth at our Warwickshire School Nursing Service, Connect for Health – "It's a great role, really rewarding…"
---
Shaun at our Barnsley MHST, Compass Be – "I've loved every minute of my job. It's a really rewarding role."
---
Louise, Team Leader – "This is one of the most thrilling jobs I've ever had."
---
Pip at Compass Phoenix, our service for children and young people in North Yorkshire – "Working for Compass is my dream job…"
---
Gemma , at our Warwickshire Children and young People's Drug and Alcohol Service – "I do feel supported and valued as a worker. I've been with Compass now for five years."
---
Mariam, at our Safe East health and wellbeing service in Tower Hamlets for children and young people who need support around drug and alcohol use and/or sexual health – "I've always wanted to work with young people. I'm passionate about supporting them."
---
Samy – Trainee at Compass Bloom Mental Health Support Team in Lancashire – "I've built my confidence. Learning new skills for young people has been brilliant."
---
Jade, at our Compass Be mental health support team in Barnsley: – "Compass helps you nurture what's important to you."
---
Michelle, Team Leader – "When I joined, I wanted to progress and Compass listened and supported me."
---
Team building in our MHSTs
Compass Be laid on a minibus for new trainees to arrive together for their first day of their paid-for university course. Team building began on the bus ride.
---
Feels like team spirit…
Compass Be MHST staff speak about joining our charity.