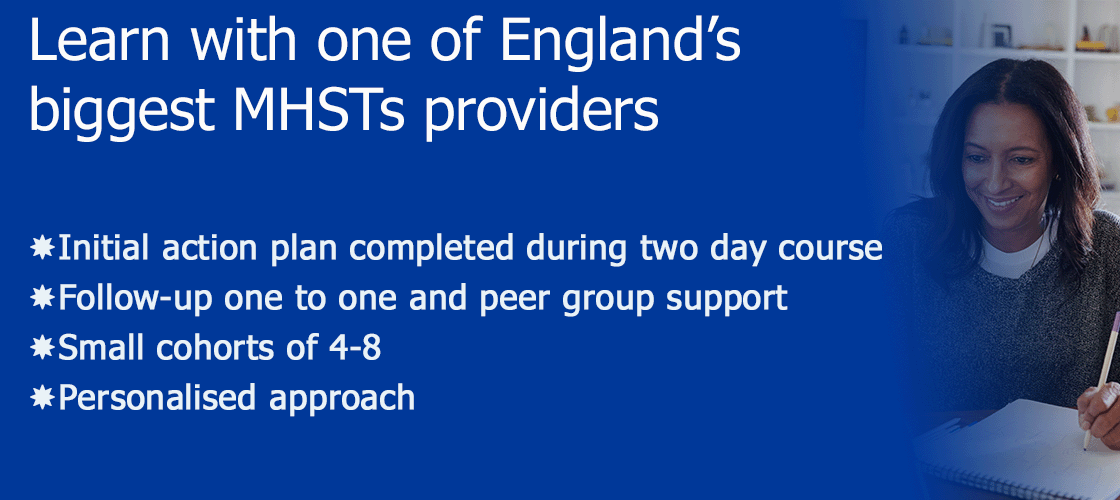 A practical introduction to implementing a whole school approach (WSA)
Our two day course costs just £795 of the £1,200 DfE grant funding
SPECIAL OFFER! We are offering delegates free access to our Foundation in Mental Health course, with spaces available on 7th February 2024. Let us know if you would like to attend when you book your DfE training with us.
Now booking places for 2024
Delegates will
Complete an audit of the school against the Whole School Approach Principles and an Action Plan during the course.
Get follow-up support via one-to-one consultations with the course trainer.
join once-a-term group Community in Practice discussions, led by Positive Effect and including other SMHLs.
You will have…
An effective strategic action plan, aligned to the eight WSA principles.
The skills and knowledge to assess and monitor need and identify appropriate interventions, using evidence-based tools and feedback to measure outcomes.
The ability to ensure strong and lasting whole school engagement by adopting effective strategies and holistic approaches.
Training with Compass is built on our decades of experience as a charity, dedicated to improving the health and wellbeing of children and young people.
We are a leading provider of Mental Health Support Teams in schools and colleges in England, supporting senior mental health leads to develop and deliver a WSA.
Do you have any questions?
Just fill your details below and one of our team will contact you.
Assured to receive DfE grant funding of £1200 to cover the entire £795* course cost and contribute to teaching cover
CPD certified
Delivered online or face to face* to small cohorts of 4-8 delegates
Completed within six weeks – consisting of 2 six-hour days, 1 hour consultation and self-paced action planning
Supported by ongoing peer learning through termly community in practice events
Practical – drawing on our experience of what works, through delivering services that support the development of whole school approaches and provide interventions to pupils with low to moderate mental health needs
It's for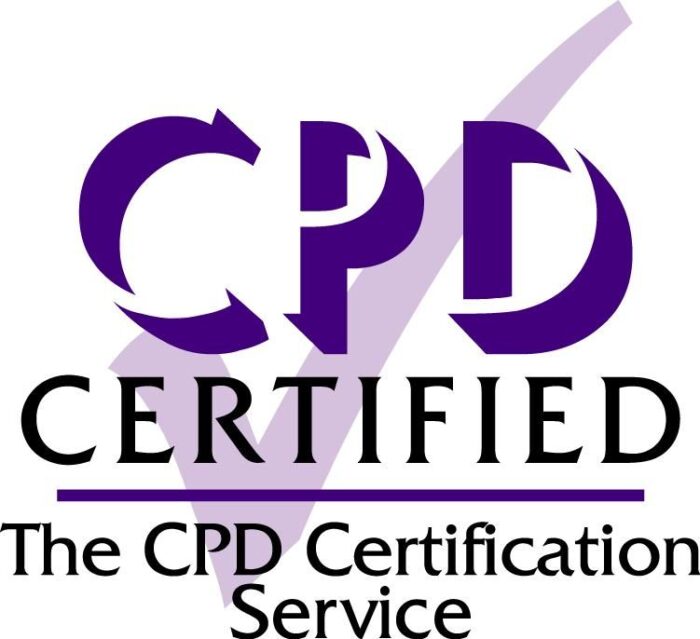 Beginners
Newly appointed Senior Leads or those with no previous mental health leadership training
Senior Leads in any education setting
Read our continuous improvement statement and policy.
How to obtain your grant
Apply for your £1,200 DfE grant here using these course codes. Online: SMHL035 Face to face: SMHL122
Our course costs £795* (+ expenses for face to face delivery.)
Summary
13 hours (2 days + 1 hour consultation)
Ongoing community in practice peer networking webinars
Online or face to face delivery
Interactive discussion
Group activity
Review and reflection
Your learning outcomes
Awareness of the key roles and responsibilities needed within your educational environment
Understanding of how to embed approaches that identify and respond to pupil's / student's mental health
Knowledge of the key actions needed to embed emotional health and wellbeing change
Knowledge of how to create healthy environments
Awareness of the solutions to barriers within the workforce
Understanding of mental health policy and procedure
Read our full transformation statement
* We can deliver face to face training across most of England, trainer travel expenses will be added to the course cost. Please email positiveeffect@compass-uk.org for face to face training enquires.
Feedback from delegates
"A great 2 day start. Felt the chunking down of the audit tool action planning was a great help and avoided feeling overwhelmed…" "…by the end of the course [I was] very confident and looking forward to putting actions in to place to discuss in our 1-1 in the next 6 weeks." "It was extremely motivating Thank you so much – loved the two days." "… a high quality CPD." "Can't wait to make progress with things back in school." "I now feel confident to tackle the audit tool/action plan." "I will be recommending this course to our cluster schools. Thank you." Read full course testimonials here
We deliver with confidence
The course is built on our many years' experience of supporting schools and colleges to improve their pupil, student and staff mental health and wellbeing through low cost or no cost approaches.
Our charity delivers multiple services that support the development of whole school approaches and provide interventions to pupils with low to moderate mental health needs. We successfully run our training and consultancy arm, Positive Effect, for multiple national, private and public sector clients.
Course news

Senior Mental Health Leads complete action plans and get ongoing support with Positive Effect Training
Compass Positive Effect will continue providing its comprehensive Senior Mental Health Lead Training package in […] Continue reading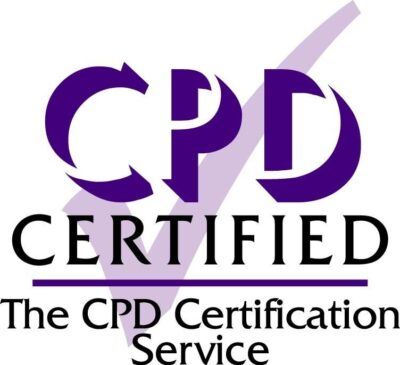 Compass's Senior Mental Health Leads (in schools) training gets CPD stamp of approval.
Our fully funded online training course for schools' Senior Mental Health Leads has achieved CPD […] Continue reading

Online forum for SMHLs who undergo Positive Effect DfE training
Compass Positive Effect has completed its latest Community in Practice (CiP) web forum event for […] Continue reading

Watch the videos – Senior Mental Health Lead Training at Compass Positive Effect
Compass has produced a series of videos about its ongoing training for Senior Mental Health […] Continue reading