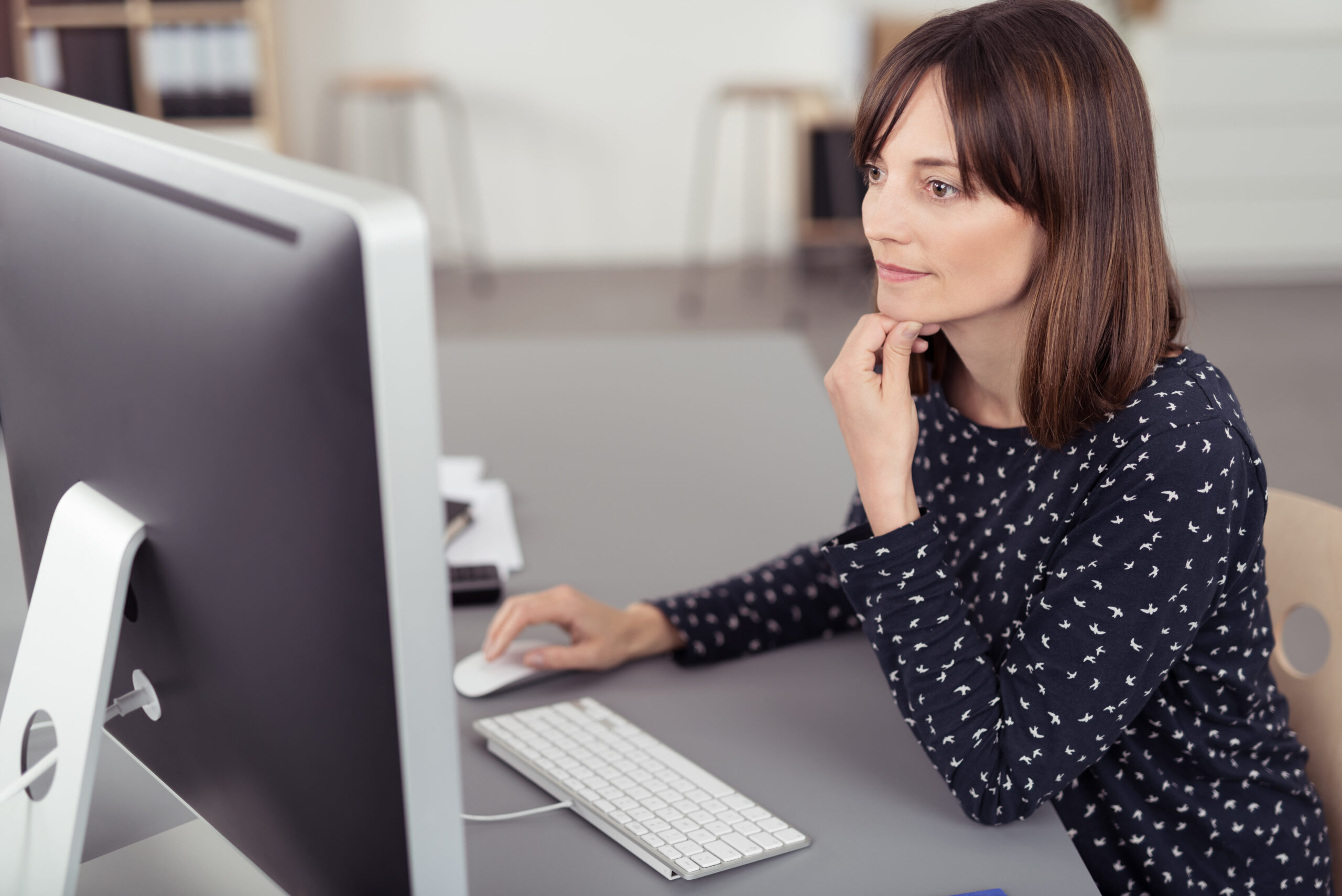 Schools should have medical emergency drills just like they have fire drills
Our school nurses in Warwickshire are now speaking with schools about implementing their own medical emergency drills.
The brilliant idea has already had a great response.
Read more below.
---
---
---
C4H staff deliver a trolley load to foodbank
Our Warwickshire school nursing service donated eight bags of food to families in need.
---
C4H Zelah spearheading project to improve health of Gypsy, Roma, Traveller young people
A new project by Connect for Health aims to improve the health of children in the Gypsy, Roma and Travelling communities in Warwickshire.
Team Leader and Practice Educator, Anne Tomkinson, said: "Even though we don't see children and young people in the Gypsy, Roma and Traveller communities once they get to secondary schools, they have the right to access our service just like any other child or young person."
---
Stu's been there and got the t-shirt
Staff at CYPDAS have given their manager Stu Haste a personalised t-shirt he is very "humbled" to have received.
---
C4H's Service Manager Karen is now a "Queen's Nurse"
---
Helen is keeping children safe from Hidden Harm
Work to uncover hidden harm is "of profound importance, due to the impact problematic use of controlled substances can have on our young people," says CYPDAS Service Manager, Stuart Haste.
Helen Butler, Hidden Harm "Stars" worker is launching a new programme to make teachers "trauma-aware".
---
Nurses eager to learn at autism conference
C4H staff meeting families and other professionals "helps us to learn about the health needs of neurodiverse children and young people", says Karen Cornick, Service Manager.
---
Gemma Austin at CYPDAS
---
C4H supports scores of schools for WMHD
Healthy Lifestyle Coordinator, Jake Pantony, said: "We were looking to reduce the stigma associated with mental health, and get people talking about mental health…"
---
Jake – why I love my role with Compass
---
Appreciative Connect for Health colleagues hold a birthday party for admin angel Andi
C4H Admin lead Andi Leach has thanked her colleagues for a party to celebrate her 40th birthday at the Rugby hub.
The team at the central hub of Connect for Health threw a birthday lunch bringing in pasta salads, little cakes and vegetable sticks and dips laid out on the communal lunch table, everyone had something to enjoy.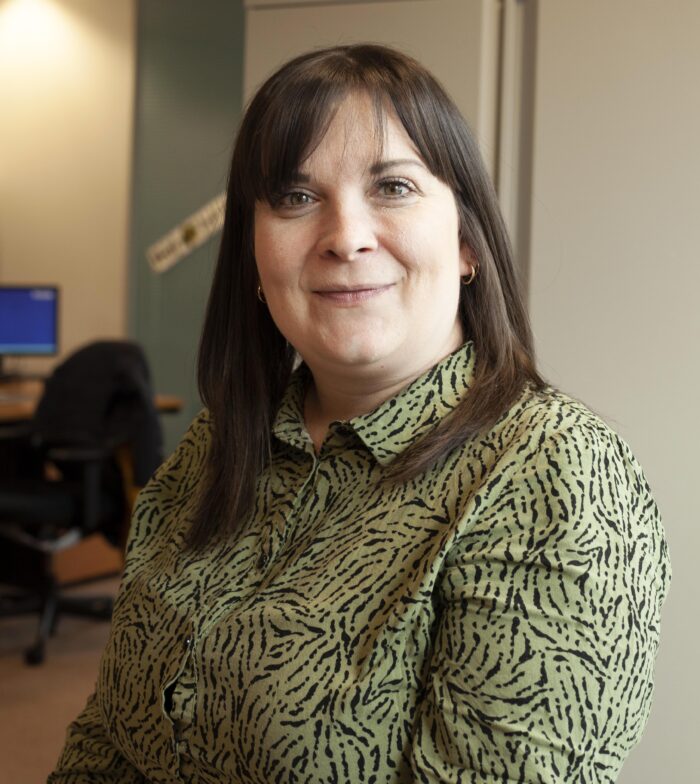 In an email sent to all attending staff at the end of the day, Andi said: "Well, what can I say… a BIG thank you to everyone for their birthday wishes, cards and gifts! I have been spoilt . It was amazing to see so many faces in the office today for our first "build a buffet" in the new Rugby home.
In an email sent to all attending staff at the end of the day, Andi said: "Well, what can I say… a BIG thank you to everyone for their birthday wishes, cards and gifts! I have been spoilt . It was amazing to see so many faces in the office today for our first "build a buffet" in the new Rugby home.
"I am totally overwhelmed!"
The team took the opportunity to send their birthday wishes to Andi, including kind messages about what a difference she makes to the service.
New to Connect for Health, Clinical Operations Manager Isabel Main said: "In my first week it became clear to me how approachable, friendly, and efficient Andi is. I knew I was in safe hands right from the start. Have a fabulous birthday Andi!"
Family Brief Intervention Worker, Tracy Allard said "Nothing is too much for Andi. She will go out of her way to find a solution to a problem."
Learning Disability Practitioner Kirsty Elliot said: "Andi has always been a constant support and fountain of knowledge. Andi is thoughtful and caring and is a friend we are truly fortunate to have."
---
---
Gemma – why I love working for Compass
---
---
---
Happy retirement, Maggie. We'll miss you so much!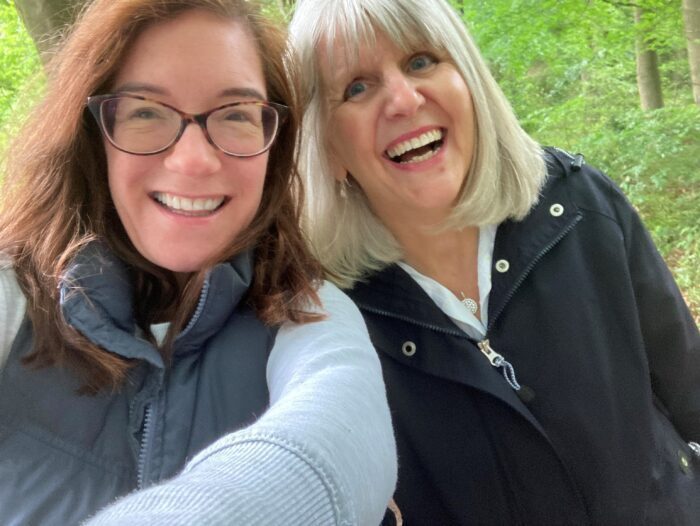 Assistant Director of Operations, Maggie Clarke retires at the end of July. She's been with Compass since 2016 and has been a major force in shaping our organisation during that time.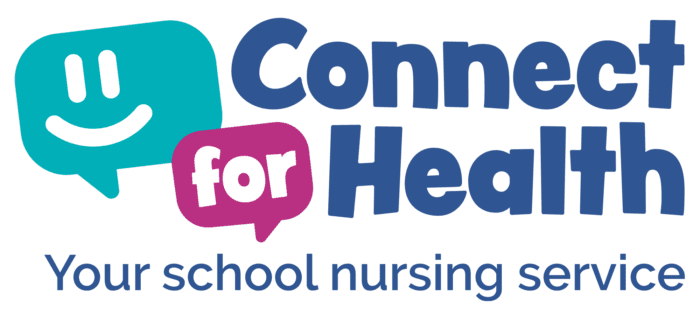 Maggie, a Queen's Nurse, won the national Cavell Star Award in 2019 for her outstanding contribution to school nursing. Read all about that award here.
Click the plus sign on the right to read what they have to say.
Read colleagues' tributes to Maggie.
MAGGIE, you have been instrumental in helping us take Compass forward with your expertise, wisdom and 'can do' attitude.
Your passion, creativity and zest for life is irreplaceable and your ability to find solutions and positivity when facing adversity, is what makes you so special and one of a kind.
The world of nursing, school nursing and Compass have been so blessed to have you and more importantly the children and young people in your care, who remain at the forefront of what you do.
Compass is a very different organisation to when you joined us in 2016, and so much of that has been down to you, your vision, and faith in what we have been trying to achieve collectively.
There are not enough words to describe how brilliant you are and how much we are going to miss you.
I will personally miss our car shares, your ability to 'mingle' and generous heart. Thankyou for everything.
Wishing you a wonderful happy and healthy retirement. – Rachel Bundock, SMT & Compass Board
MAGGIE is ALWAYS smiling and seeing the best in every situation – even at times when she is probably tearing her hair out (internally!!) – Helen Rogers, Team Leader and Mental Health and Wellbeing Lead
MAGGIE has been a role model in advocating the school nursing service and ensuring public health is at the forefront of everybody's mind both locally and nationally. If there is an article, video, blog or guidance to be sought then Maggie is the lady to find them. – Becky Ellis, C4H Team leader
MAGGIE, from the our first meeting when you pulled out your phone and snapped a pic of us both which then entered the world of twitter, I have always made sure I am camera ready just in case you leap out with your phone ready to snap a pic. I will miss our chats around good coffee and coffee machines (now I have found the Nespresso machine there is no other coffee for me). We started a trend of coffee machines across the bases, only Stratford left to get one. Wishing you the best retirement although I am sure you will find plenty to fill your time. – Anne Tomkinson, Practice Educator/SCPHN
I WOULD like to wish you luck and relaxation for your well-earned retirement. It has been an absolute pleasure to work with you over the years I have been with Compass, you have always provided a listening and coaching ear and done it with the utmost professionalism but with humour chucked in too. I appreciate all you have done for us in Warwickshire and you leave us in great shape to develop and improve our services and outcomes for young people. I know you'll still be dipping your toe in different things so no doubt I will see you around, but wishing you all the best in your new adventures. Love Rich x – Rich Thomas, Operations Manager – Specialist Services
I HAVE never met anyone as enthusiastic as Maggie! She has a fantastic way of seeing the positive in every situation, motivating all to strive to do their best. When struck with a difficulty, she will navigate around it encouraging all to look for solutions and to follow your instincts. Full of boundless energy, ready smiles and a "can do" attitude, she has supported services to reach that little bit higher, to be resourceful and to think outside of the box and above all else to always do the very best you can do for children, young people and families.
Throughout Maggie's professional career she has always been a great advocate for school nursing. She has a special interest in transformation and digital services for young people and was at the forefront of digital health. She suggested potential innovations and digital offers long before anyone else had thought of them and was a founding member of the "We School Nurses" Twitter community. She was also at the forefront of ChatHealth's creation, working with colleagues in Leicestershire to make the vision become a reality.
In 2015, Maggie became a Queen's Nurse for her contribution to local and national school nursing practice and during the awards ceremony she was credited with leading the development of new and innovative ways of working including an award-winning text messaging system for young people and trialling a virtual clinic using Skype to enable children in very rural settings to talk to a school nurse. – Karen Cornick, Service Manager, C4H
Maggie, you have been an inspiration to work with since 2015.
It's been a real pleasure to work alongside Maggie within SMT. Maggie brings a natural passion and energy into all that she does. Her commitment to Compass and her staff team is fantastic and she inspires great leadership in those around her. I will really miss Maggie's expertise, pragmatism and positivity. Enjoy every moment of your retirement Maggie – the gardening, extra family time and wonderful walks. Thank you for all you have done at Compass, you will be missed. –Kim Jones, HR Director
Your commitment to high quality care, clinical curiosity and networking has been something that I deeply admire, and I shall miss most. I've learnt a lot from you and will continue to carry your way of working in my own clinical toolkit! Thanks – and all the best. It is a bientôt' and not 'goodbye. Jordan – Jordan Soondar, Clinical Governance Lead /Designated Safeguarding Officer
Back to Warwickshire Shared Services