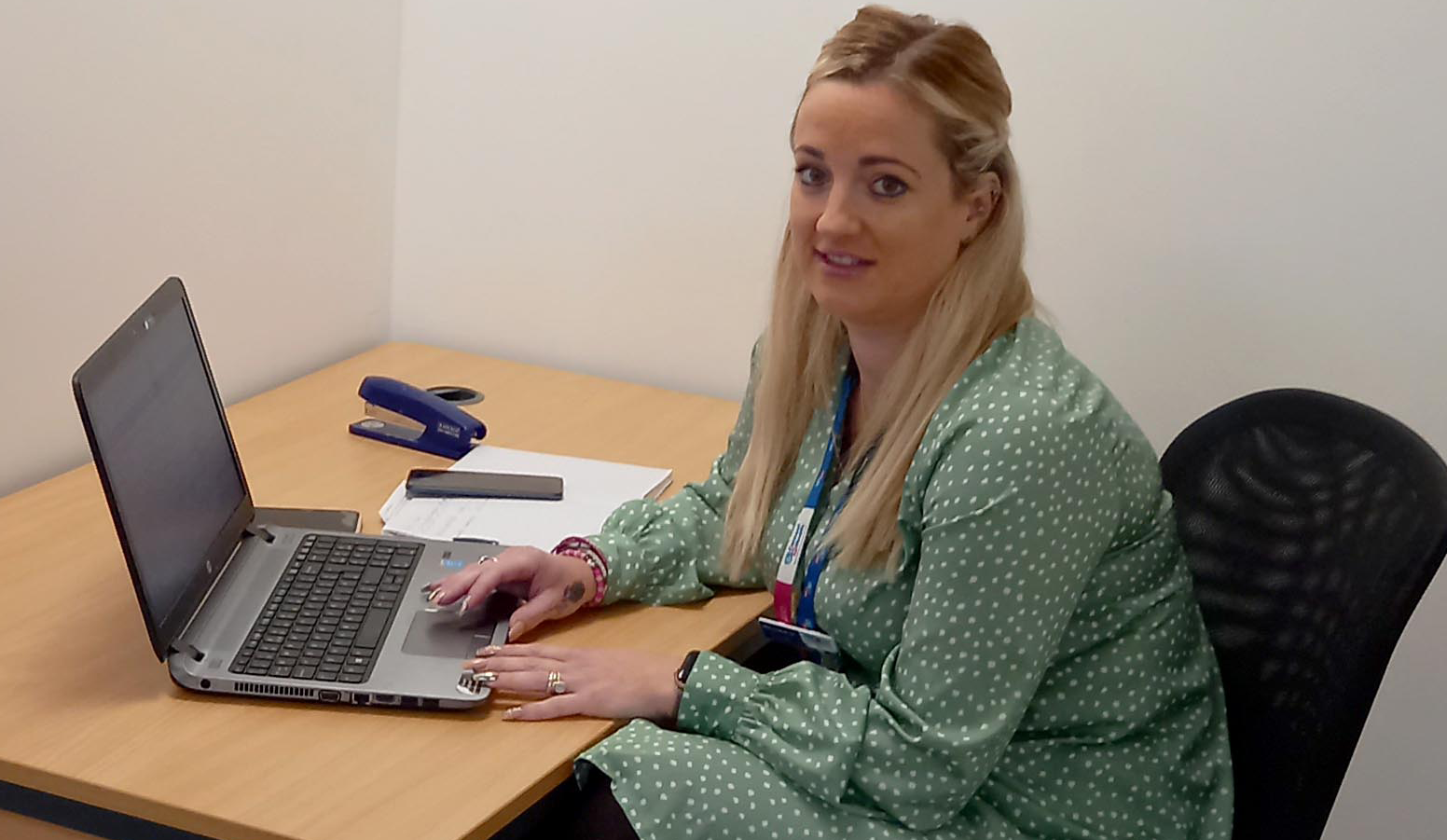 The managers of Connect for Health and the Children and Young People's Drug and Alcohol service have praised their teams after workers in Rugby and Stratford moved to new offices.
C4H's Rugby team and CYP-DAS previously operated from different offices within the same building in Rugby. But the two services have now moved in together, taking up residence in a new building on Allerton Road. The C4H Stratford base moved on the same day, into a new property in Stratford, on Cygnet Court.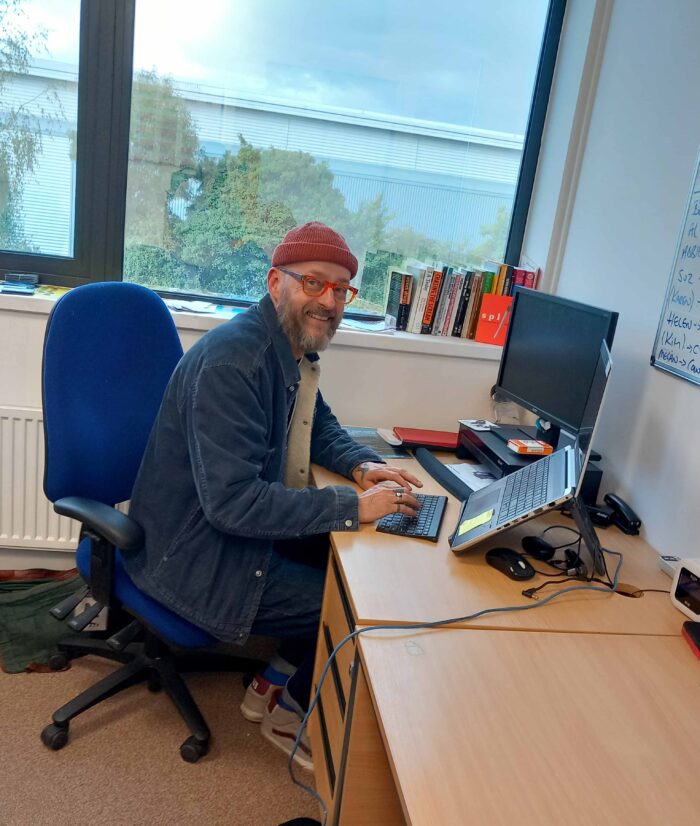 CYP-DAS Service manager Stuart Haste said: "We're very happy in our new home. It really suits our needs. Roll on the good times!" CYP-DAS' office is located on the first floor of the building.
C4H service manager Karen Cornick said: "Staff have pulled out all the stops. I'm so proud of how they worked together but, of course, not surprised at the teamwork they showed during the move.
"C4H ensured services continued whilst the moves took place
"Now we also have CYP-DAS in the same office, we will definitely benefit from all being together."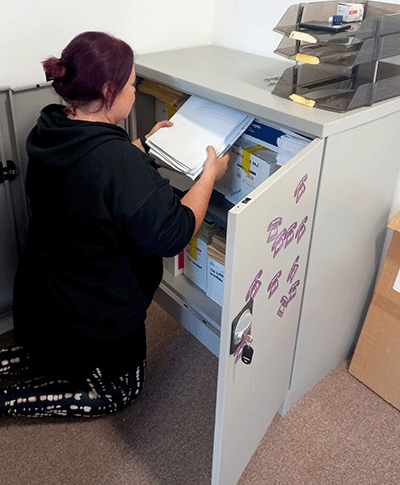 C4H and CYP-DAS team members in Rugby packed up their boxes for removal men to load onto a van. After a few trips back and forth, everything was safely delivered to the new building.
Workers in both teams helped each other, cleaning cupboards and emptying packing crates, with time for a game of catch with foam stress balls in between vanloads.
And Rugby Team Leader and Mental Health & Wellbeing Lead, Helen Rogers said: "I am loving our new office! Having our own building is also great as it will allow us to make it our own and shape it to be a really conducive and welcoming environment."
At the new Stratford office, Team Leader Claire Harper was delighted with the new space. She said: "It was a great team effort, and everyone lent a hand to set up the new office, arranging cupboards, desks and agreeing the new location for the kettle!
---