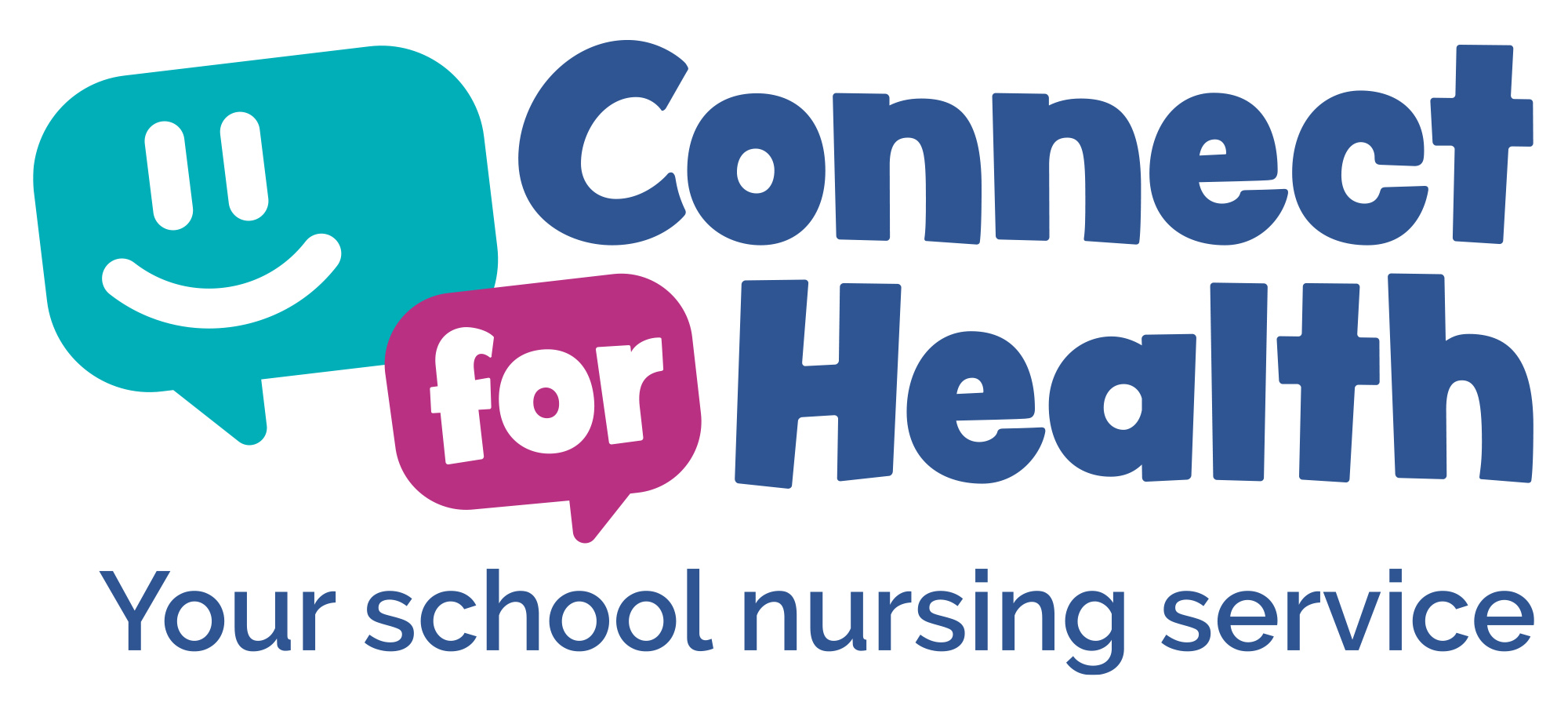 Who we are
Connect for Health is a school nurse-led service that supports children, young people and their families in Warwickshire. We deliver key elements of the Healthy Child programme, working to identify and meet the health and wellbeing needs of the school-age population and give individuals the best possible start in life.
---
Public Health Message: Strep A & Scarlet Fever update click to view
---
Health & wellbeing support for Warwickshire families
Our service is here for all school-aged children (age 5 to 19, or up to 25 for individuals with SEND) and their parents/carers – regardless of whether they attend a mainstream school. Our team includes a range of healthcare professionals, who can offer you support with topics such as:
Healthy eating
Dental health
Friendships and relationships
Bullying
Anxieties about changing schools
Parenting
Behaviour
Fussy eating
Sleep
Continence
Referral onto additional services
Emotional wellbeing including stress and anxiety
And many more.
Support can be provided in a way that suits you, including:
Individually, face-to-face or by phone
In group workshops
Via our confidential text messaging services for young people and parents/carers
To access support, please get in touch using the details below.
---
Family health & wellbeing resources
Family health & wellbeing newsletters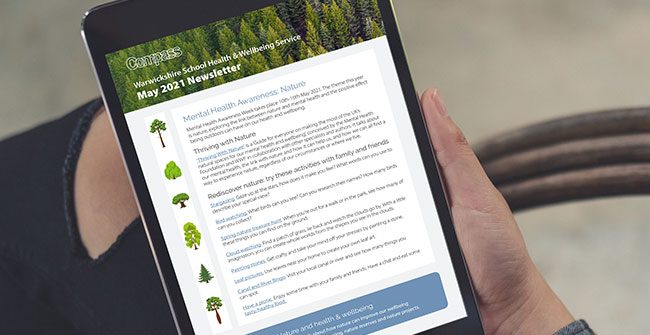 Websites and resources for SEND
---
Change Makers healthy lifestyles services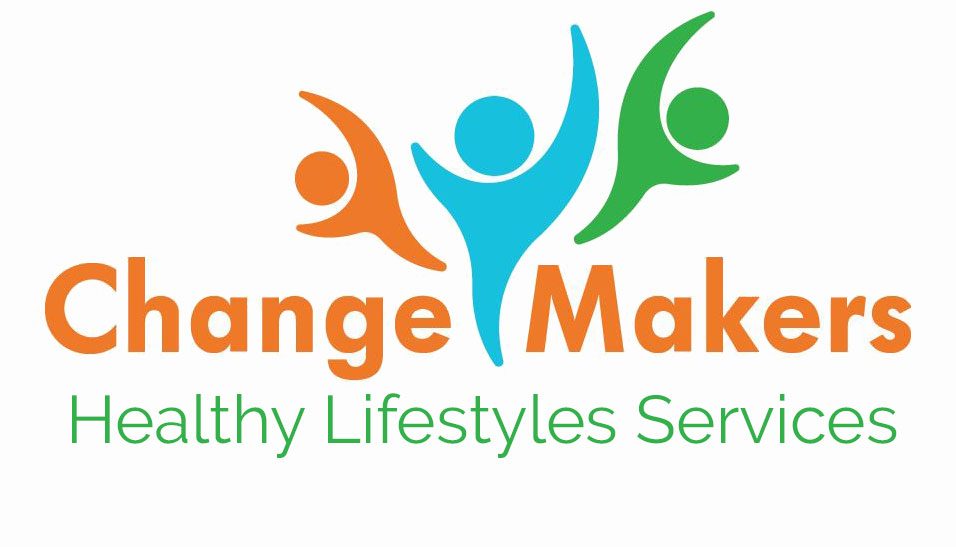 Change Makers Healthy Lifestyles Programme teaches Warwickshire families about good nutrition, staying active and other healthy living topics. Change Makers is a free service for anyone with a child aged 4 to 19, or up to 25 for individuals with SEND. We offer one-to-one support, parent/carer workshops and a seven-week programme. The whole family can get involved in activities like preparing and tasting food and playing games, as well as lots of practical advice and tips for a healthy lifestyle.
---
7-week programme
Change Makers 7-week programme takes you through a series of topics focusing on a different aspect of a healthy lifestyle each week. You will get the opportunity to learn about leading a healthy lifestyle, try new foods, cook some healthy recipes and play games as a family
---
Parent/carer workshops
The parent/carer workshop is a one-off hour-long session providing you with an overview of living a healthy lifestyle. The workshop will provide you with some useful practical tips that you can implement in your daily life.
---
One-to-one appointment
One-to-one appointments are offered to families with children that have complex needs or where our group sessions may not be appropriate. You will be taken through the same content as our 7-week programme with one of our lifestyle advisors.
---
School delivery
Change Makers also work within schools providing courses and workshops.
---
Change Makers is part of Connect for Health. If you would like to get involved, please contact us using the details below.
---
How you can access the service
If you feel that you, or someone you know, would benefit from our support or would like some more information about the service, you can get in touch anytime via:
---
Our role in safeguarding
Our service follows Warwickshire Safeguarding Children's Board policies and procedures and forms part of multi-agency services for children, young people and families where there are child protection or safeguarding concerns.
---
Meet the team
This is our countywide team, for local teams please use the 'find a school' search.
Help & support
For information about relevant health and wellbeing topics please expand the sections below.
Children
I am aged under 11 years
Young People
I am aged 11-19 years (up to 25 years old with special educational needs)
Parents / Carers
I am a parent / carer
Professionals
I am a professional