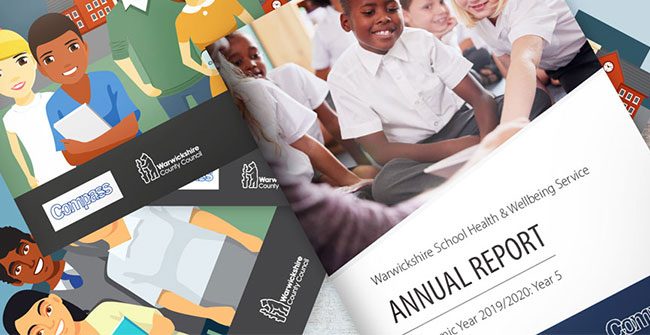 These reports highlight the work completed by the service, the impact it has had on the community, and insights into the population's health needs. Here you can access reports covering the past 8 years of service provision by Compass.
Download our latest service annual report as a PDF using the button or view the digital booklet below.
Please note you will need to download the PDF to access external links within the report.
Back to Warwickshire (Connect for Health)