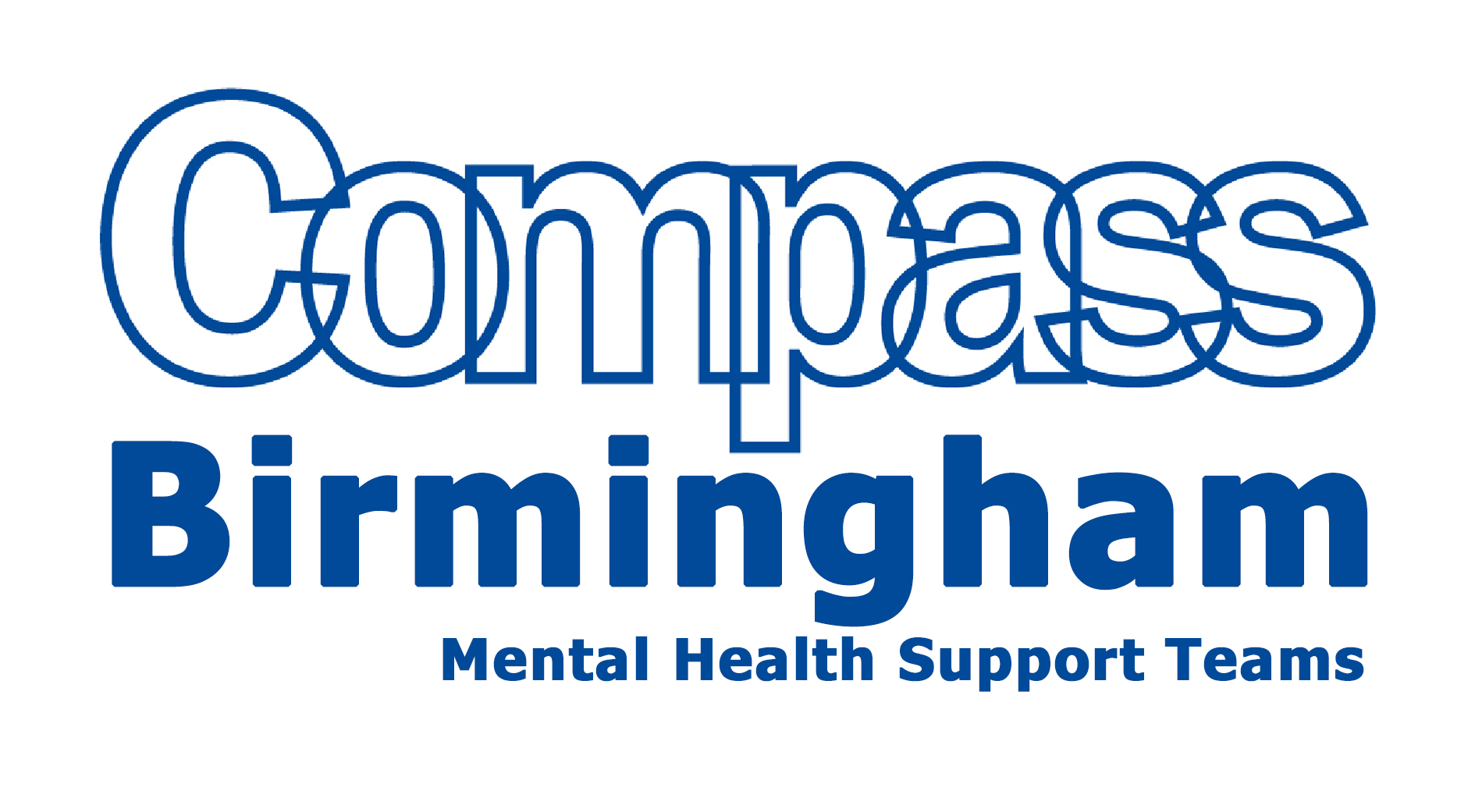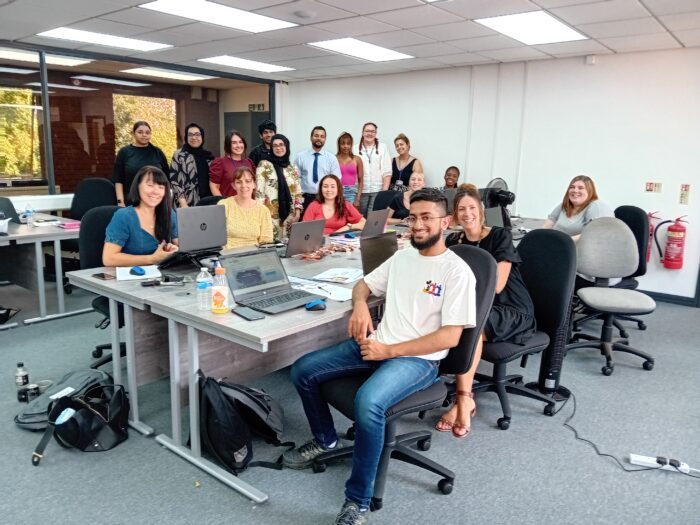 Service launched on 4th September
Compass is delighted to be the new provider of Mental Health Support Teams in Birmingham.
MHSTs work with children, young people, and families in education settings.
They provide free, confidential support, help and advice for pupils, students and schools for issues related to mental health and emotional wellbeing.
Compass Birmingham MHST will work directly across identified primary and secondary schools in the East Birmingham area,
The service is made up of Education Mental Health Practitioners and Supervising Practitioners, Trainees and Assistant Practitioners? from a range of health and education backgrounds working alongside a specialist Family Practitioner and Bereavement Counsellor.
Set up
We are currently in the process of recruiting and onboarding the new team, for regular updates please keep checking in on this service page.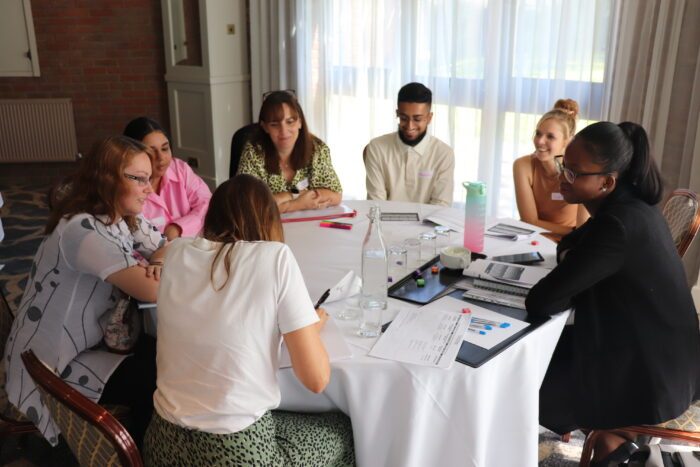 Opening times
Our office opening times are Monday – Thursday 9am to 5pm and Friday 9am to 4.30pm.
We are not open on weekends or bank holidays.
If you need to speak to someone urgently about a child or young person's mental and emotional wellbeing please contact Forward Thinking Birmingham on 0300 300 0099.
You can also contact the Birmingham and Solihull 24/7 crisis number on 0800 915 9292
Or in an emergency dial 999.
Birmingham MHST updates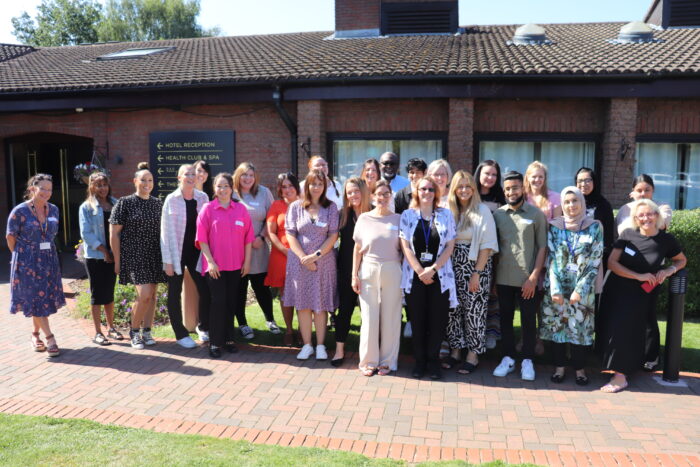 Our new trainees are really looking forward to helping the children and young people of Birmingham. Here, Helen and Leanne talk about heir introduction to their roles at our special induction event.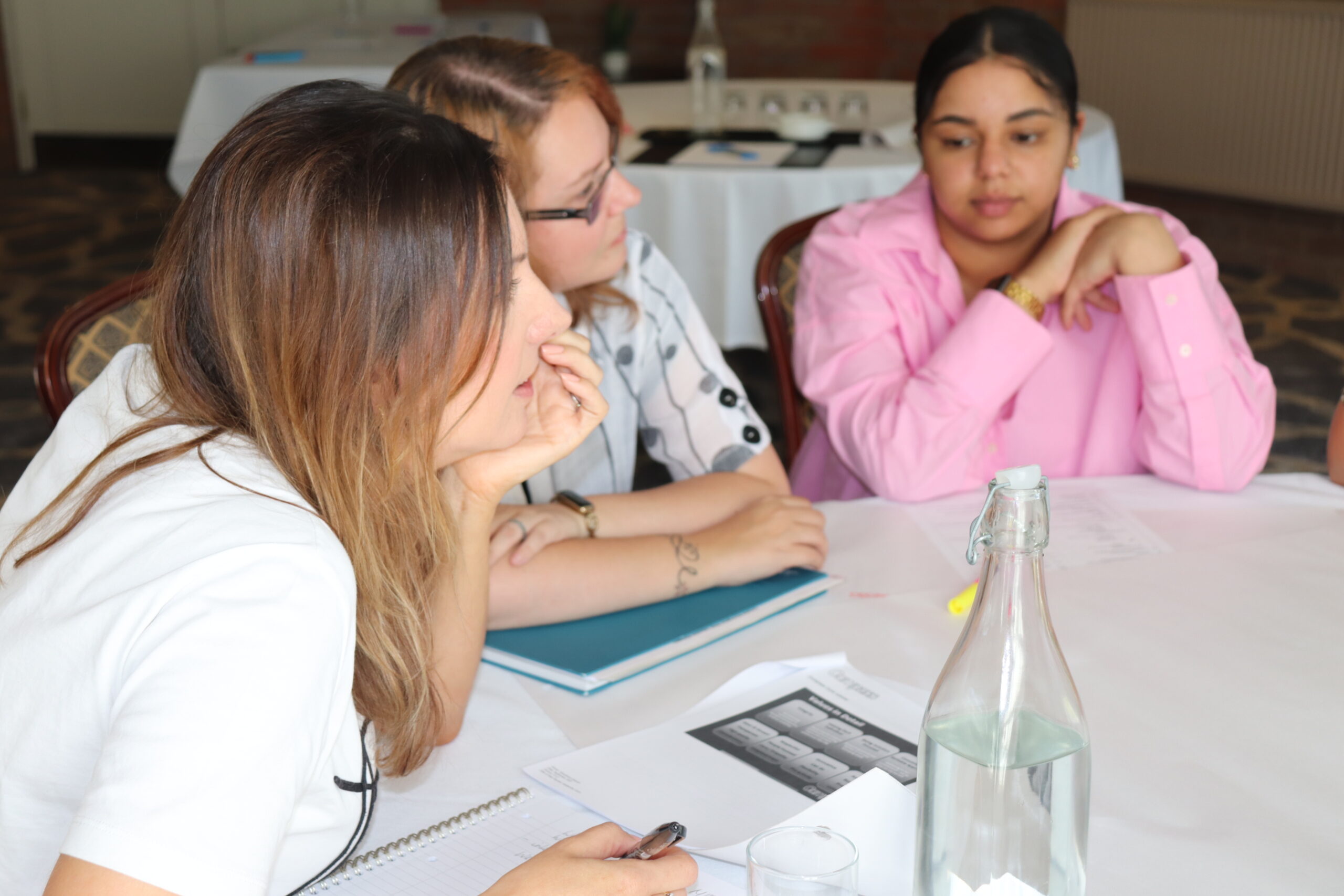 Birmingham MHST staff welcomed at start of three day Compass induction
Staff joining Compass's new Birmingham Mental Health Support Team have been welcomed into the charity […] Continue reading
---