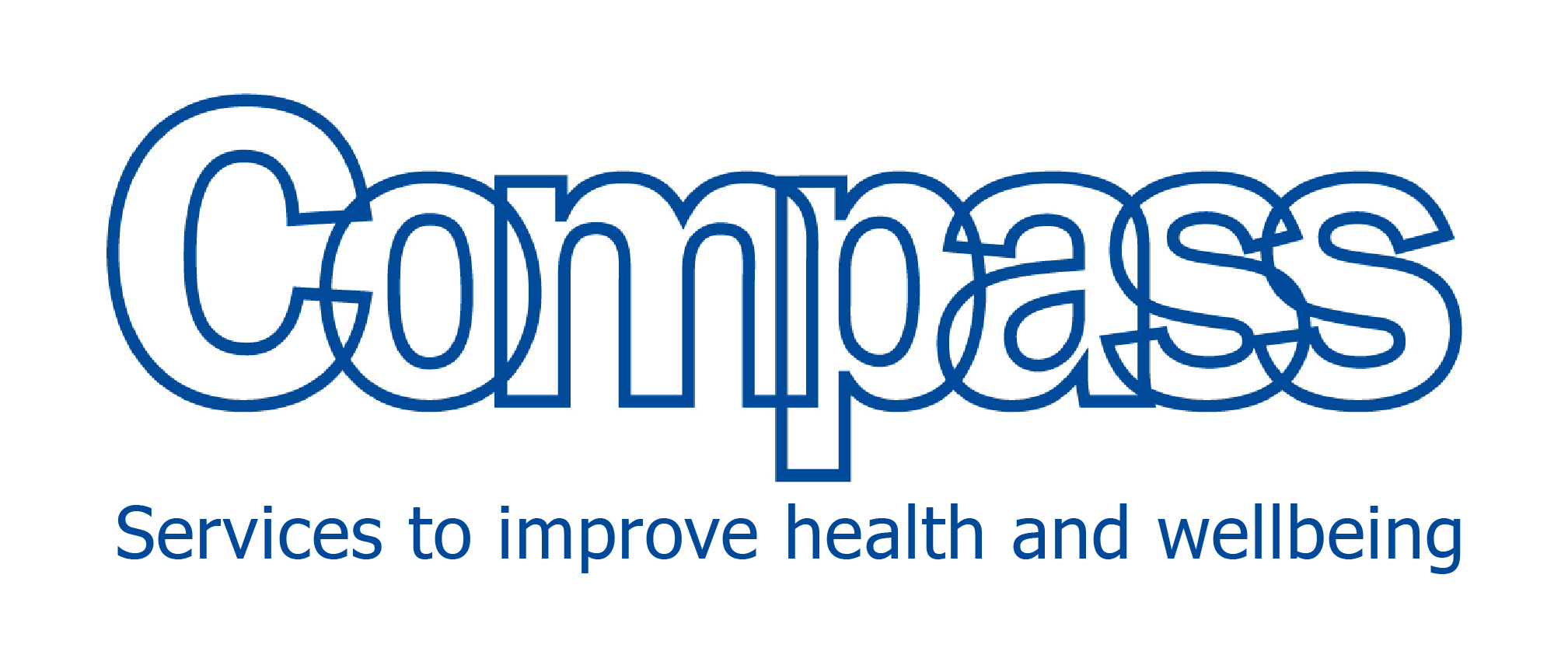 Head Office Address
Suite One, Ground Floor Marlborough House,
Westminster Place,
York Business Park,
York YO26 6RW
We are always striving to improve our services for children and young people's mental health and wellbeing. We welcome your feedback on how we're doing. Please feel free to write to us at the address above (Head Office address) or email us at feedback@compass-uk.org.
Complaints
At Compass services to improve health and wellbeing, we strive to provide you with the best possible services, and if we don't we want to learn from your experiences.
If you have concerns about any aspect of our services, please tell us about them.
Tell us about it
You can tell us your concern by speaking to a member of staff or the manager of the service. Many problems can be resolved by simply talking the problem through.
Making a complaint
If you are not satisfied that the problem has been properly dealt with then you can make a formal complaint. Please fill in your details below, these will be forwarded to the relevant manager who will contact you in order to resolve your complaint.
Compass works in communities across the UK to provide professional, confidential and supportive health and wellbeing services for children and young people. These services include substance misuse treatment, early interventions for vulnerable young people, school aged health programmes and associated prevention, treatment and health promotion initiatives.
Our young people's services are available in Yorkshire, North East Lincolnshire, the Midlands and London. Our School nursing services are currently available in Warwickshire, where we run the Warwickshire School Health & Wellbeing Service.