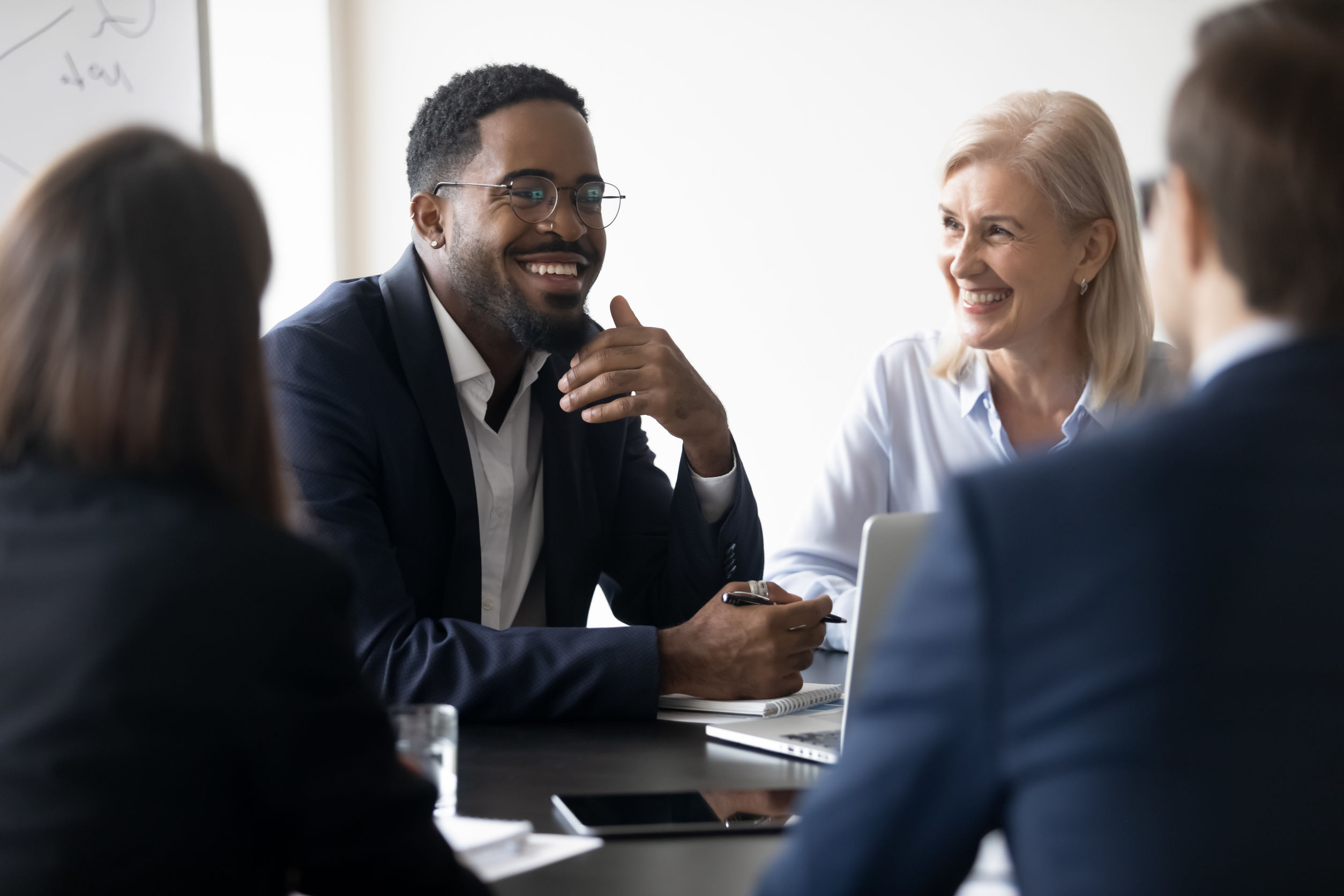 This training has helped us to 'futureproof' our offer and to make sure the changes we are making are sustainable.
Provides directors and senior managers with the knowledge to create a whole organisation approach to mental health and wellbeing.
We utilise best practice from the government led 'Thriving at Work' review which recommends the implementation of 6 core standards for all employers, regardless of size or industry.
Our approach creates a framework for workplace mental health, tailored for you workplace.
Learning outcomes
Awareness of the skills needed to produce an organisational mental health plan
Understanding of how to build awareness across your workforce
Knowledge of how to have open conversations about mental health and support those who are struggling
Methods to improve working conditions to support a healthy work life balance and promotes individual development
Understanding of how to promote effective people management around mental health and wellbeing
Knowledge of how you can routinely monitor employee mental health and wellbeing
Training style
Interactive discussion
Work place planning
Training length
Make an enquiry
T: 01904 636 374