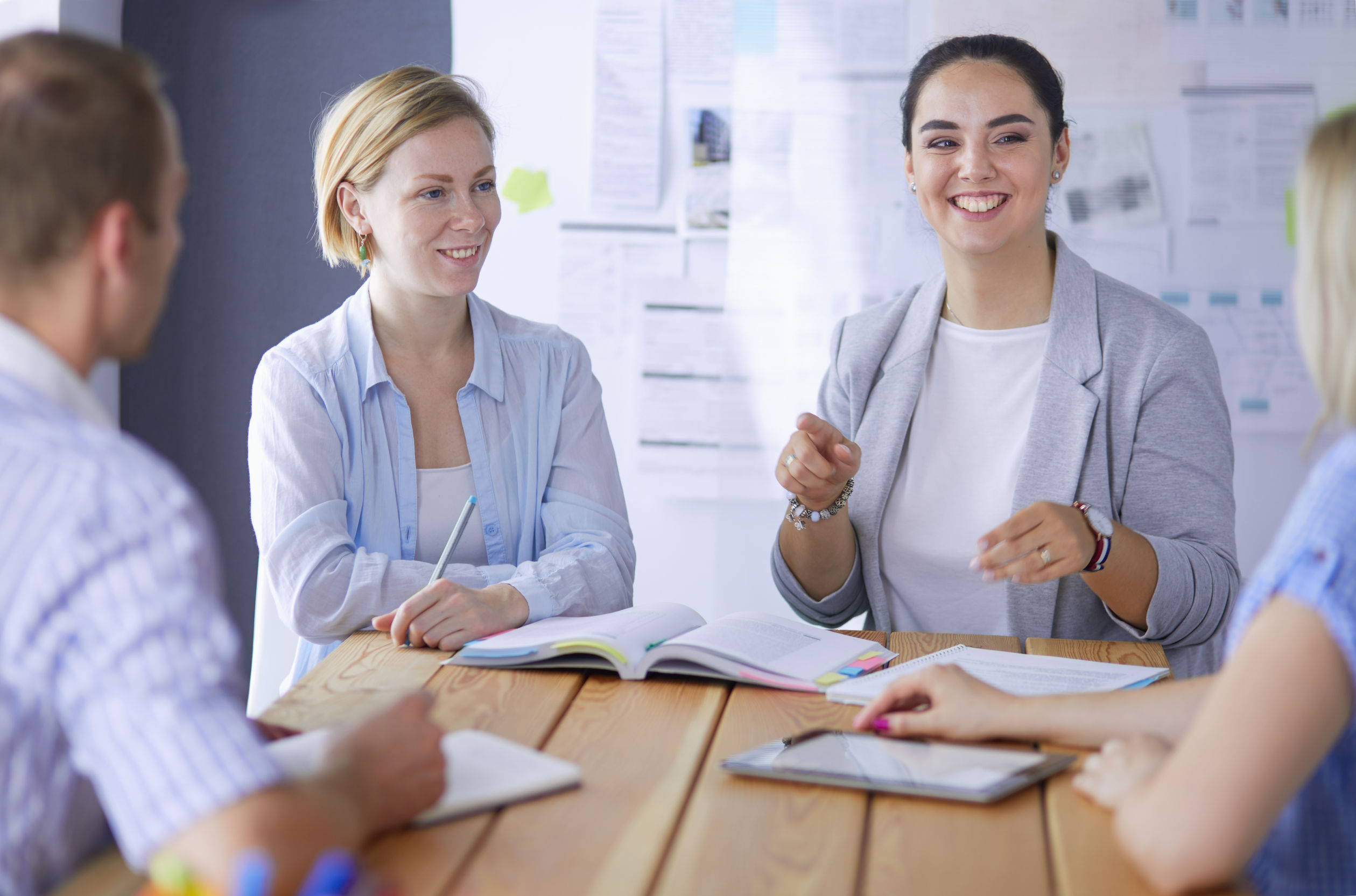 Aimed at individuals who would like to become champions of mental health within their workforce.
Champions will gain essential knowledge and understanding of health and wellbeing issues, enabling delegates to support colleagues and promote a culture of positive wellbeing.
As champions, delegates will be upskilled in challenging stereotypes, promoting wellbeing and eradicating stigma within the workplace around mental health.
Learning outcomes
Understanding of the role and responsibilities of a champion
Awareness of common mental health problems and the effects of stress in the workplace
Knowledge of stigma and how to tackle this within the workplace
Understanding of how to support someone's mental health and how to signpost support
Awareness of how to promote wellbeing across the workforce
Training style
Interactive discussion
Workplace planning
Reflection
Training length
Make an enquiry
T: 01904 636 374