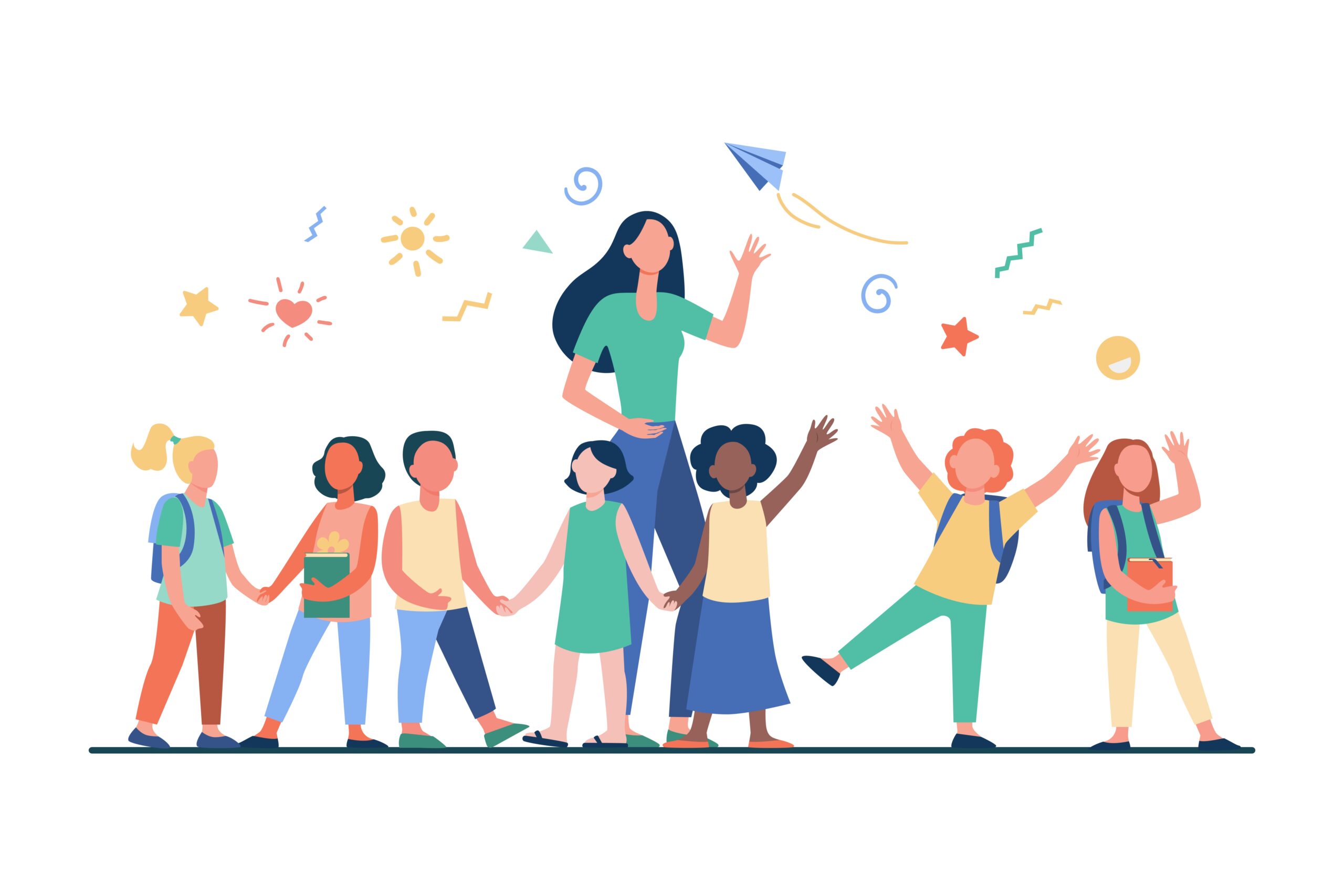 Evidence based train the trainer courses designed by school nurses for school nurses. Delegates leave the training with the knowledge and resources required to train their stakeholders in continence issues and medicines management. Courses are now available to book.
Compass Positive Effect is offering the packages, in partnership with the School and Public Health Nurses Association (SAPHNA). Our Compass charity has worked closely with SAPHNA for seven years.
Our own school nurses have tried and tested this training over many years, delivering to schools, school nurses, families and other professionals working with the school aged population. Read more about their experience and expertise here.
I'm delighted that this training for school nurses is now available. It means the right messages will get to more children, young people and their families.

"This train the trainer format is robust, safe, evidence based and very much user-friendly."

Sharon White OBE, CEO SAPHNA
Our courses
School Aged Continence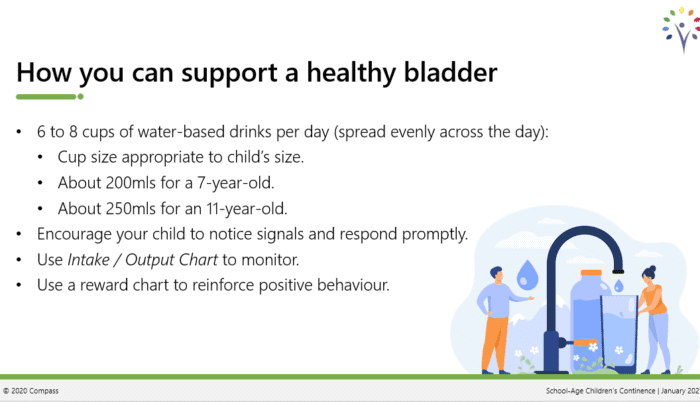 A two hour session that will leave delegates able to competently deliver training to parents/carers and school staff, to help them best support the children/young people within their care through:
Understanding how the urinary/digestive system works
Awareness of the effects that continence issues can have on a child
Learning practical techniques to support and creating healthy habits
Giving confidence that most bladder and bowel problems are avoidable and treatable
Where to look for further support
Medicine management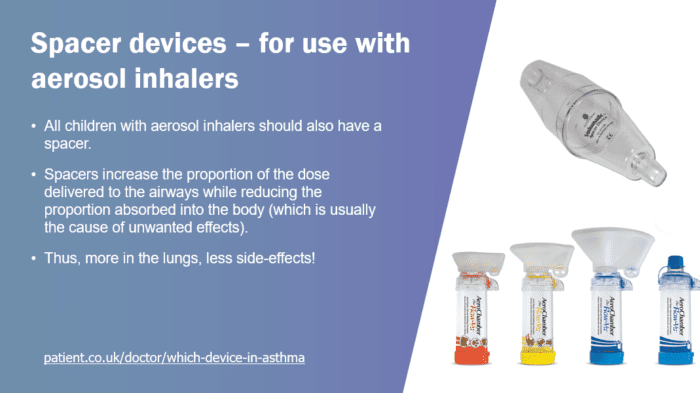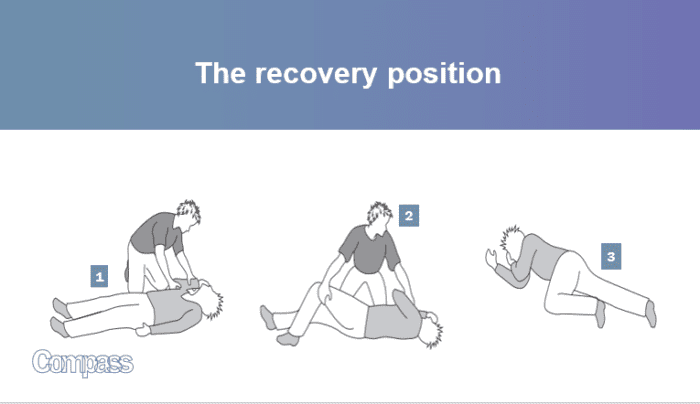 A three hour session covering three common conditions – epilepsy, asthma and anaphylaxis, delegates will leave the course feeling confident in delivering material to school staff, to help them:
Understand what each condition is, what the causes are and how to support the child, for example we highlight that prevention is key for anaphylaxis and give practical advice on how to avoid allergens
Learn how to identify symptoms and deal with a seizure/attack (including the types of asthma inhaler)
Understand other school responsibilities including individual health plans, insurance and where to seek further information.
All our training is delivered through a personal, responsive and interactive approach, with a focus on building delegate confidence and competence.
What we're offering is evidence-based, peer to peer training delivered by experienced professionals. What's unique is attendees do not have to go away and design training for their stakeholders from what they've learnt. What they get is a ready to use training package, field tested by our school nurses over seven years, which they can point to as being developed in partnership with SAPHNA.

Maggie Clarke, RN (CB) SCPHN (SN) Queens Nurse, Assistant Director of Universal Services at Compass
Tailored training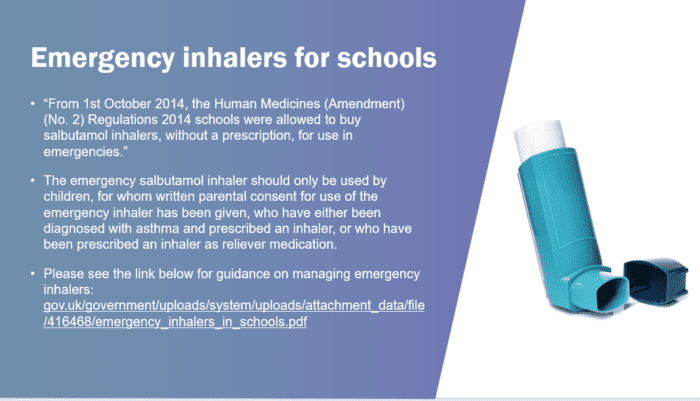 Courses can be delivered flexibly, for example the three medicines management topics can be provided as individual modules.
We also develop and customise practical and effective training through our consultancy service. We are experts at delivering bespoke solutions, and skilled at bringing best practice and lessons learned from the community and public sector, into organisational training and development.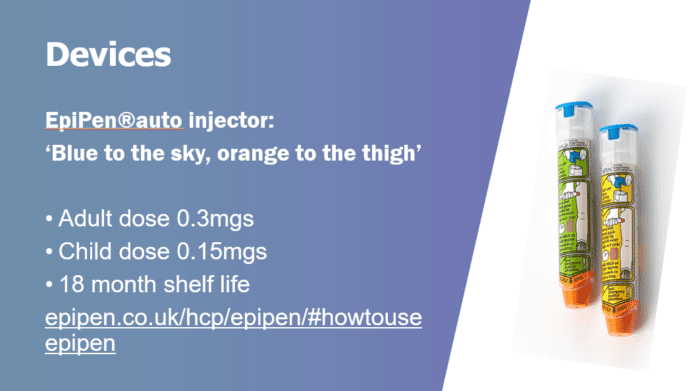 Our training can be delivered through our online training system or face to face, making sure it is centred around you and your organisation's needs.
"We are delighted to be teaming up with SAPHNA, who we have worked so closely with over the last 7 years. This draws on our specialist expertise in prevalent health & wellbeing issues, delivered within the context of the important public health role school nurses and other key partners play. Building and enhancing knowledge and approaches in areas that impact family lives will enable more children and young people to gain early help and support when they really need it."

Rachel Bundock, CEO Compass
Course cost
£50 per delegate per course
Training style
Interactive discussion
Group activity
Make an enquiry
E: PositiveEffect@compass-uk.org
T: 01904 636 374