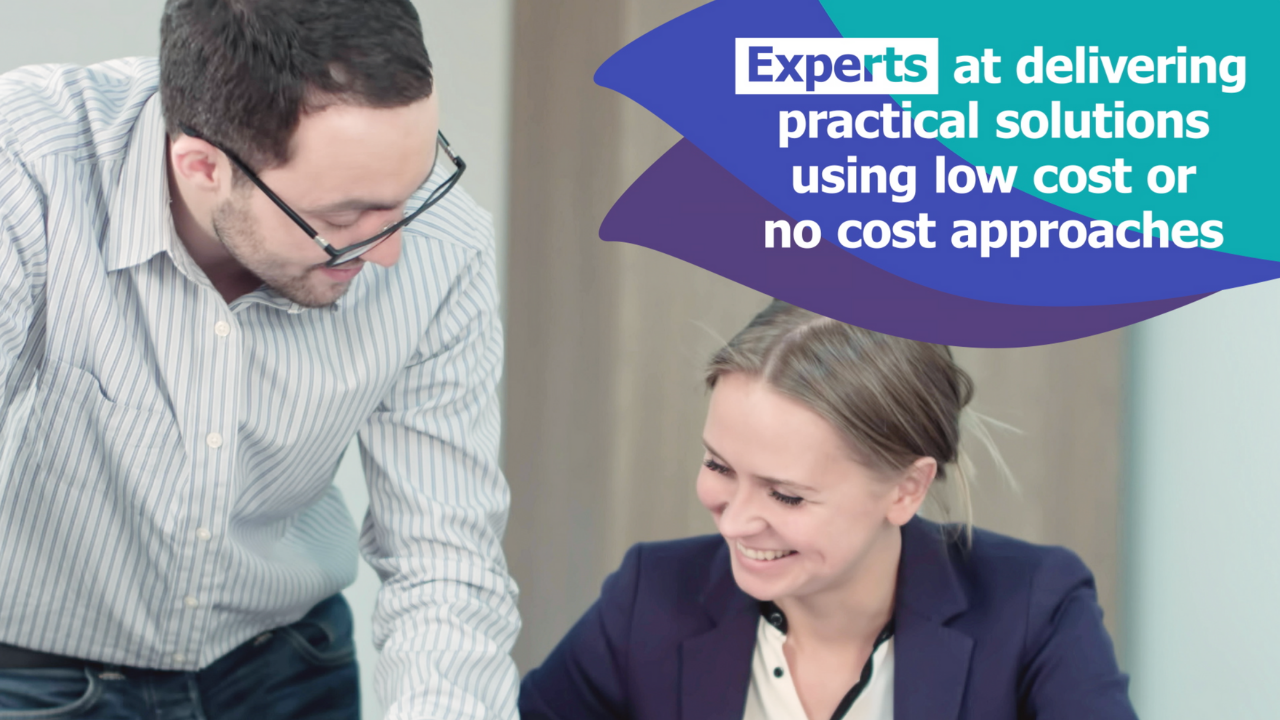 Our experienced team offer a common-sense approach to improving the mental health and wellbeing of the whole school community.
This is a practical, introductory course to implement, establish and sustain a whole school approach (WSA).
It is for newly appointed Senior Leads or those with no previous mental health leadership training.
Honed over thirty years, our methods are tailored to address issues that impact:
Pupil/student attainment, attendance, and behaviour
Identification of need
School community cohesion
Staff wellbeing and resilience
Using a values-based approach, our tried and tested methods give the knowledge, skills and tools for busy staff to strategically lead cultural change by working with pupils, parents/carers and staff to deliver a thriving, mentally healthy school.
Your efforts to communicate the need for change will be fortified with knowledge of statutory requirements that staff must implement together.
You will learn how to:
Devise an effective strategic plan, aligned to the eight WSA principles.
Assess and monitor need, and identify appropriate interventions using evidence-based tools and feedback to measure outcomes.
Ensure strong and lasting whole school engagement by adopting effective strategies and holistic approaches.
The course combines teaching, coaching, reflection, problem solving and ongoing support via an online peer network.