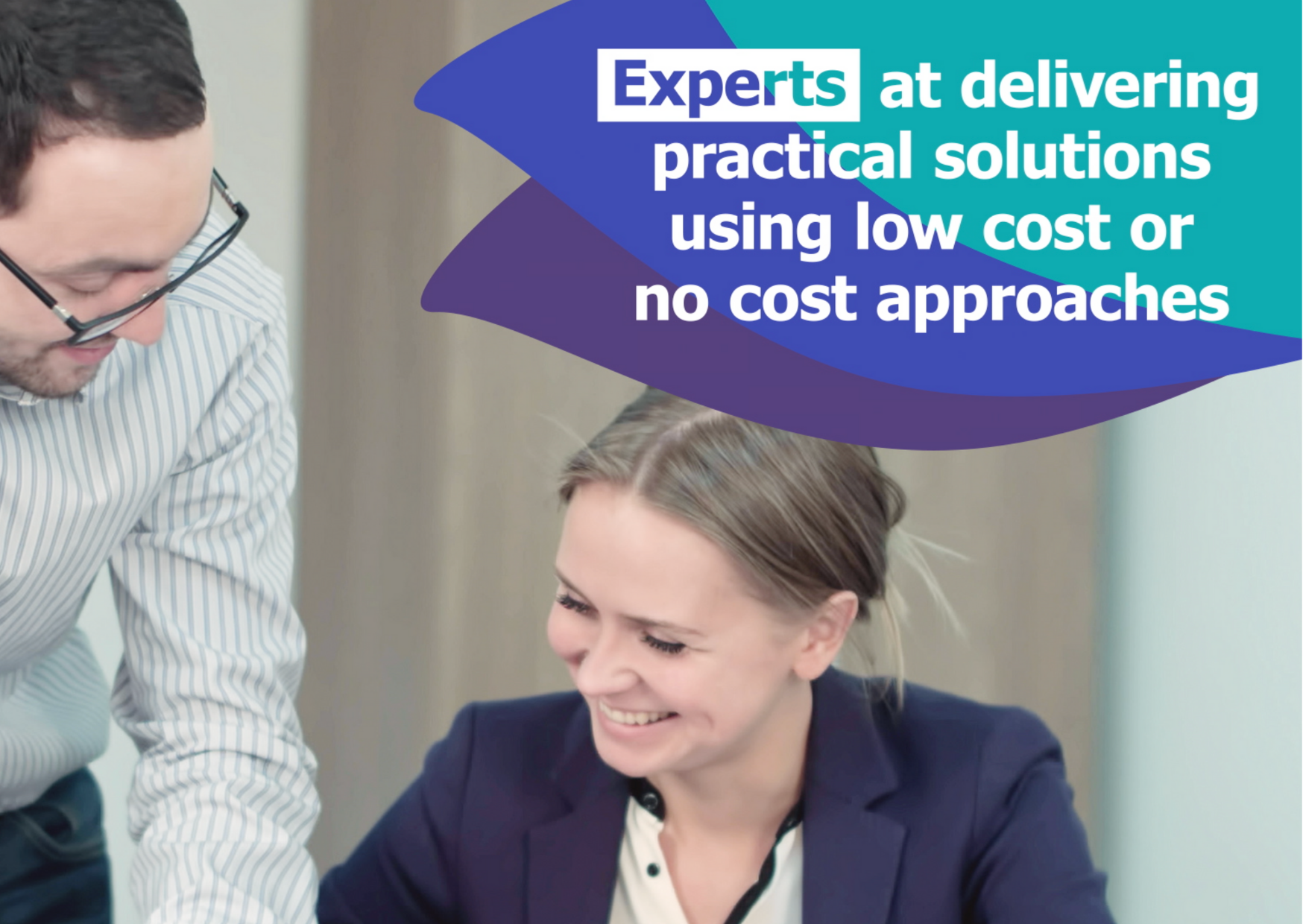 Our digital training packages for schools, school nurses, families and children's professionals are based on real world experience in partnership with SAPHNA.
The continence and medicines management training modules produced by Compass Positive Effect and quality assured by SAPHNA have evolved from a seven year, ongoing association between the two organisations.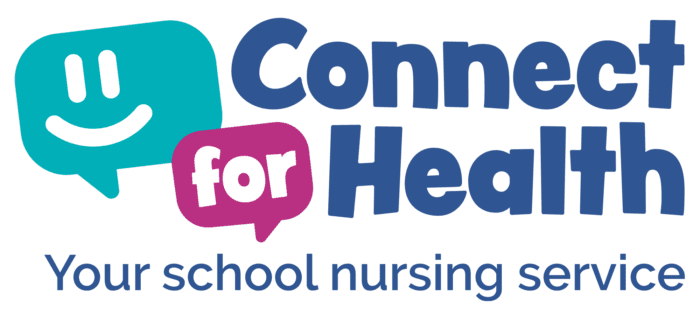 Compass' school nurses at our Connect for Health (C4H) school nursing service in Warwickshire created the continence and medicines management courses for parents and carers, teachers and the wider community.
The C4H work was adapted for school nurses in partnership with SAPHNA.
Click here to read more about our school nursing experience in Warwickshire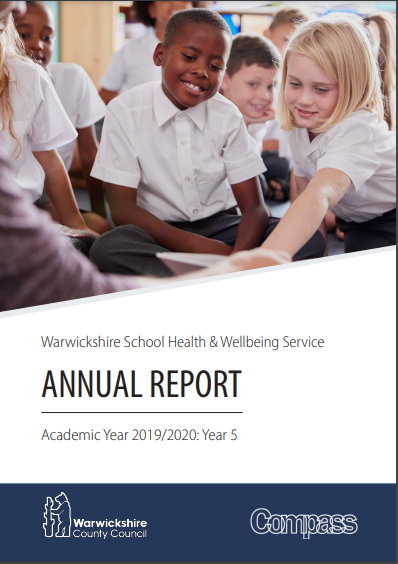 Compass' Connect 4 Health (C4H) Warwickshire School Health & Wellbeing Service (School Nursing) is a universal child health service in the county
Serving all 80,000 school aged children and young people (5-19/25 years with SEND).
Delivers the national Healthy Child Programme (4,5,6 model and high impact areas).
Commissioned by Warwickshire County Council in 2015 and contract renewed in 2019.
Works from three hubs, each led by a Nurse Team Leader (Band 7) with teams including qualified Specialist Community Public Health Nurses (band 6), Staff Nurses (band 5) and non-medical staff (band 3/4).
Managed in line with the requirements of the CQC and the NHS Data Security and protection tool kit by utilising standard operating guidance which defines roles and responsibilities.
Online Health Needs Assessments inform annual planning and health promotion.
Outcomes are tracked, analysed and shared in termly monitoring reports and annual service reports.
The service uses 'You're Welcome' Standards as a benchmark for quality.
"We are solution focused, open, creative, honest and trustworthy, demonstrated over the last 6 years in our annual reports.

Our aim and ethos is to offer accessible and convenient practical based support.

Maggie Clarke, Assistant Director of Operations, at Compass C4H
"Performance levels for the service remain consistently high and WCC is confident in the ability of the entire Compass team."

Kate Sahota, Lead Commissioner (Family Wellbeing),
Warwickshire County Council
Medicines management
Our C4H (Warwickshire school nurses have delivered the Healthy Child Programme and we work hard to 'To maximise Learning and Achievement, through improved rates of school attendance'. Recognising this, we developed our highly successful medicines management training.
A total of 3,556 medicine management modules were completed by delegates in the year 2020/2021 alone. We asked for feedback, grading excellent, good, satisfactory and poor.
Continence training
Our continence training is an integral part of the all round support we provide to parents as part of our obligation to 'Support Complex and Additional Health Needs', which is also a requirement of the Healthy Child Programme.
Compass' C4H constantly strives to offer extra value, introducing elements in the last challenging year, such as the integrated weight management service and the new and improved Health Needs Assessment tool to help us respond to the needs of our community.
Our continence training and support to parents is very much part of our obligation to 'Support Complex and Additional Health Needs', which is also a requirement of the Healthy Child Programme. (with graph satisfaction illustration to come)
Teachers' testimonials
"It was really informative being able to SEE the different types of seizures and how to deal with them."

"Great delivery, valuable information"

"Good precise information video was easy to listen to"

"An excellent presentation, very clear and informative with a lovely style! A lot to think about and take in but it was very clear."
---