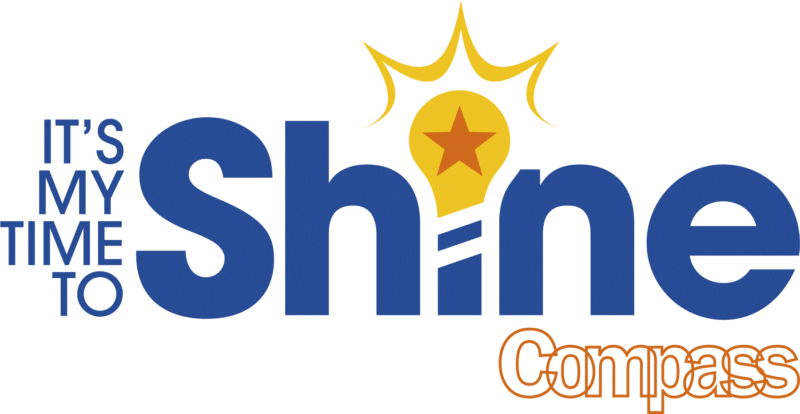 An early intervention and prevention service
We support children and young people from 5 to 18 years, and up to 25, if they have special educational needs and disabilities (SEND) or are a care leaver. We also support parents, carers and professionals who are worried about a child or young person's mental wellbeing.
We provide self-help resources, information & advice, 1:1 or group intervention, counselling and family-based support.
We help children & young people understand the issues they are struggling with, provide strategies to cope and achieve positive mental wellbeing.
How the service can help you
We can support with issues such as:
Low mood
Mild to moderate anxiety
Body image
Eating difficulties
Bullying & peer relationships
Family conflict
Difficulty managing change
Parental divorce, separation
Bereavement or loss
Managing strong emotions
How you can access the service
You can speak to one of the friendly team by ringing us on 02475 186206.
We will ask you a few questions to get started, then one of our team members will call you back to make sure we're the right people to help.
Please note, we currently only accept direct requests for support from young people, parents and carers. Just download our Request for Support form and return it to compass.cypeip@nhs.net
If you would like to discuss a potential request for support, please don't hesitate to contact us on the above number.
If you are a professional and would like to complete a request for support, please continue to refer into RISE Navigation Hub by visiting https://cwrise.com/how-to-refer-to-services
We aim to get you coping and feeling better about what's going on in your life. One of the team will then be in touch.
For general enquiries, please contact us at CYPEIP@compass-uk.org
Our opening times
Monday to Friday: 9am to 5pm
Evening sessions by request