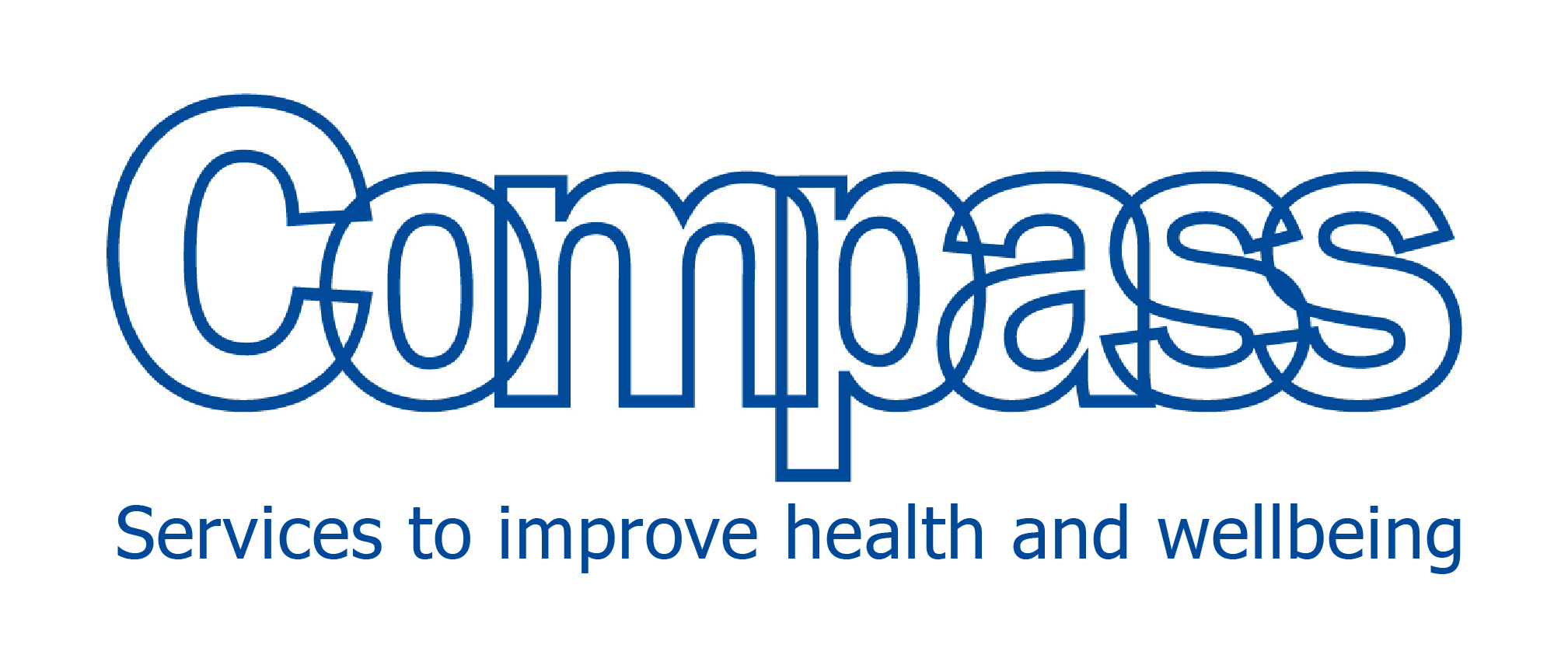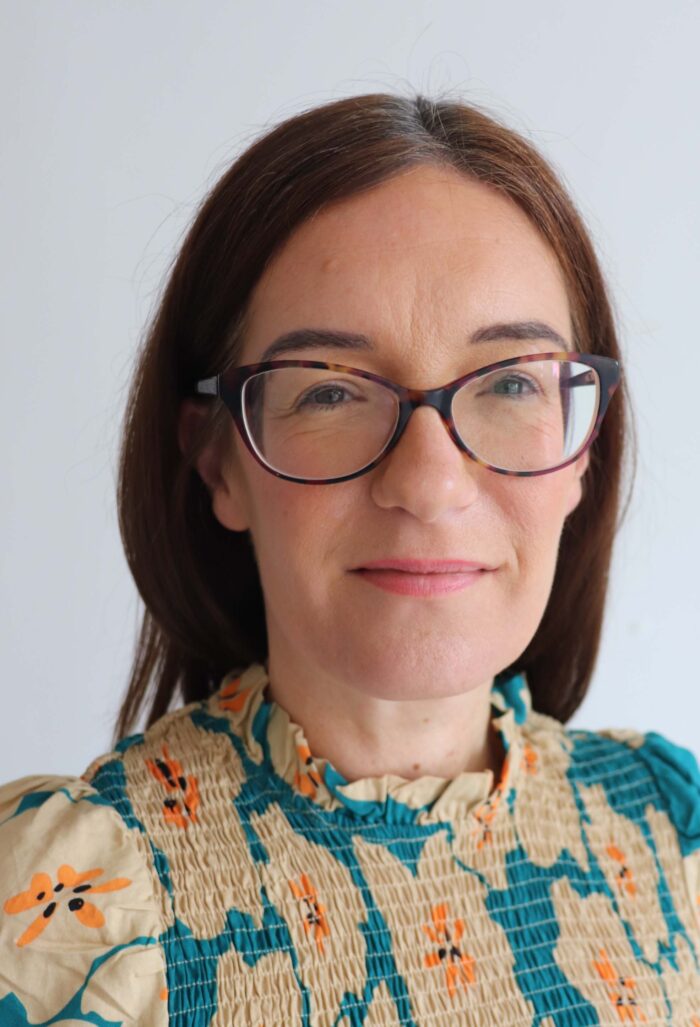 "At Compass, safeguarding is our top priority.
Protecting children and young people and adults at risk from abuse or neglect is everybody's responsibility. We believe that everyone has the right to live and receive services in an environment free from prejudice and safe from exploitation or harm.
"I am personally committed to supporting Compass and all those who work here to remain focussed on this as our top priority and to make sure that those who access Compass services are protected and supported by staff who are informed, purposeful and confident in safeguarding practices."
Rachel Bundock, Compass Chief Executive.
Safeguarding at Compass
Safeguarding is the action we take as an organisation and as individual professionals to promote the welfare of children and adults at risk and protect them from harm.
Safeguarding is embedded in every part of our work, and at every level from Board to individual members of staff and in the design and delivery of our services.
We have a duty to put in place arrangements to safeguard and promote the welfare of children and adults at risk.
Compass treats all safeguarding concerns seriously and respond swiftly to any concerns.
How we keep the people who use our services safe
Our commitment to Safeguarding is at the heart of our culture. That means it is always part of how we do things individually and collectively across the organisation.
It is in the way we share information and in the safeguards we provide for the people who access our services.
Consistent, on-going action helps us to provide the highest standards of safeguarding practice. It helps everyone who comes into contact with Compass to feel and be protected.
Our commitment to safeguarding includes:
Safer recruitment pre-employment checks for all our staff and volunteers, including checks on previous convictions and references to assess suitability to work with children or vulnerable adults.
A thorough induction for all new staff, which includes mandatory safeguarding training to help all of our staff to recognise and appropriately report safeguarding concerns.
Advice to children, young people and families about confidentiality and how and when we will share information in order to protect a child or adult who is vulnerable or at risk.
Individual holistic assessment of needs and vulnerability to help us to provide the most appropriate care and support to anyone who has additional safeguarding needs.
Regular safeguarding training and updates for all staff.
Regular safeguarding supervision for all practitioners and managers with advice available from senior safeguarding staff when needed.
A child and person-centred approach which recognises our duty of care to comply with statutory guidance to safeguard children.
Keeping our policies and procedures up-to-date and in line with safeguarding best practice.
We adopt a zero tolerance approach to abuse and neglect.
How we define abuse
We define abuse as maltreatment and/or violation of an individual's human or civil rights by another person or persons.
Abuse can be caused by inflicting harm, or by failing to act to prevent harm.
Abuse may consist of a single or repeated act and may result from deliberate intent, negligence or ignorance.
Raising concerns and reporting issues
It's important to remember that if you think things don't seem right, then it's better to act to help or protect a child or vulnerable adult than to do nothing.
Speaking up can be difficult to do, but it can make the difference to a child or adult at risk.
The sooner you contact your local services, the quicker they can act. They're available 24 hours a day. The links below will take you to up-to-date information on how to report concerns to your local safeguarding services.