Care Quality Commission (CQC)
Compass has two registered services with CQC.
CQC provide support, monitoring, inspecting, and regulating of both these services, to ensure that the provision of both the services is safe, effective, well led, responsive and caring.
We at Compass are very proud of the delivery of both services which on their last inspections in 2021 and 2022 were both CQC rated as Good.
Tower Hamlets (Compass Safe East)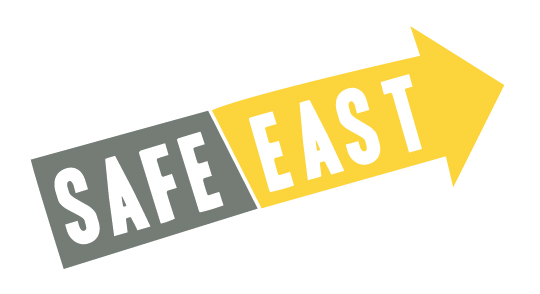 Our Safe East service in Tower Hamlets gained a Good rating.
Warwickshire (School Health & Wellbeing Service)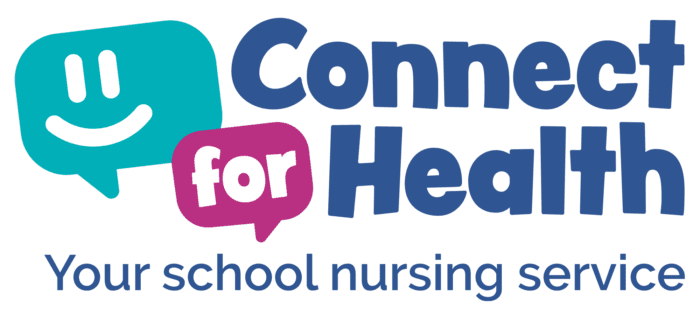 Our school nursing service covering Warwickshire, Connect for Health, also gained a Good rating
Compass is also registered with the Charity Commission the regulator for all charities in England and Wales.