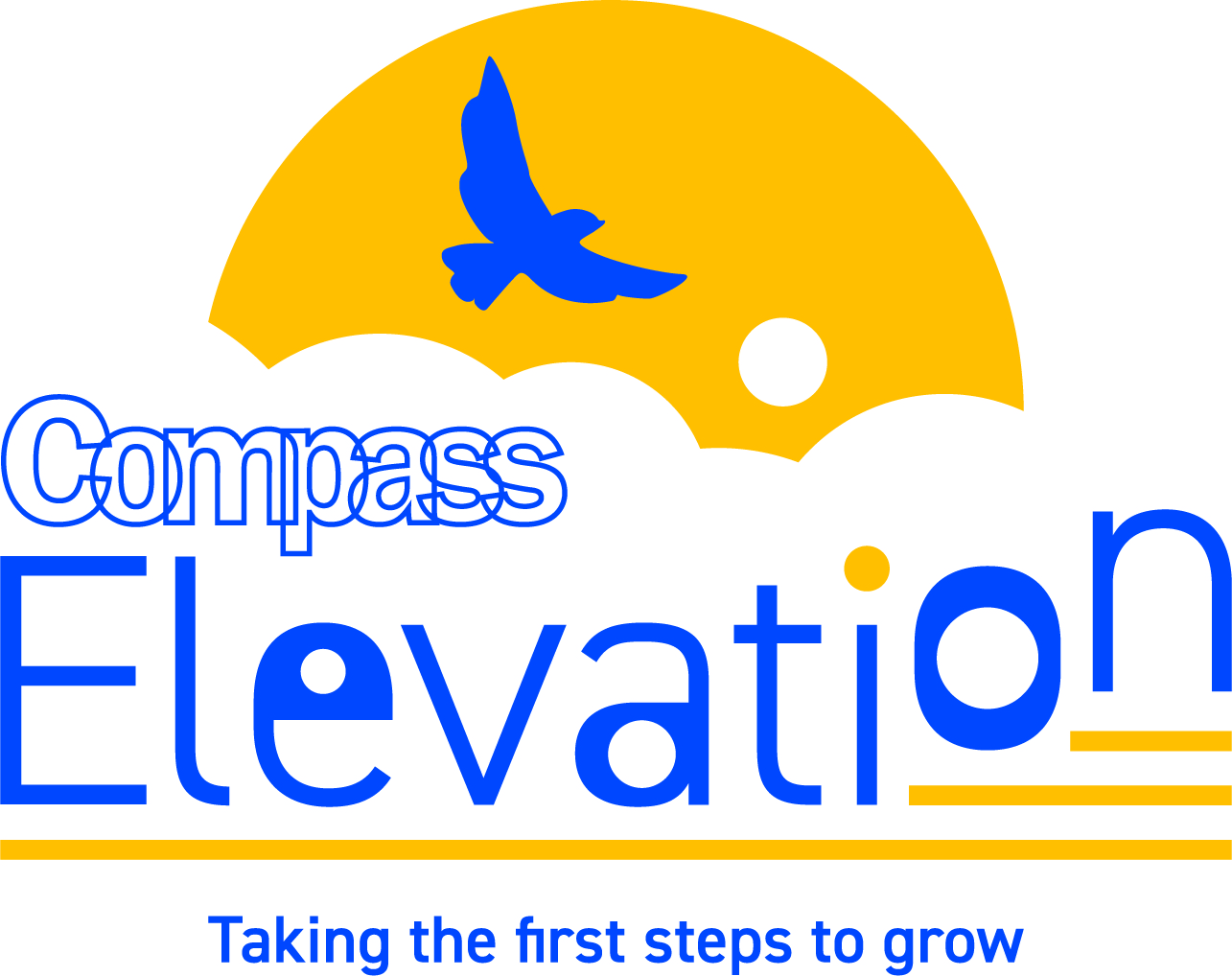 A free confidential service for 5 to 24 year olds who need support around their own or another person's drug or alcohol (substance) use.
Compass Elevation is co-located with other providers of children and young people's services. These services include support around domestic violence, sexual health (including free condoms and HIV testing) and mental health, as well as careers and employment opportunities.
Our caring and friendly team are available at a time that suits you and at a place where you feel comfortable.
Most common substances being used by young people in Harrow:
Alcohol
Lean
Nitrous Oxide
Cannabis
Edibles
Vaping
Our Service can help:
We offer…
Confidential 1:1 support for children and young people up to the age of 24, at a location and time that is safe and convenient for you
Specialist advice, guidance and information on substance misuse, including if you are being affected by someone else's misuse (hidden harm)
Specialist advice and support about how to reduce the risks associated with substance misuse
Hidden Harm "Elevation Service"
Are you concerned about a child or young person from age 5 upwards, living in Harrow who may have been exposed to someone else's drug and/or alcohol misuse?
As a result have you noticed any changes to their emotional health, behaviour, etc.?
Do you feel the child or their family would benefit from our support with these issues?
Would you like to know how Compass can support children, young people and their families?
Follow us on Social Media
X (Twitter): @HarrowElevation
Instagram: @CompassElevation_
How you can access the service
Opening Hours: Mon, Tues & Thurs 9am to 5pm, Wednesday 9am to 6pm, and Friday 9am to 4:30pm
If you feel that you, or someone you know, would benefit from our support or would like some more information about the service, you can get in touch anytime via:
Telephone or WhatsApp us on 07917261962 to speak to one of our friendly team or we will get back to you within one working day outside these hours.
We provide a drop in every Wednesday from 4pm to 6pm for any young people who would like some advice and guidance around our work, any queries they may regarding substances, or if they need any help filling out the online referral form.
Our hub, where you can drop in during opening hours. Harrow on the Hill Station a 5 minute walk away (next to the Morrison's building)
Fill out our online referral form below
Meet the team
Help & support
For information about relevant health and wellbeing topics please expand the sections below.
Children
I am aged under 11 years
Young People
I am aged 11-19 years (up to 25 years old with special educational needs)
Parents / Carers
I am a parent / carer
Professionals
I am a professional