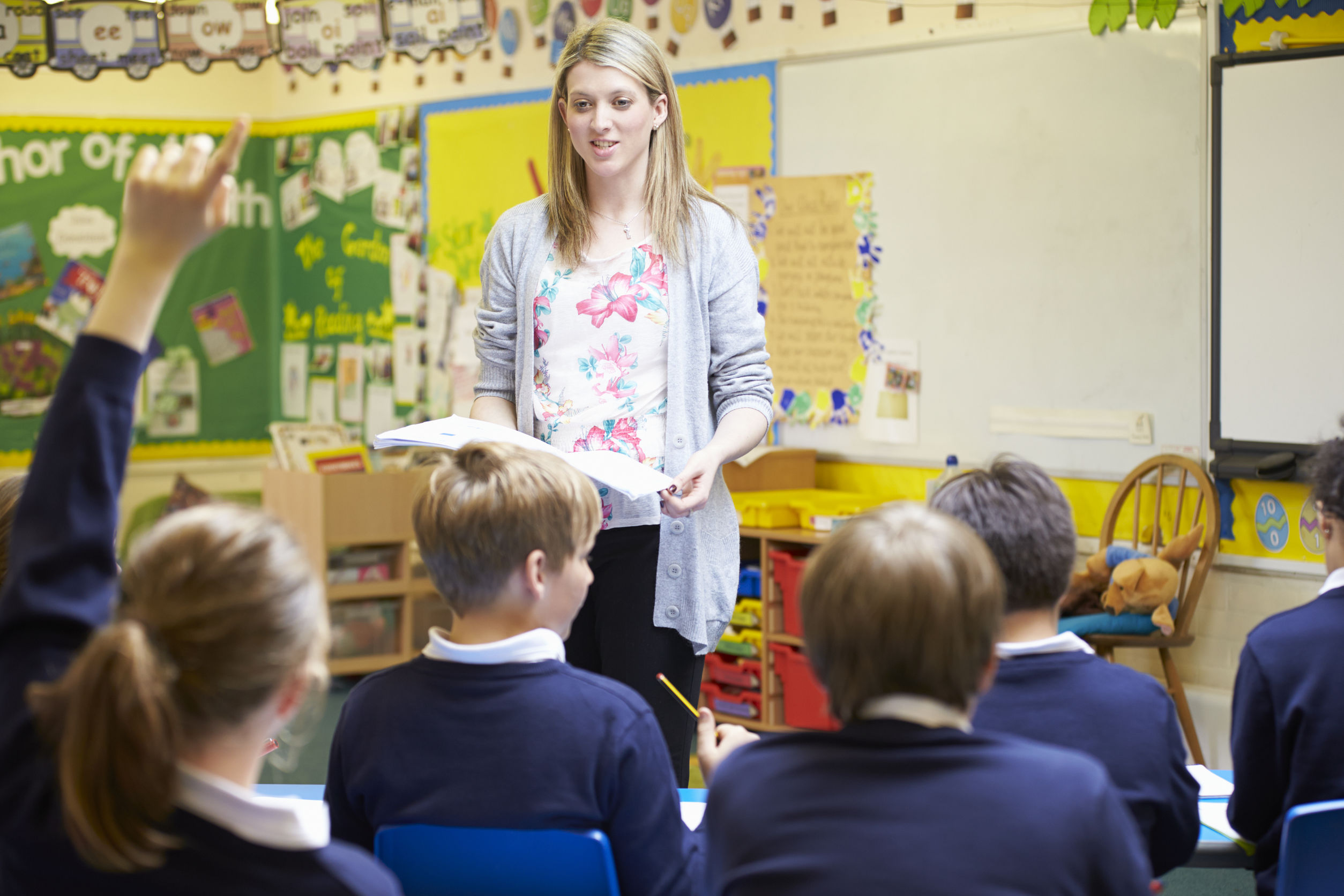 Train the trainer

Provides schools / colleges with a sustainable peer champion package that contributes to a whole school / college approach to mental health and wellbeing.
Through our train the trainer course, designated mental health leads will prepare for the introduction of a pupil / student wellbeing programme and leave feeling confident in supporting and training wellbeing champions to carry out their roles.
By investing in wellbeing champions, your school/college will become empowered to eradicate stigma, promote mental health and advocate wellbeing.
Learning outcomes
Understanding of the role of a wellbeing champion
Awareness of the skills and values needed to become a successful champion
Knowledge of how champions can promote wellbeing
Understanding of how champions need to be supported
Awareness of how to discuss confidentiality and safeguarding with champions
Training style
Interactive discussion
School / college planning
Length
Make an enquiry
T: 01904 636 374