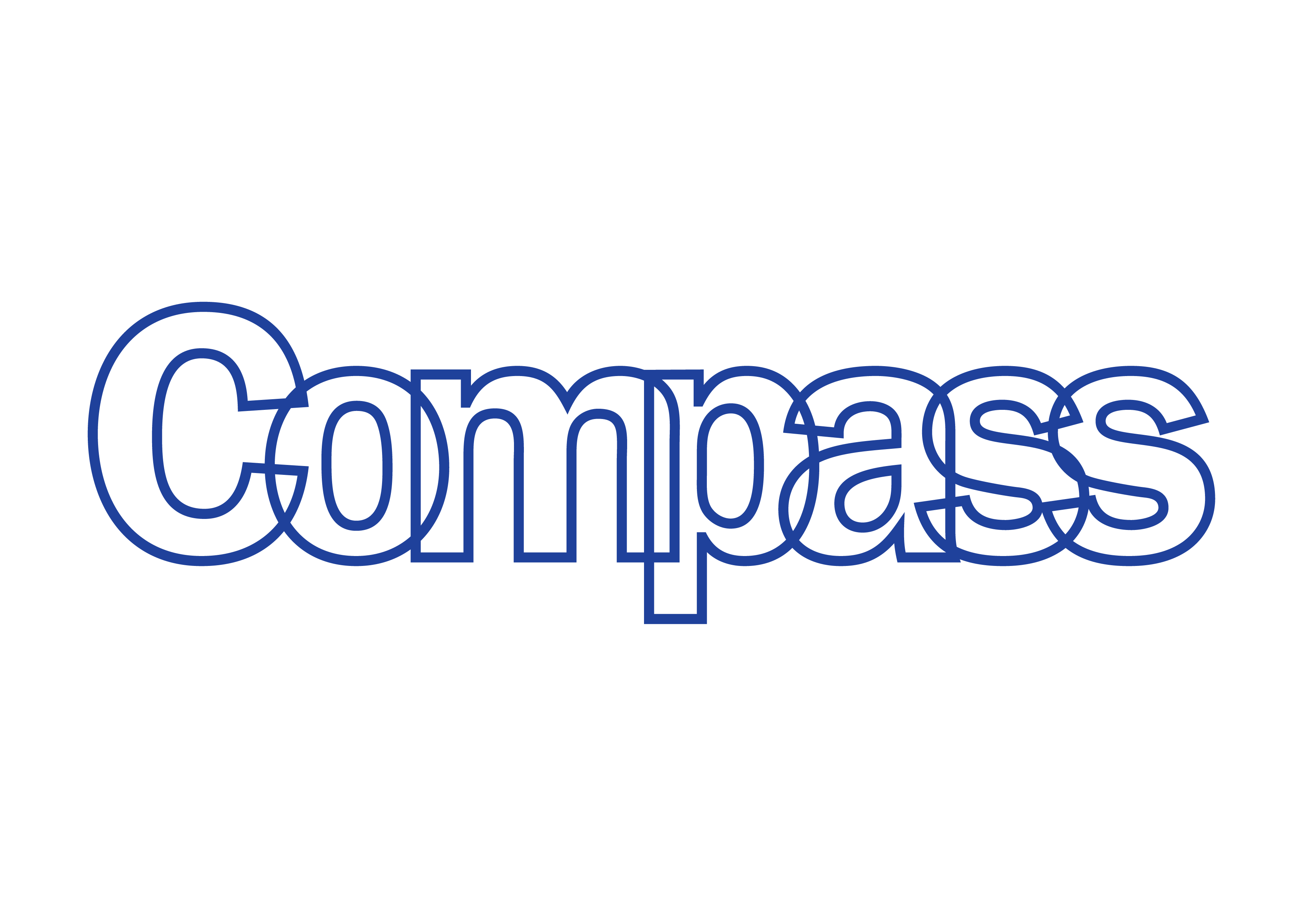 'A practical introduction to implementing a whole school approach' supports new and existing designated senior mental health leads in schools and colleges to implement, establish and sustain a whole school approach, bring busy colleagues on board and maintain momentum.
Information on how to apply, and conditions, for the £1200 DfE grant can be found here. You can register for the course here.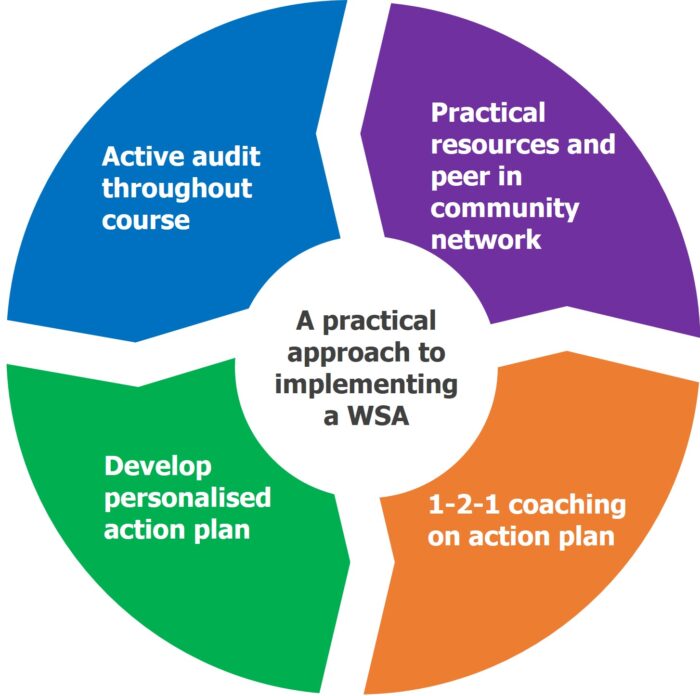 In assuring our course, the reviewers drew attention to our commitment to providing learning in small groups – four to eight people per course – to facilitate shared learning and experience and develop a peer network.
This also means our experienced course leaders can coach delegates to carry out a review and assessment during the training, using a simple audit tool, to determine what their setting already does that is aligned to each of Public Health England's Eight Principles.
We show you how to apply each of PHE's Eight Principles in your school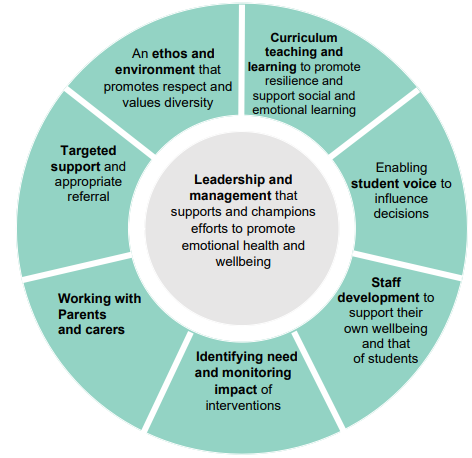 We then utilise best practice from 'Promoting children and young people's emotional health and wellbeing' to set out the key actions education establishments can take to embed and promote emotional health and wellbeing.
All those trained will also be invited to participate in quarterly community in practice peer webinars, to enable Senior Leads to continually improve and embed their WSA.
Straightforward and pragmatic
Our practical course takes the 'need to know' theory and technical aspects of mental health and makes it relevant and accessible to education professionals so it is easy to implement.
We use our experience in providing children and young people's mental mental health and wellbeing services and training, to deliver practical, real world help.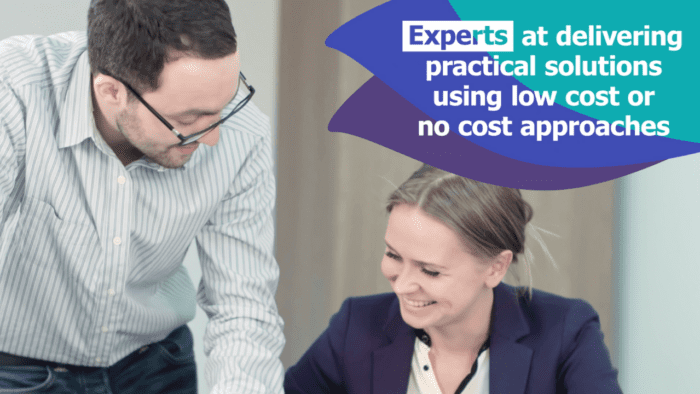 We deliver evidence-based techniques and tools so Senior Leads come away with a clear idea of how they can approach change among colleagues and across the whole school.
In this course, we use tried and tested methods to address day-to-day issues in schools and colleges that impact:
Pupil/student attainment, attendance and behaviour
Staff wellbeing and resilience
Identification of need
School community cohesion
Delegates will have access to our Resilience Toolkit, filled with evidence based resources, developed by health and wellbeing professionals, that can be used during mild to moderate mental health interventions.
Make an enquiry
T: 01904 636 374