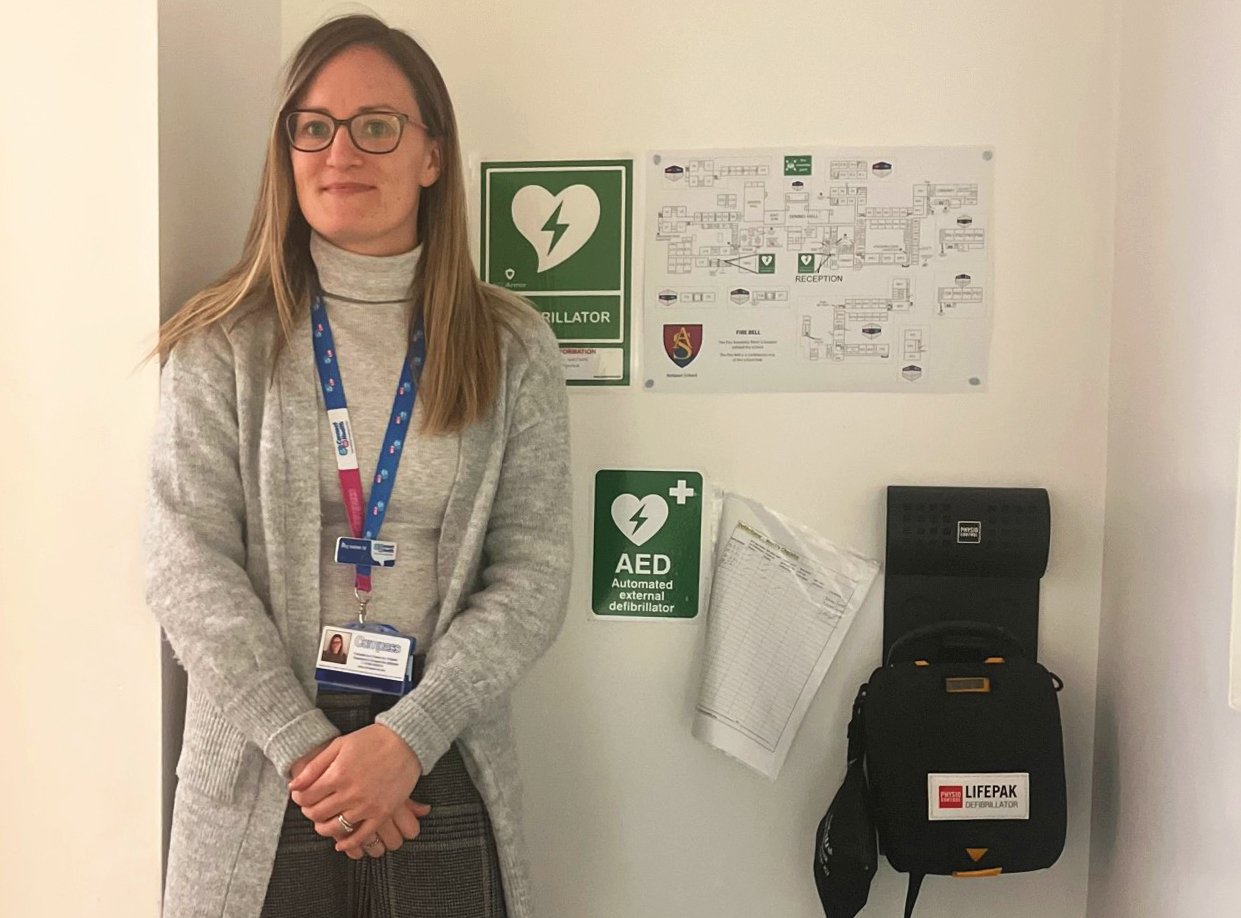 Published on: February 23, 2023
Connect for Health (C4H) school nursing staff are encouraging schools to carry out life-saving medical emergency drills.
C4H Practice Educator Anne Tomkinson said: "Every year, we renew our training in Basic Life Support. It is essential knowledge.
"Now, we want to share what we've learnt about life saving techniques with school staff so they have an emergency life saving action plan."
She said the idea was for schools to have an emergency medical drill in place much as they have a fire drill.
The BLS training sessions undertaken by nurses were conducted by Mark Davis, a clinical trainer based in Reading. The sessions included adult and paediatric first aid, anaphylaxis training and Basic Life Support.
Understanding the nurses' role, Mark suggested there was an opportunity to collaborate with schools to implement the latest life-saving recommendations.
Anne said: "We thought it was a great idea and are now actively pursuing this in schools. We've already had an excellent response.
"Clearly, a medical drill can help ensure a life is saved if an emergency occurs in school."
The medical drills consist of schools replicating real, life-threatening medical situations and following their action plan in response. For schools with epileptic pupils, their plan may include administering Buccal Midazolam, an emergency rescue medication used for prolonged seizures.
During the drills, participants are trained what they must do if any administered medications fail to work, including sharing the exact location with paramedics through What3Words and calling 112 for emergency assistance.
---