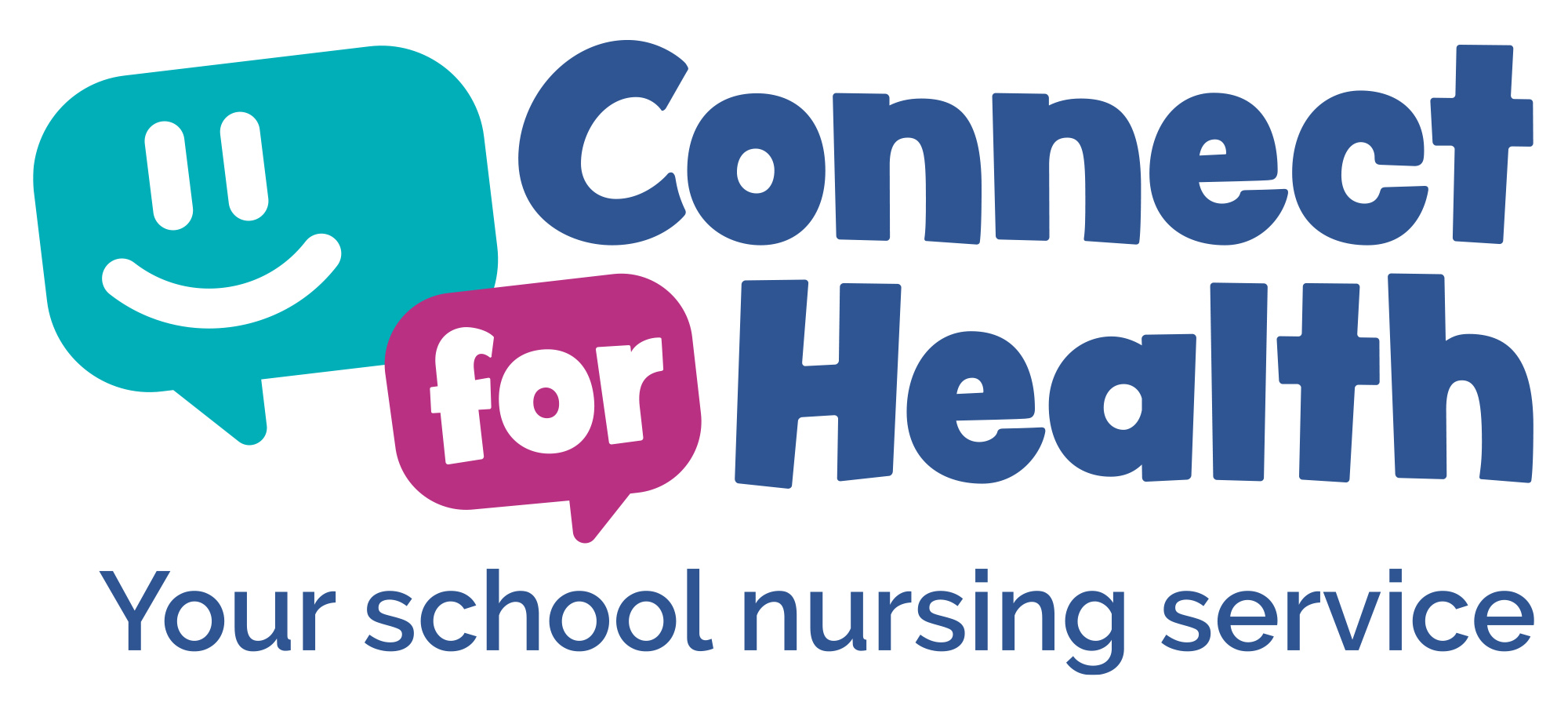 Published on: December 12, 2022
School nurses in Warwickshire are dealing effectively with large increases in requests for support following the Covid-19 pandemic, a new report shows.
The 2021/2022 annual report of the Warwickshire School Nursing service, Connect for Health (C4H) also states the need for support "had never been greater."
More people needed support over the past three years with a wider number of issues.
Because of sustained, higher rates of safeguarding concerns, the service saw a 28% increase year-on-year in Holistic Health Assessments of children and young people, with 392 completed.
Meanwhile, 200 Review Health Assessments were made to support children in care – an increase of 8% on the previous year.
The team of 27 nurses is led by Service Manager Karen Cornick. She said: "The knock-on effect of the pandemic has unfortunately meant an increase in safeguarding cases amongst children and young people. This has, therefore, resulted in the service needing to complete more holistic health assessments and children in care health reviews."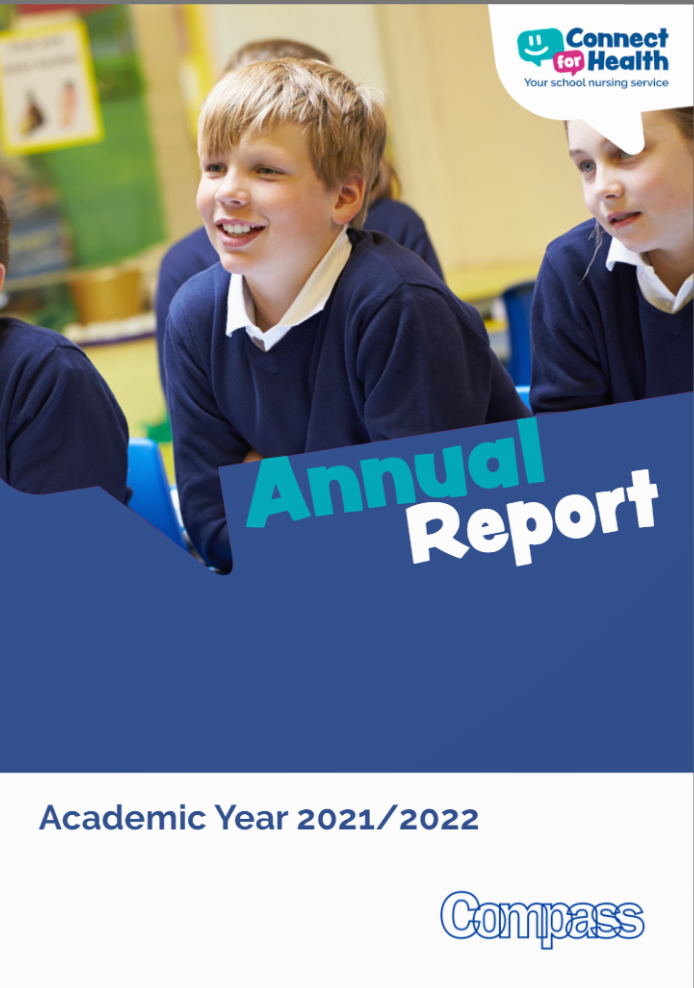 Karen said of her team's response: "I am so proud of how our team of staff have risen to the challenge of providing this additional support and expertise to children and young people.
"All our staff have the wellbeing of the children and young people in focus at all times and really do go the extra mile to do all they can and also to think of new ways to help."
Connect for Health (C4H), which is commissioned by Warwickshire County Council is a flagship service of Compass, the national health and wellbeing charity.
The newly published annual report is the seventh produced by the service.
The report was commended by Compass charity Chief Executive Officer Rachel Bundock. She said in her foreword "the absolute commitment to providing the very best care" was reflected in the results of a recent Care Quality Commission inspection which rated the service as "Good".
And Rachel wrote: "Connect for Health staff maintain a clear focus on ensuring what they provide to children and families is effective, based on evidenced need. The team ensure their support is tailored to individual and family preferences."
Amy Burnwyn, Family Wellbeing Commissioner at Warwickshire County Council, said she was "hugely impressed" by C4H.
She said the "pro-active" service "sought to balance a full programme of delivery in schools with significant post-pandemic demands around safeguarding, emotional wellbeing and healthy lifestyles".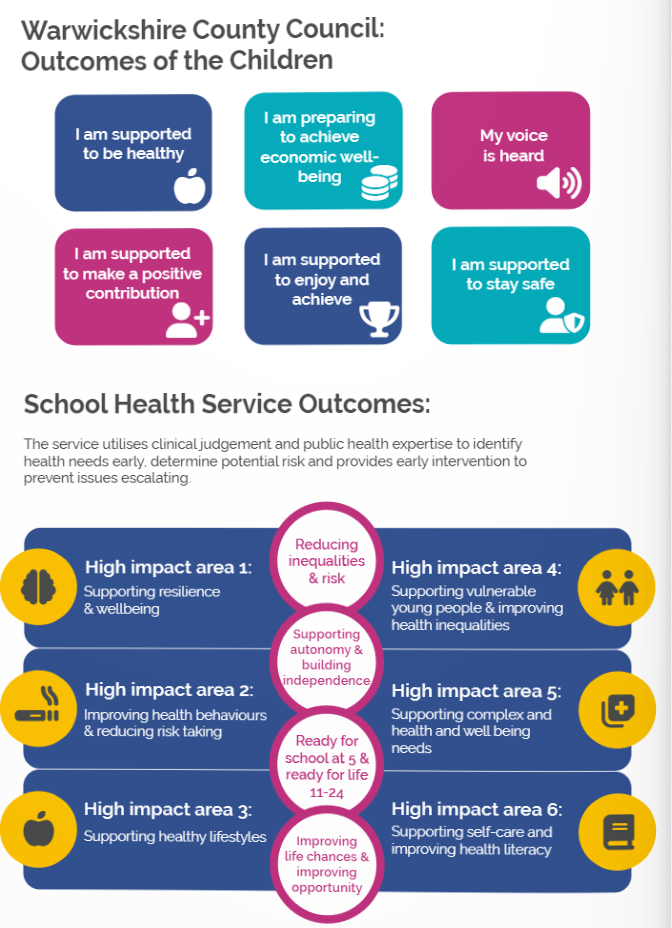 The service had improved its offer to families by the introduction of a mental health and wellbeing lead role in response to the year-on-year increase in requests for mental health support through the annual health needs surveys of pupils and parent/carers.
Nurses had become more skilled in delivering preventative and early intervention support, using improved screening tools and providing self-help resources to children and families, allowing them to get help as soon as possible.
The report states: "Warwickshire's children were profoundly affected by the Covid-19 pandemic in many ways. While most children with Covid-19 infections experienced mild illness, they were still affected by the social, emotional, educational and physical effects.
"So even though the peak of the pandemic passed, during 2021/22, children continued to be impacted as schooling, routines and expectations changed once again. The health picture we saw locally was mirrored nationally."
"These changes manifested in children in a variety of ways and as a service we saw increased complexity in the health issues being experienced by children and young people. Many were struggling with sleep, they had altered eating patterns and their levels of resilience and mental health had changed. We also saw a drop in school attendance."