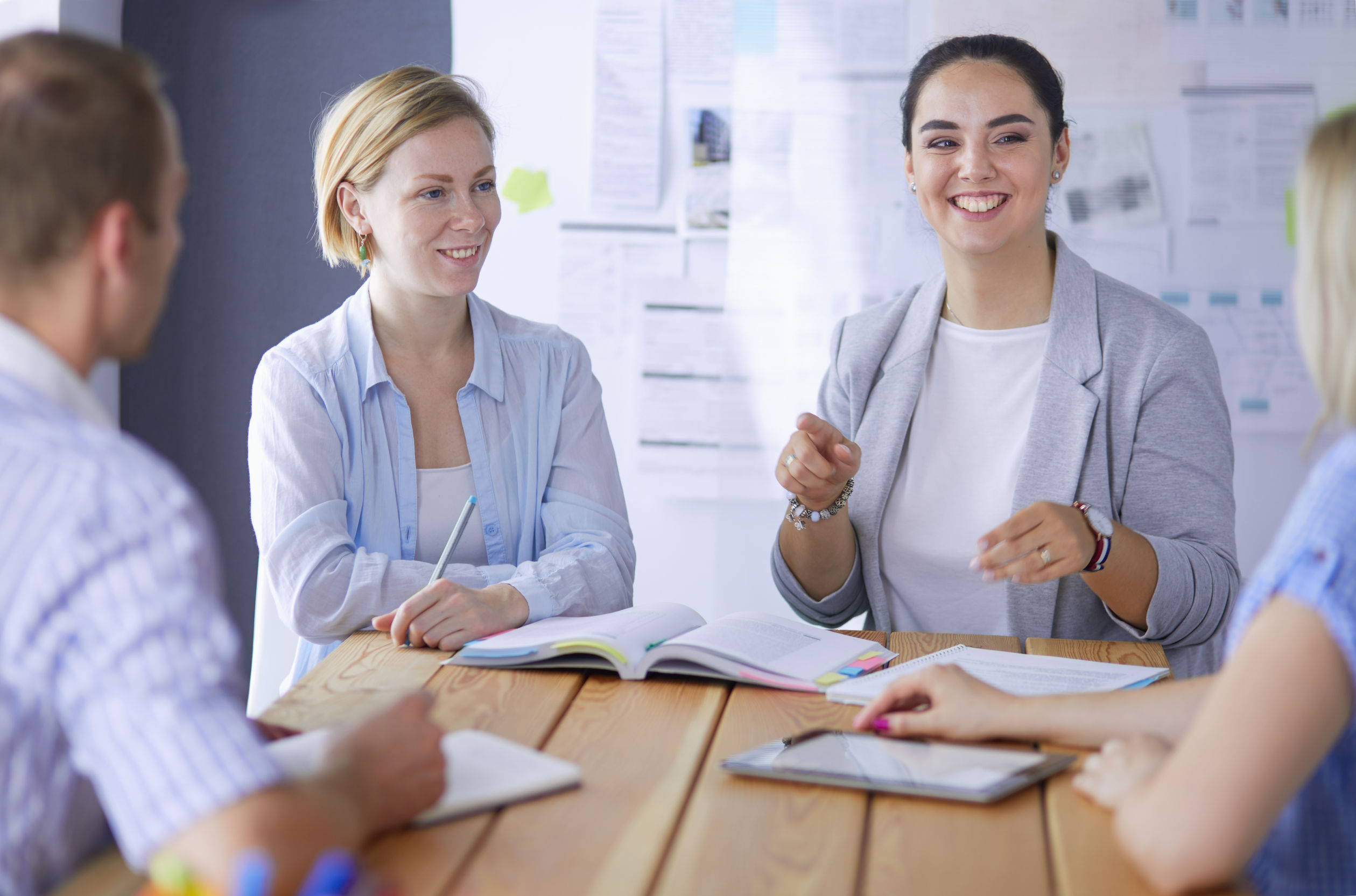 As part of Compass (a charity providing public health and wellbeing services) quality assurance is embedded within our Clinical Governance Framework, so we are used to monitoring standards of delivery.
The Compass values underpin what we do – solution focused, creative, transparent, operating with integrity – recognising that 'why' and 'how' we do things are equally as important as what we do.
We evaluate the effectiveness of our training by gathering feedback from learners (ad hoc and formal), assessing the outcomes of the training, and reviewing the training materials and delivery methods.
We analyse and use this to identify areas for improvement and then develop an action plan to ensure relevant changes are made.
Through this continuous improvement cycle we ensure our training is kept up to date and of high quality.
A copy of our DfE Senior Mental Health Lead Training Continuous Quality Improvement (CQI) Policy is available here: