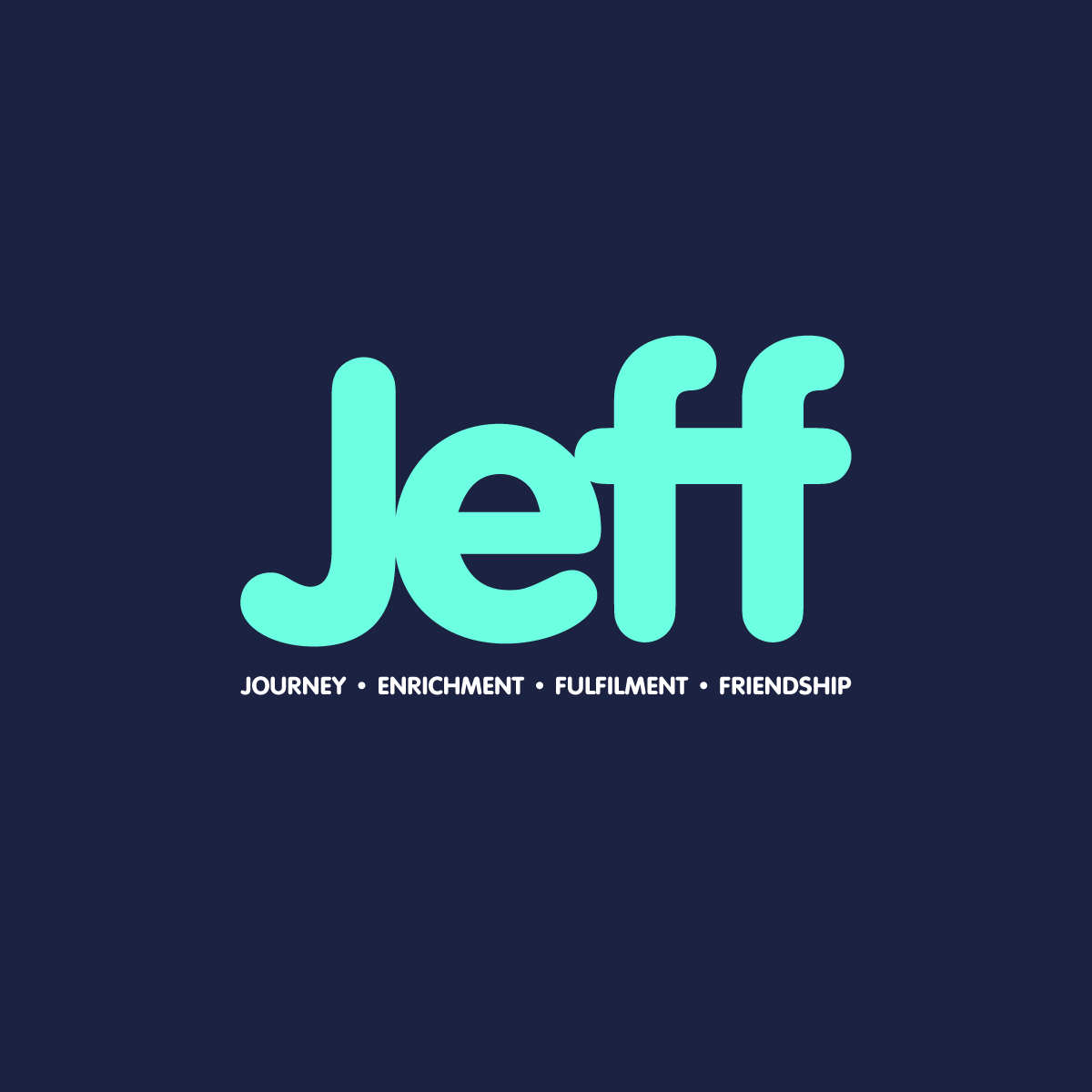 Published on: September 27, 2022
Compass GO is playing a pivotal part in a new initiative called 'The JEFF Project', which, it is hoped will change the lives of young people who have got involved in with the youth justice system.
Jamee-Leigh Benson, Youth Justice Project Team Leader, said the prevention and early intervention project will make changes that could positive impact the "entire future" of the young people whose mental health and wellbeing it will support.
Compass has recruited three additional staff to work alongside Jamee.
JEFF stands for Journey, Enrichment, Fulfilment, Friendship representing some of the values and aims of the project.
It is designed to provide prevention and early intervention for mental health, emotional wellbeing and support to young people in North East Lincolnshire who are involved with the youth justice model or at risk of becoming involved. This includes;
– The young person is known to the police for antisocial behaviour
– Open on an unacceptable behaviour contract
– Open to the out of court team
– Open to youth offending
Jamee-Leigh said: "The JEFF Project is to provide a joined-up approach with key organisations working together to provide a wraparound system of holistic support, consisting of Compass Go, 'Young and Safe' who are a street based detached youth work team, and 'We are with you' a drug and alcohol charity.
"We also work closely with police, youth offending and nominated Voluntary & Community Sector Champions to ensure that young people in hard to reach places are identified and helped."
"We will be offering one to one mental health and emotional wellbeing support, group work and one off workshops."
Jamee continued: "As a result, they're not going to be getting involved with trouble and falling into difficulties with the wrong peer groups because they've got that positive support network around them of professionals and organisations that they can access. I believe that we can build the right relationships with these young people and help them to make better decisions and choose the right path and give them the right interventions to support them with their mental health and wellbeing so that they have the confidence, best self esteem to make bad choices.
"I think it will have a lasting impact that will make changes for their entire future."
Harry Dixon, Engagement and Participation Worker at Compass GO worked to coordinate the participation with young people across North East Lincolnshire that went into bringing the project to life with a name, logo and brand identity, designed by a local design agency.
Jamee-Leigh said: "I got involved with the project as I have always enjoyed working with challenging young people and find it very rewarding when you see them achieving their goals.
The Young and Safe team have already taken to the streets to create awareness of The JEFF Project amongst the young people of North East Lincolnshire and the Compass GO team are on hand ready to support anyone who needs it with their mental health to ensure they have a brighter future.