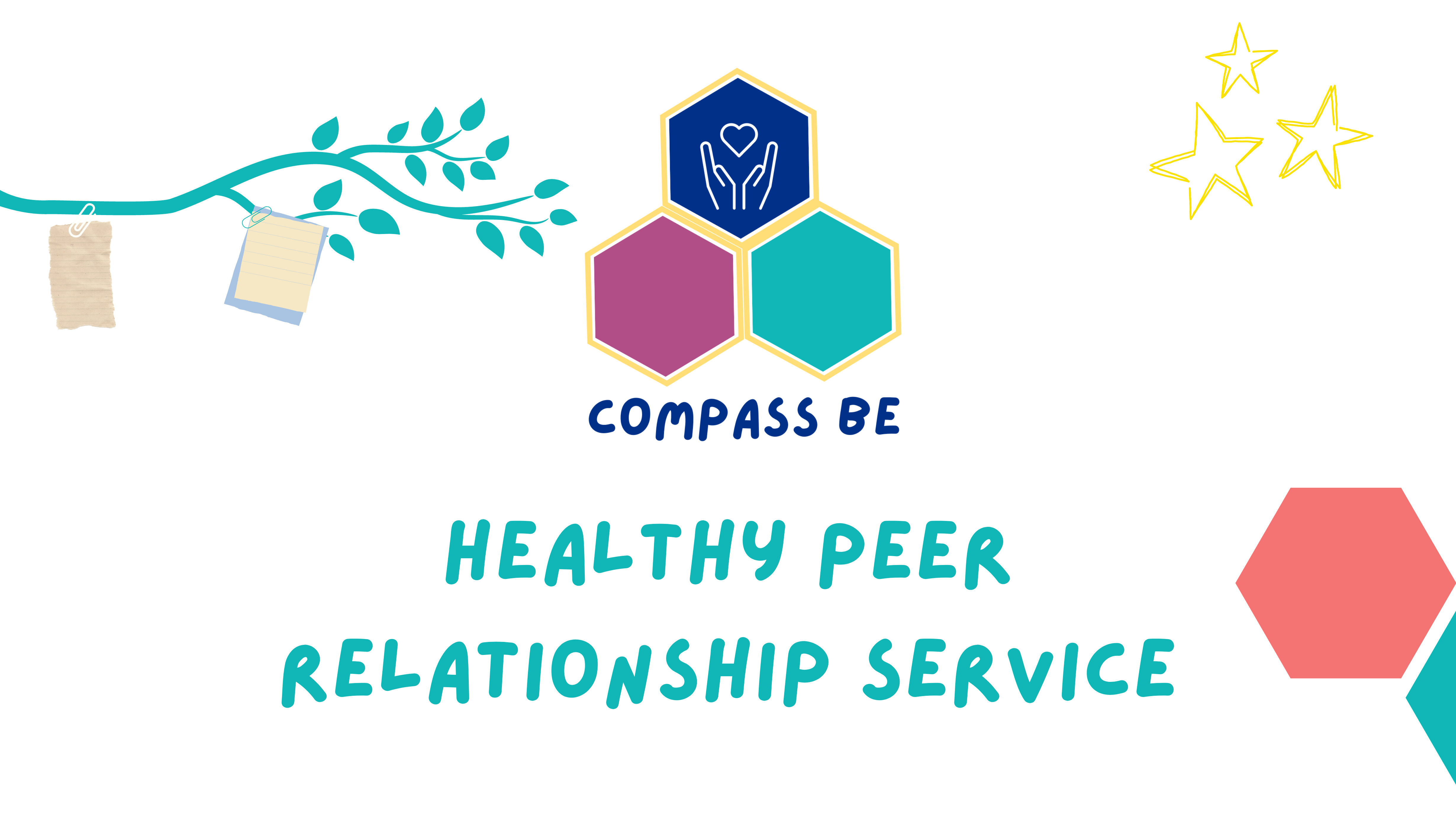 Healthy Peer Relationships Service is Prevention and Early Intervention support for children and young people (aged 5-18) across Barnsley. Part of the service focuses on the prevalence of bullying and unhealthy peer relationships across Barnsley and to reduce its impact on children and young people's mental health and emotional wellbeing.
The service provides workshops focussing on key areas such as:
Bullying
Cyberbullying
Coercion
Peer pressure
Isolation
Healthy relationships/friendships
Peer conflict
Breaking down peer, social and cultural norms
We also offer group work and 1-1 therapeutic interventions (psychoeducation/psychosocial) for children and young people who are significantly impacted by unhealthy relationships.
Working together with schools to create Anti-bullying charters, provide information around bullying and create safe spaces with accessible information for children and young people in the school setting.
Raising awareness and understanding of Healthy Peer Relationships is also a key element to the service, part of this includes attending school events, parent coffee mornings, parents' evenings, school council meetings and to offer other professionals training and guidance.
School packages include:
Workshops
Group sessions
1-1 Intervention
Staff training
Attendance at events to raise awareness and understanding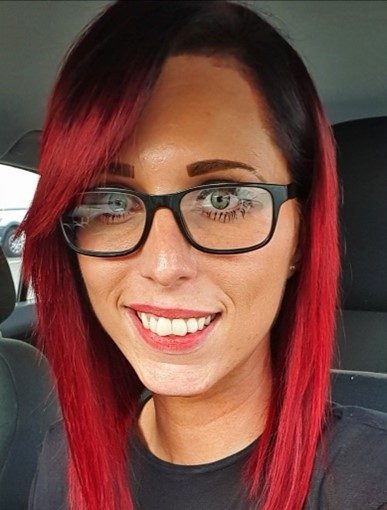 Job title: Healthy Peer Relationship Practitioner
About me: Hi I am Kirsty, your Healthy Peer Relationship Practitioner. I am very excited to be part of Compass Be in this role to work together with children and young people in the Barnsley area.
I have worked in Special Education Needs educational settings for 7 years, with a background in behavioural, Special Educational Mental Health and family support. I have a keen interest in Adverse Childhood Experiences and using a Trauma Informed approach.
I love to read, especially researching and understanding about child psychology and the development of the brain, but I also love a good fiction book.
In my spare time I like to be outdoors, I like to go for long walks. I have a love for live music and festivals.
I really enjoy the work I do and want to make a positive impact.
Resources
Contact us
Tel: 01907 666371
Email: info@barnsleymhst@compass-uk.org
Back to Compass Be – Barnsley Mental Health Support Team