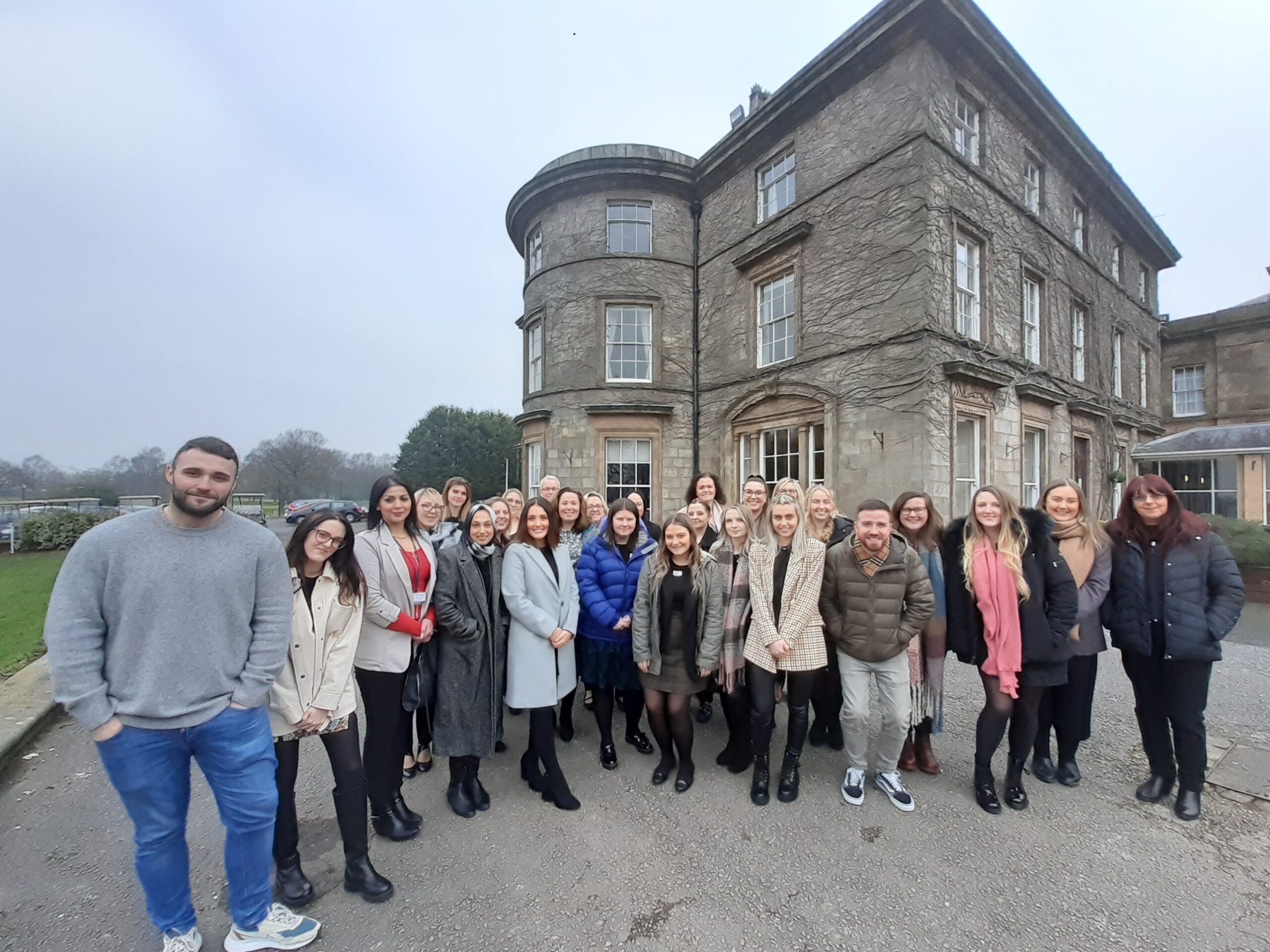 Published on: January 26, 2022
A total of twenty-five members of staff who have joined Compass's new MHSTs in Central and West Lancashire have completed a two-day induction event at a country hotel near Chorley.
The event, organised by Implementation & Project Manager, Saffron Mason, included a series of team building exercises and others aimed at capturing what the new practitioners felt made a good service.
Presentations were made on our organisation's mission, vision and values, health and safety, information governance and the Compass MHST model.
As well as Saffron, Chief Executive Officer, Rachel Bundock, HR Director, Kim Jones and Finance Director Mark Roberts, also spoke. With Jan Smith, Operations Manager, they participated in the exercises alongside the inductees.
Building a cohesive team
Saffron said: "The induction has been a real success. It's really important that we build a cohesive team from the very beginning."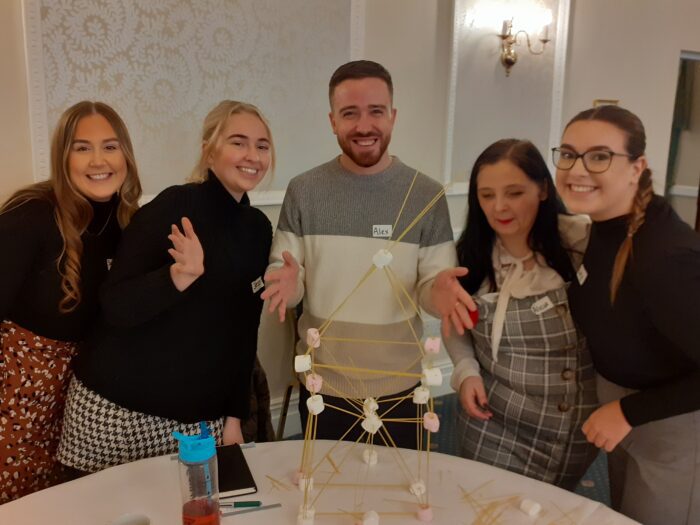 "What's shone through is the whole team's passion and enthusiasm to support children and young people."
She continued: "Compass is a values-driven organisation so it's not just about what we do but how we do things. We need to be able to show people our values, that we value them and for them to understand our approach."
John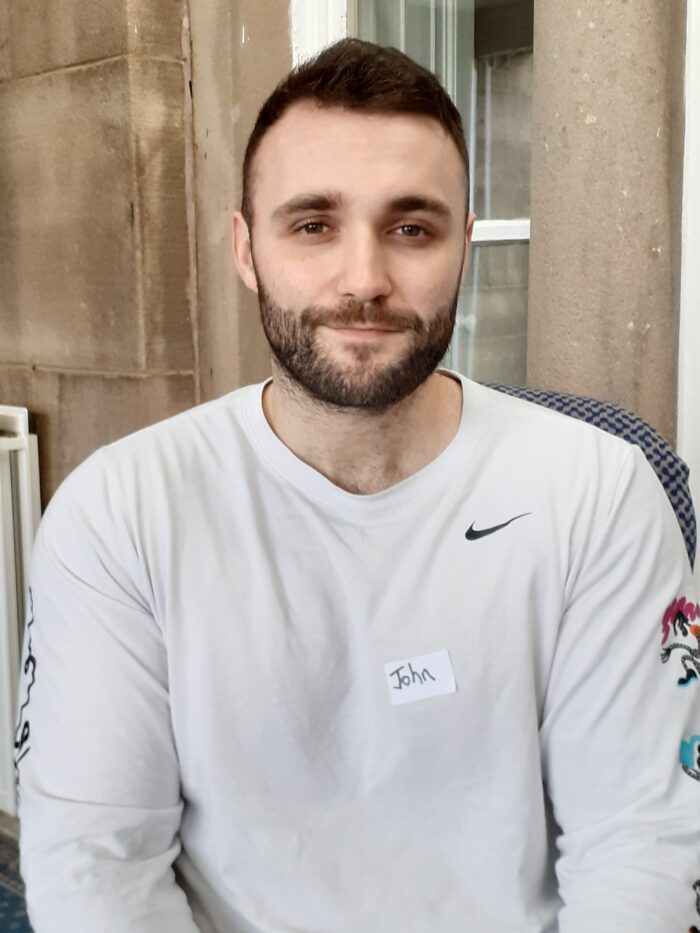 Trainee Educational Mental Health Practitioner John said: "The day has been structured really well. Everyone is on the ball. It's nice to see the management and to see they're approachable people. I can't wait to get started."
Kirsty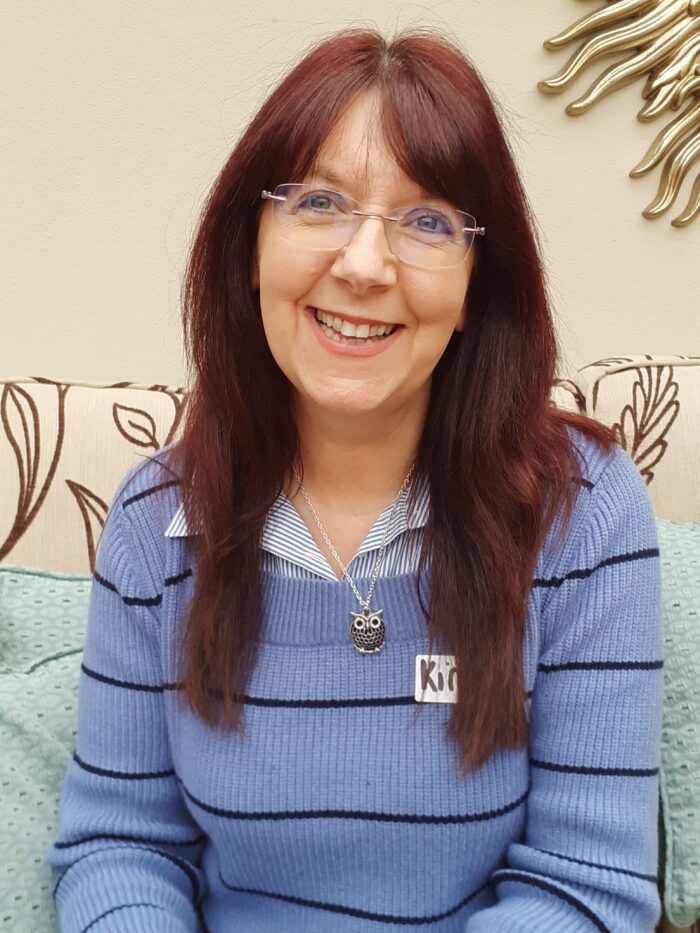 TEMPH Kirsty said: "It's a great team of people. Very informed but also very relaxed. It was a lot of fun today. The communication was there and the team spirit and we were all listening to each other.
"I feel like I'm absolutely in the right place and working for the right organisation. I'm very, very happy to be here and I think it's going to be a great place to work."
Faaiza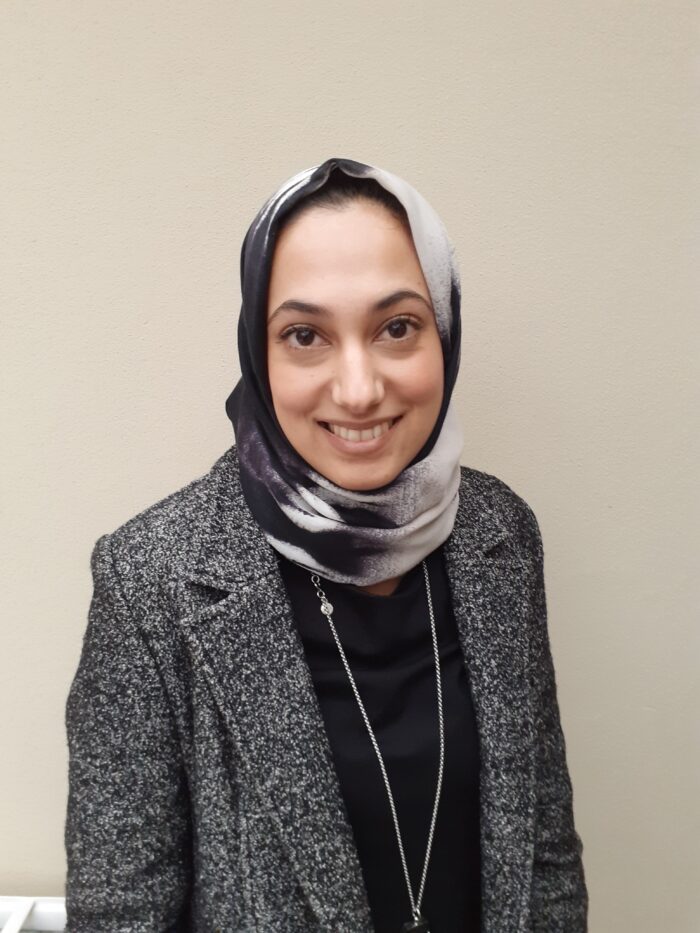 TEMPH Faaiza said: "I'm really enjoying myself. It's really nice that we're all together. It felt like I'd found home."
And asked about her first impressions of Compass, Faaiza replied: "Very holistic. Very person-centred and it feels like a family. It feels like we're celebrated for our individuality and it really feels like one big happy place."
Romy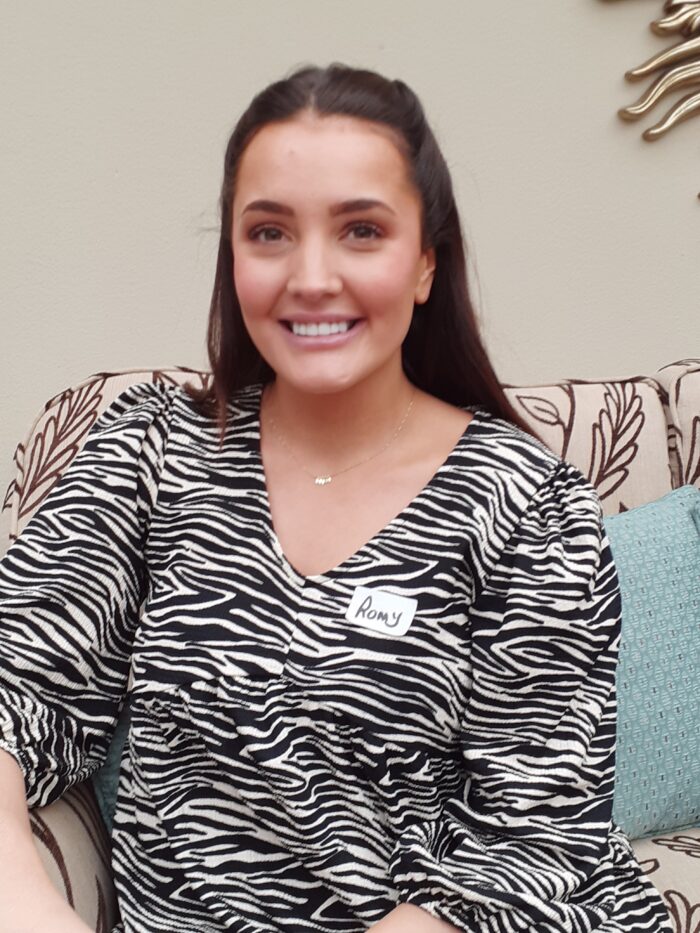 Inductee Romy, TEMPH, said: "It strikes me as very much like a family.
"I was told I would be buddying up with someone from the Barnsley MHST. To actually have support from around the organisation is absolutely superb.
"It just seems like a really fantastic place to work. I'm really happy to be here."
Lynsey Roocroft, a lecturer at Edge Hill University discussed the Educational Mental Health Practitioner and Supervisors' courses which trainees will attend and took their questions. Lyndsey said her team was "blown away" by Compass's approach. (18 sec clip).
View a full interview with Lynsey here. (2.08mins)
CEO Rachel said of the event: "Our induction events are incredibly important. They're about building the team ethos but also we have a lot of messages about our mission, vision and values and how we live our values. It's important we get that across from the start."
mental health , MHSTs , Schools , West and Central Lancashire MHST