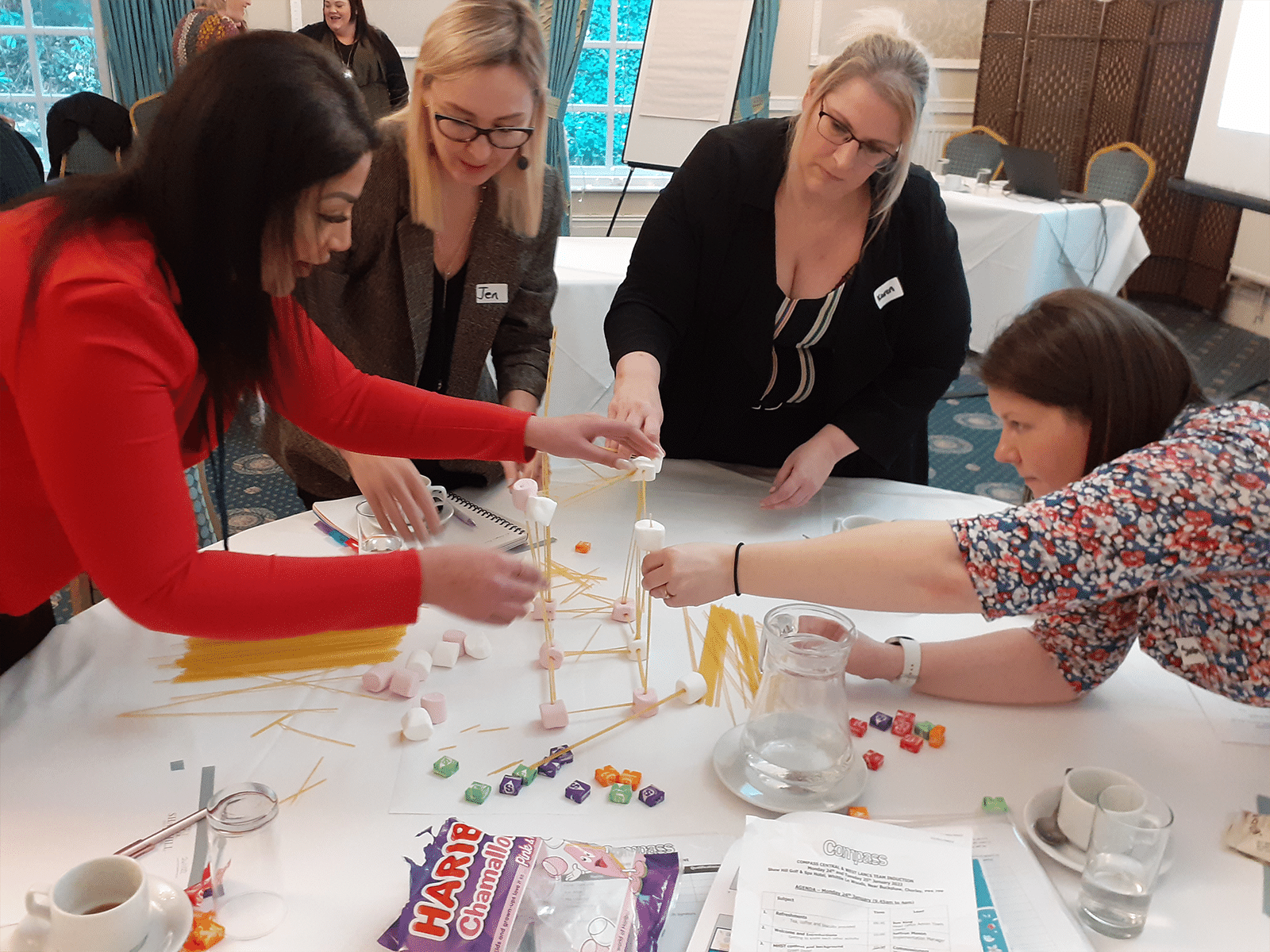 We hold our induction events so that people get a sense of who we are, what we stand for and how we do things through our values.

Kim Jones, HR Director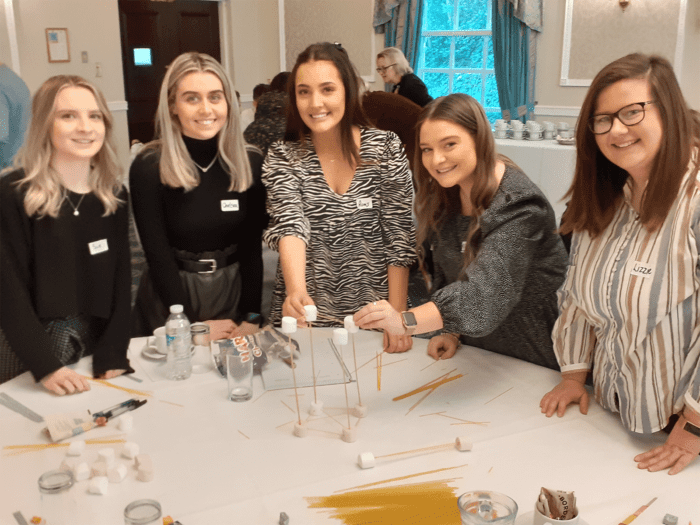 Our induction events are all about sharing our values and listening to you.
We're confident we'll all be pretty much on the same page. That's been our experience, as we have our ethos very much in mind when we recruit.
We want to give you time and space in comfortable surroundings, to get to know each other and to think about what you may do in your role and even how your team may develop.
Team building and building on your ideas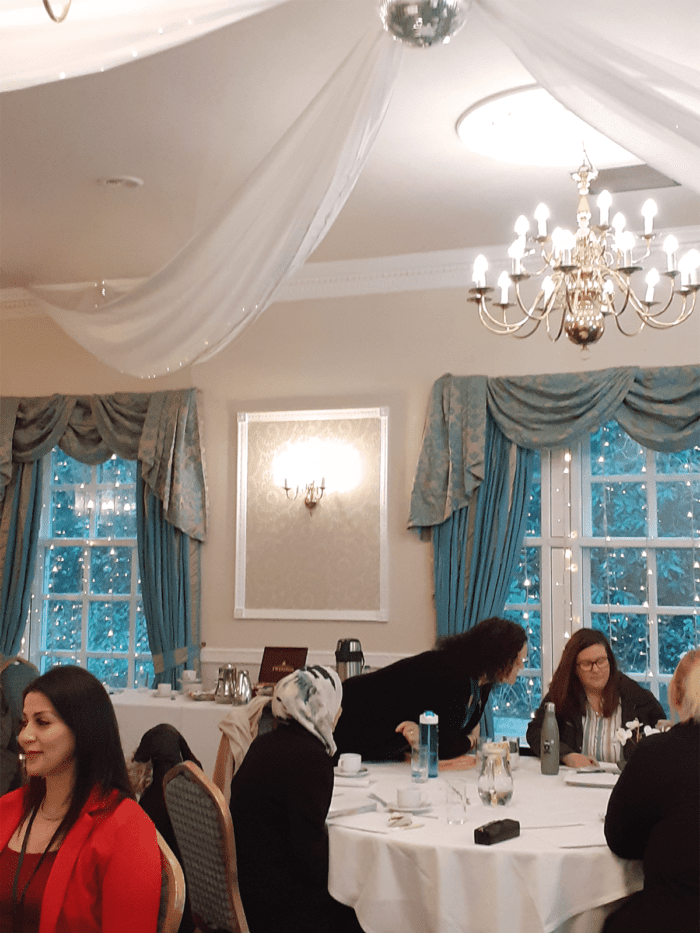 We do team building exercises, aimed at developing conversations. We gather your thoughts about what you want to see in the service so that we can come back to them in the not too distant future to develop the service in the way you want to see it develop.
We believe if people feel ownership and pride in something they have helped build, that produces lasting commitment and builds strength and cohesion within the team which can only benefit the children, young people and families we want to help.
Meeting our managers and senior team
Our Chief Executive, Rachel Bundock, delivers the keynote speech covering our mission and vision, our values-based approach and what they mean to her personally.
We believe that by living and breathing our values, we offer the best we can to those who benefit from our services and that we go the extra mile with partner organisations too.
…we do live our values – it's not just some poster on the wall or a screensaver that pops up it is something that we genuinely do try and live and breathe the values in everything that we do."

Kim Jones, HR Director
HR Director Kim speaks about our induction events
Senior management team members also present about health and safety, our history and our service model.
Inductees' first impressions…
Our latest induction in Central and West Lancashire
Watch the video (3.43 mins)