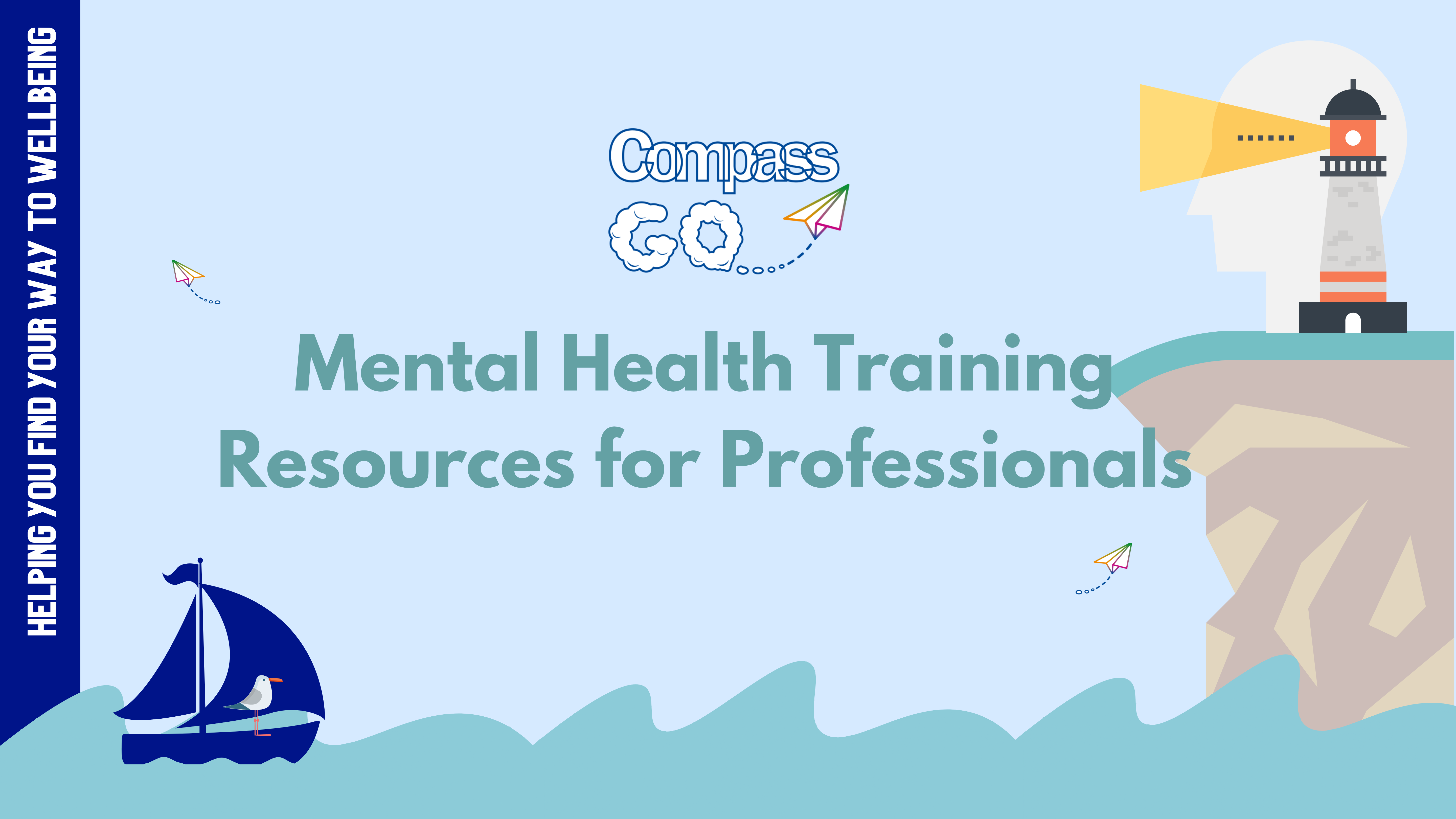 The team at Compass GO… have produced a wealth of training resources to help support you and your team so that you have a better understanding about mental health and how it can effect children and young people.
Level 1 training resources
Level 1 training introduces the concept of mental health and emotional wellbeing, looks at the impact stigma can have on young people, and how their resilience can be affected by environmental and mental health factors. All of this is followed with ways to promote wellbeing within a school environment, and incorporate the Whole School Approach effectively within the setting. This hours and a half discussion-based training session is perfect for anyone working with children and young people in any capacity.
The level 1 training is delivered live by Supervising Practitioners in each education setting.
If you would like Compass GO… to provide the level 1 training for your team and to find out more contact our team on nelincsmhst@compass-uk.org or call 01472 494250.
Level 2 training resources
Level 2 training is made up of 5 webinars totalling around 4 hours of content. The training will introduce ideas of understanding basic emotions and how to improve emotional literacy in young people, followed on with the most common mental health difficulties presenting in young people and some ideas for how to support someone struggling. There are skills to upskill professionals to complete a basic assessment around mental health and emotional wellbeing, and also some therapeutic skills that can be used when delivering basic intervention to young people and groups. The idea is that by the end, professionals will have the skills required to complete some universal intervention with young people who they have contact with, and know when to make onward referrals to external agencies.
Download the training workbook so you can fill it in and complete the exercises throughout the webinar series.
As part of the level 2 training you will need to complete a short pre-session questionnaire and a short post session questionnaire so we can assure that we are offering the best training possible that suits your requirements.
Pre-session: https://forms.gle/Hd2y7y6h58W25jQ89
Post-Session: https://forms.gle/SERZrnSqs2N2FbGd6
Level 2 webinar series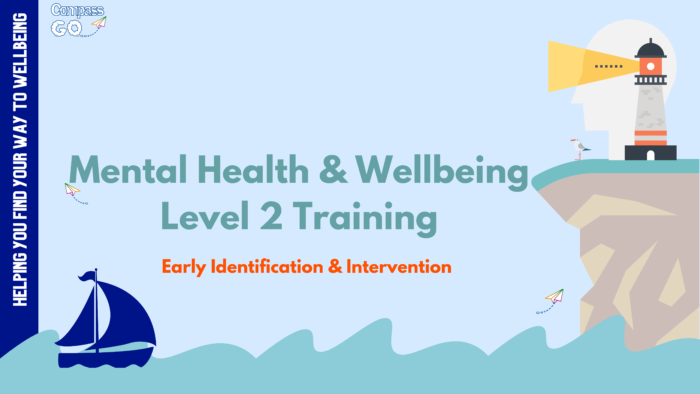 Click here to watch our intro video giving you an insight into what to expect from the series of webinars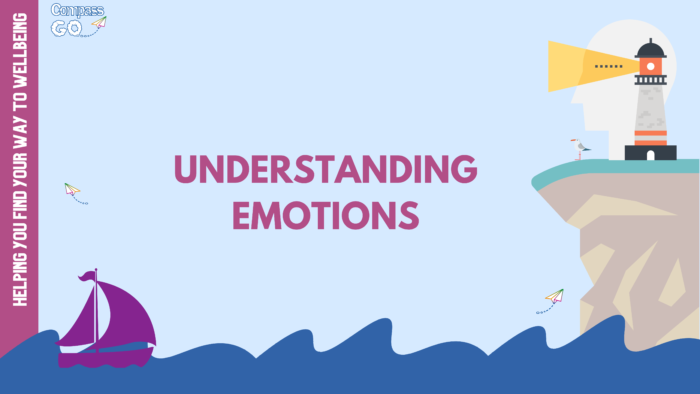 Webinar 1 introduces emotions and bring theory of emotion into practice with some whole class ideas to promote emotional literacy and regulation.
Click here to access the webinar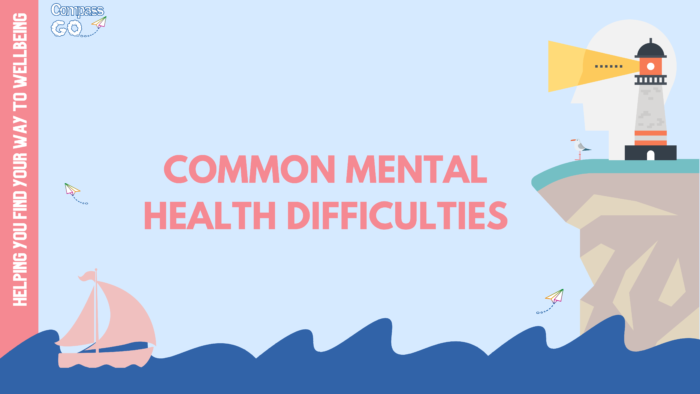 Webinar 2, we explore some common mental health difficulties that young people face, and how best as adults you can support them. We look at identifying signs and symptoms, and provide specific ways to support each difficulty.
Click here to access the webinar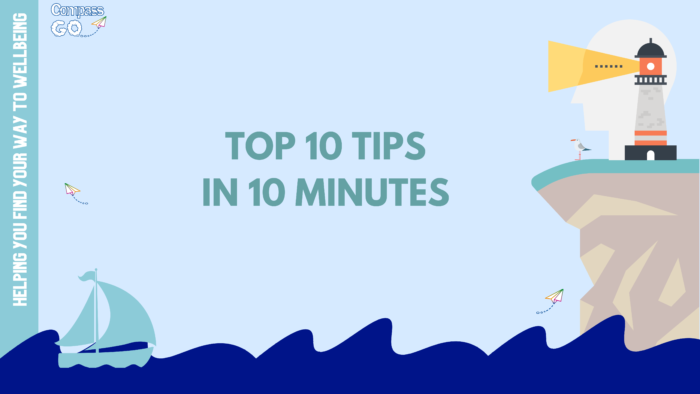 Webinar 3 is short and snappy, as we give you our top 10 tips for working with someone who is struggling with their mental health
Click here to access the webinar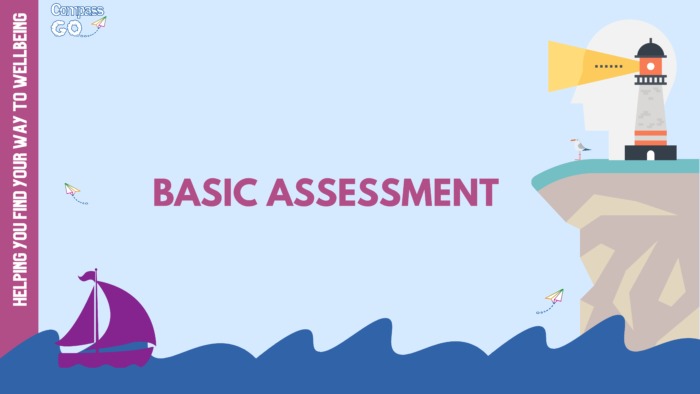 Webinar 4 talks you through some basic ideas for completing a low level assessment of the young people you support, so you can best assess how to support them, or who you need to seek additional support from
Click here to access the webinar
Webinar 5 introduces you to some therapeutic skills that professionals use to work alongside young people who are struggling with their emotional wellbeing so you have additional skills to enhance the conversations you have
Click here to access the webinar
Back to Compass GO… North East Lincolnshire Mental Health Support Teams