We have a programme for parents of children who have clinically significant levels of anxiety, affecting daily life.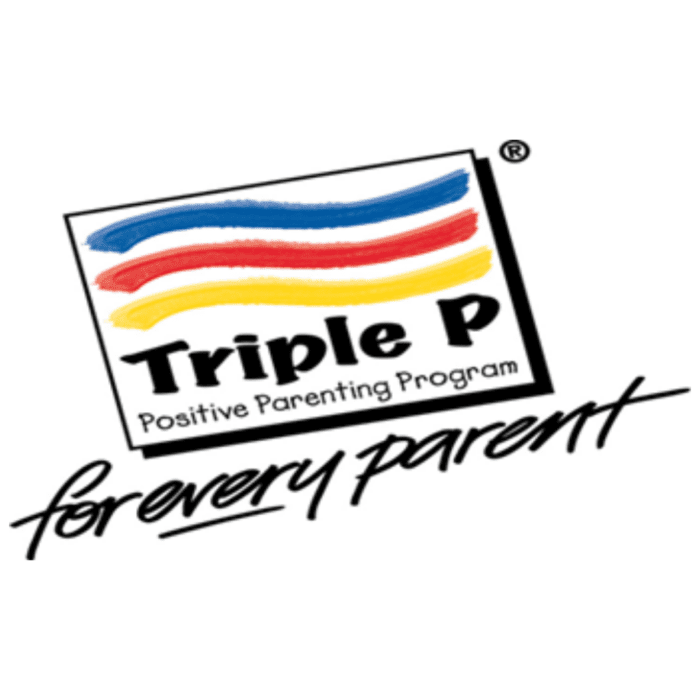 We offer one to one work with parents and carers to teach you simple ways to support and improve your child's mental wellbeing.
It helps parents learn how to manage anxiety so families can cope better. And it gives parents confidence.
We use what's called Triple P. That's Positive Parenting Programmes). The main one we use is Fear–Less Triple P.
How the Fear-less Triple P programme can help parents
Become the best possible role models for children learning to manage their anxiety.
Support their children to become more emotionally resilient and better able to express and manage uncomfortable or difficult emotions.
Develop a toolbox of strategies for helping children manage their anxiety more effectively.
Review and refine how they respond to their child's anxiety to build their child's emotional resilience.
Ultimately, the programme supports parents in applying positive parenting and anxiety management skills with more confidence.
Parents are encouraged to use strategies with each child in the family, not just the one about whom they have the most concerns. As a result, the whole family are better able to manage anxiety provoking situations and experience less anxiety.
Useful resources for parents/carers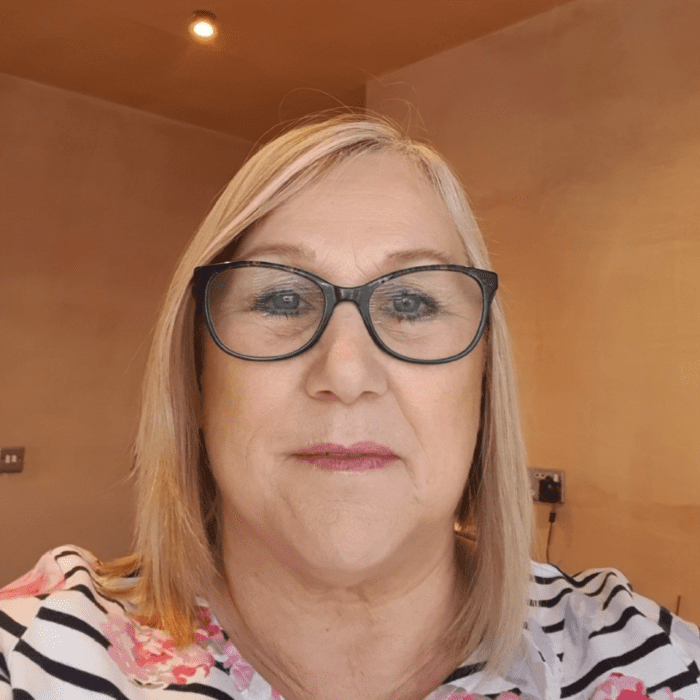 Job title: Family Practitioner
About me: Hi, my name is Yvonne.
I started my career as a teaching assistant for children with special needs, which I loved.
From this I went to work with a health visiting team whilst studying for a Psychology and Counselling degree.
I then went to work with Children's services and remained there for around 11years. I then worked for Healthy Minds Lincolnshire to work with young people's emotional wellbeing and realised that some of the parents of the young people I was supporting also needed support to enable them to help their own young people, which is why Compass GO introduced this invaluable service.
I will be working alongside an MHST practitioner, who will be or has been working with the children and young people, which will provide wellbeing support holistically and encourage the whole family to establish relationships that are contributing to their emotional wellbeing.
I will be providing wellbeing support for parents/carers and signposting to appropriate services if this is needed to make sure they receive the right support from the right service at the right time.
My involvement will be requested through an internal referral from a member of the MHST Compass Go practitioner's, and should you feel that my support maybe needed this can be discussed with your school link worker.
I feel very passionate about the whole family holistic approach, and feel that my experiences of being a parent of 4 children and nanny to 12 grandchildren, combined with my professional experience will enable me to provide quality support to the families in North East Lincolnshire.
When I am not working, I like to do anything creative and enjoy trying new things, especially if they involve my family.
I also enjoy going to watch the British superbikes championships and attending festivals whenever I can.
I have 2 British bulldogs, Lottie and Bruce and spoil them rotten.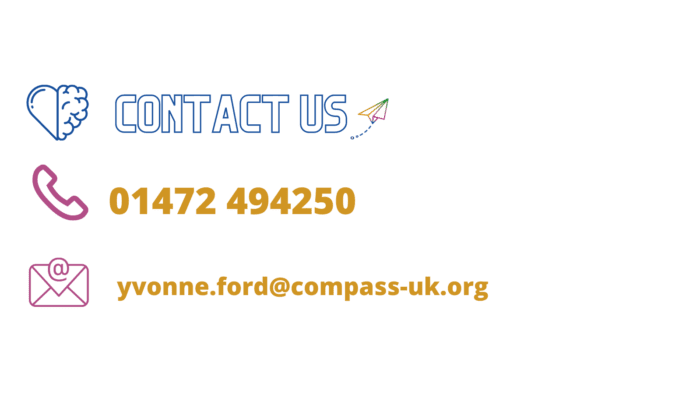 Back to Compass GO… North East Lincolnshire Mental Health Support Teams