Easy guys my names Matty, I'm 24 and I'm from Grimsby. I have been riding scooters for about 10 years. What I'm looking forward to with this project is giving more opportunity's to encourage young people to a more healthy lifestyle, to try something new and to show people what great opportunities this sport has to offer.
Hey guys my names Harry, I'm 22 and I've been riding scooters for about 8 years now. I'm really looking forward to helping the younger generation of riders out with knowledge on the sport, guidance, teach them life skills and any other help they need.
Working with the JEFF project is a really great opportunity for both us as we are both very passionate about these sports and can't wait to help the scene grow.
Get social with us @mrhjam22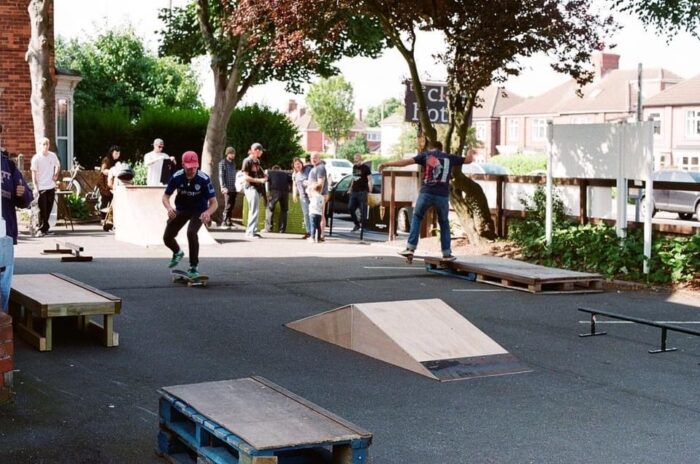 Back to Friends of JEFF