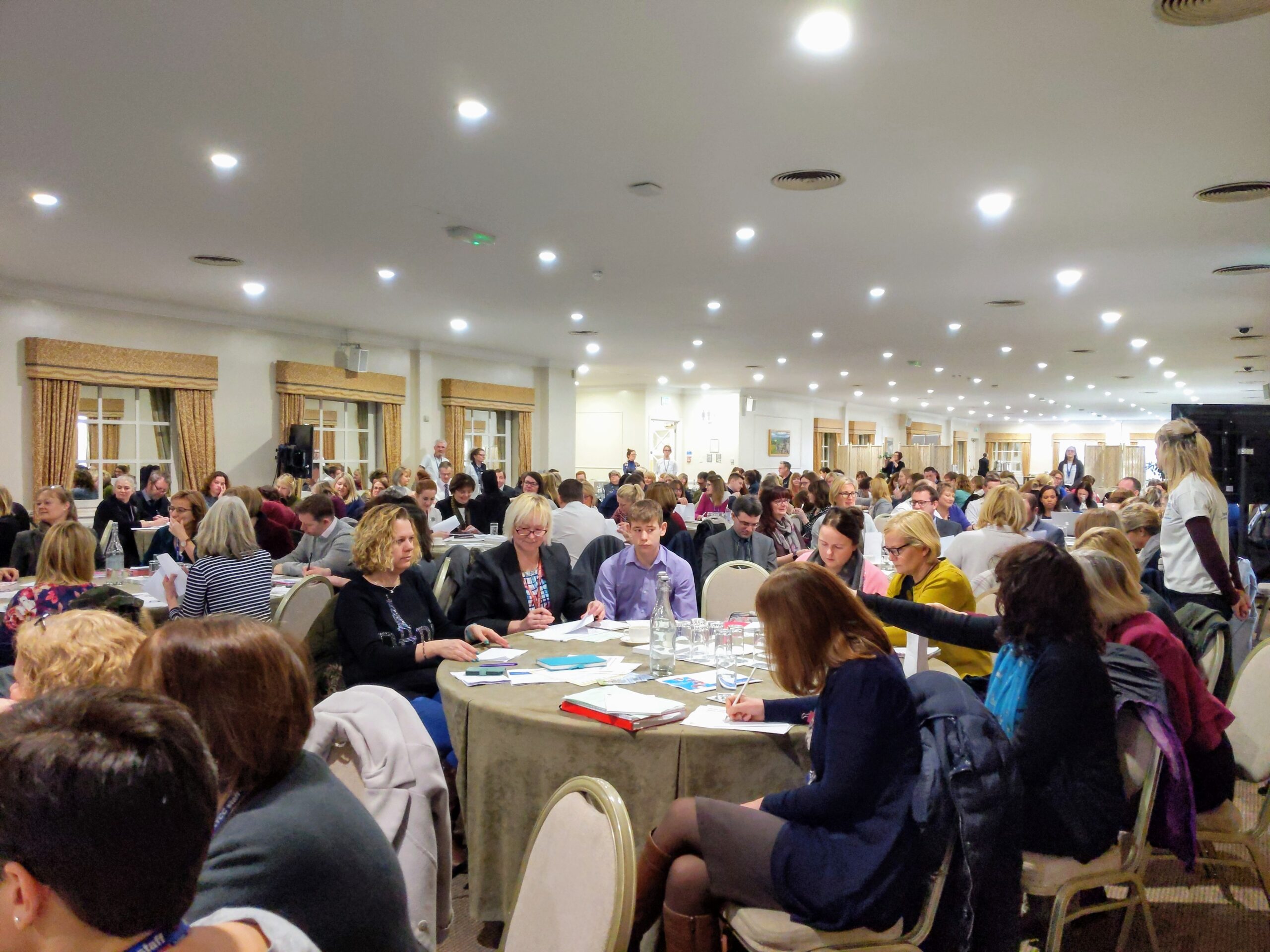 Published on: July 19, 2021
A report has been released on the impact of a four-year project which achieved a "cultural shift" in developing a whole school approach to mental health and wellbeing in North Yorkshire schools.
The Compass BUZZ project, which covered some 396 schools across what is England's biggest county, aimed to improve the resilience and emotional wellbeing of children and young people.
The project, summed up in the new Compass BUZZ Legacy Report, ended in March of this year.
The publication follows a webinar in which Lorna Galdas, Senior Commissioning Officer at NHS North Yorkshire CCG, said commissioners had sought a flexible service which would implement a "cultural shift".
She continued: "We wanted something that was innovative and responsive to local needs and we found that in the third sector. Compass has demonstrated that in a number of ways over the years."
The work of Compass BUZZ addressed Public Health England's Eight Principles of promoting a whole-school approach to emotional health and wellbeing.
It also recognised that one of the four areas in which Ofsted inspectors make Key Judgements when assessing schools outlined in the 2019 Education Inspection Framework, is personal development, which includes resilience, confidence and helping pupils keep "mentally healthy".
Rachel Bundock, CEO of Compass said: "We're very proud of what we achieved. Compass BUZZ developed a framework of five levels of training for all school staff, which implemented and established the project's wraparound support.
"It left school staff feeling empowered to tackle stigma and effectively respond to children and young people's emotional and mental health needs."
The five training levels encompassed the whole school approach, awareness and stigma, identification of need, brief interventions and the establishment of peer wellbeing champions.
As well as training staff to feel more competent and empowered in dealing with mental health issues, it introduced a request for support telephone consultancy for staff to contact Compass BUZZ Wellbeing Workers as well as a confidential text messaging service for 11 to 18 year olds.
A total of 15,725 individual training sessions were provided to hundreds of education staff in the county. Of the 396 schools and colleges in North Yorkshire, 392 (99%) were successfully engaged. Following the training, school staff across the county now run their own Wellbeing Network.
Ms Galdas added: "Compass has become a really trusted and well-known brand in North Yorkshire so schools recognise it and they feel assured by the quality of the services that are offered."
Compass, with its history of providing mental health services for children, runs Mental Health Support Teams in education settings in North East Lincolnshire and Barnsley with the Whole School Approach at their heart.
To learn more about the Compass BUZZ legacy, or for information about the recent Compass learning event 'Bringing the whole School Approach to Life', please email info@compass-uk.org.