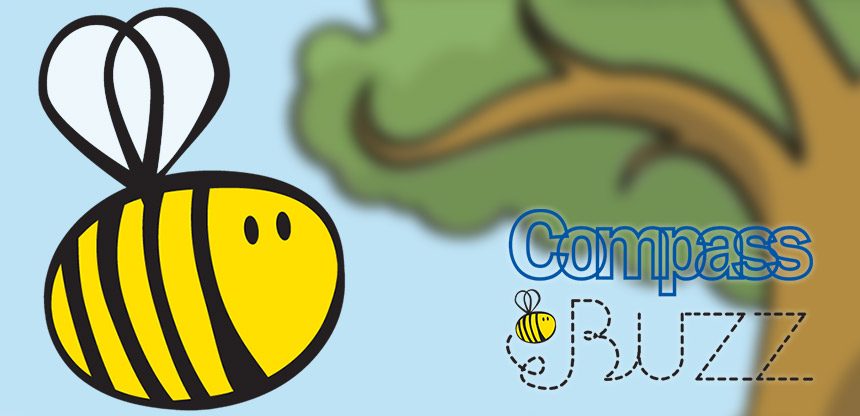 The Future in Mind report, published in 2015, sets out the national ambition for children and young people's mental health services by 2020.
Compass BUZZ is jointly commissioned by three Clinical Commissioning Groups (CCGs):
North Yorkshire CCG
Vale of York CCG
Airedale, Wharfedale and Craven CCG
This new project works with North Yorkshire schools to increase the skills, confidence and competence of staff dealing with children's emotional and mental health concerns through delivery of tiered training sessions and professional consultations, expert advice and guidance.
The CCG have been working with local partners to update the Local Transformation Plan for Children and Young People's Mental Health. The latest Plan (October 2018) outlines some of the key achievements over the last year . The CCG know there is still more to do and their plan also outlines the priorities for the coming year.
Scarborough and Ryedale CCG annual priorities document
Hambleton, Richmondshire and Whitby CCG annual priorities document
Harrogate and Rural District CCG annual priorities document
We also work closely with key partners including:
All schools/academies/special schools/pupil referral services
Healthy Child Team
Compass REACH
Specialist CAMHS
Prevention Service
GPs
Children and Families Service
Other children, young people and family support services
By supporting school staff this way, the project aims to provide mild to moderate mental health and wellbeing support to children and young people. This allows specialist services to focus their resources on those who require more intensive support.
We asked young people to name our project and a name they liked was Compass BUZZ, so we decided to 'create a BUZZ about Mental Health and Wellbeing' across North Yorkshire.
BUZZ US messaging service
Clinical Commissioning Groups
Details of Compass BUZZ Training Services
Frequently Asked Questions
Youtube Channel