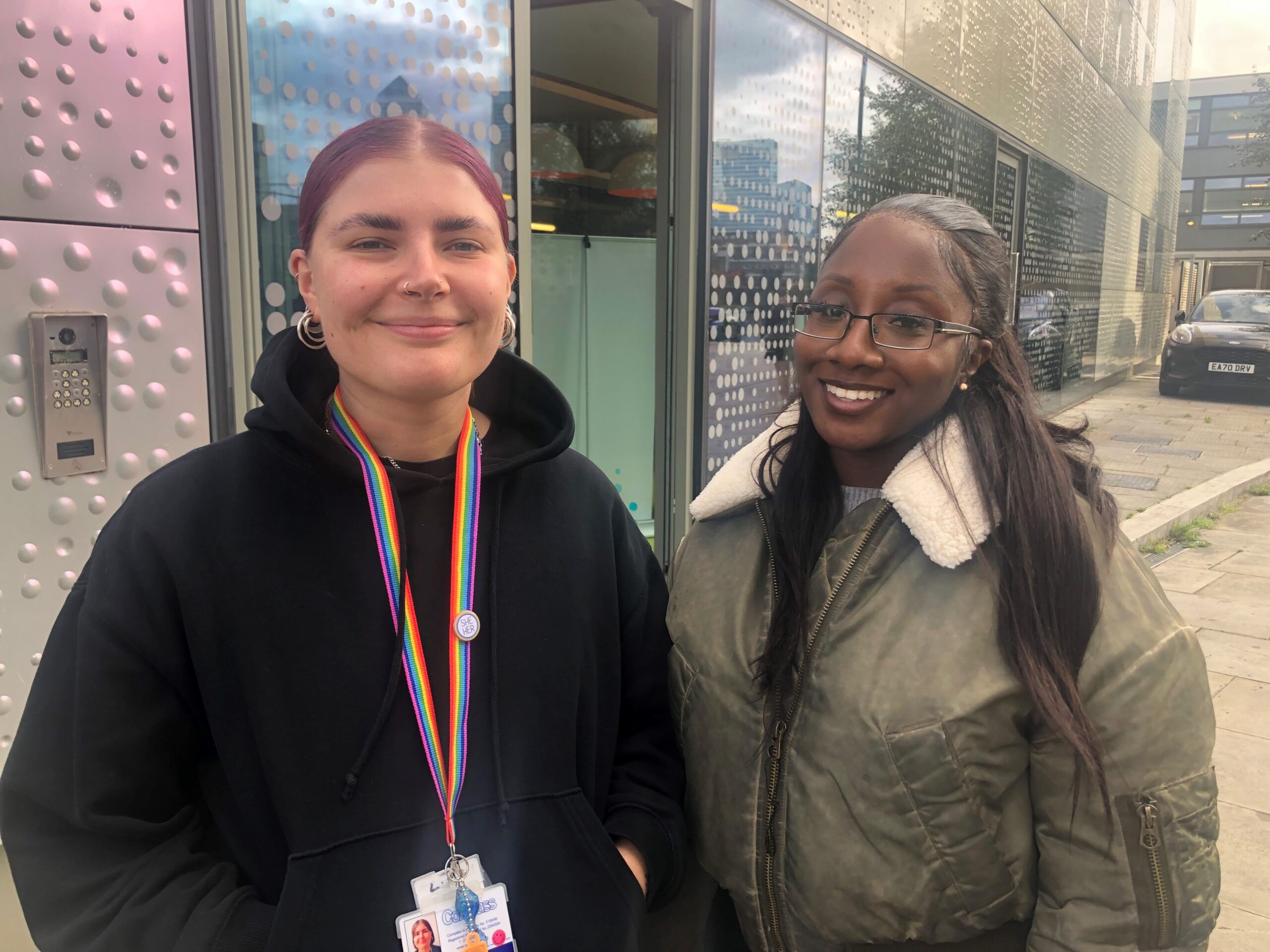 We're here for you.
You can see us in your schools, colleges or youth clubs delivering workshops or PSHE sessions. We cover a range of topics from drugs and alcohol, to healthy and unhealthy relationships, to contraception and sexually transmitted infections.
Here's an example of a slide from one of our recent sessions on healthy relationships, for year 11 girls…
Supporting you
You can ask for help yourself, or someone can get in touch with us on your behalf. (We call these referrals)
We will arrange a meeting with you, at school or somewhere else you feel would be okay for you.
If you're interested in getting support from us we will then meet up with you to work on your goals.
For example, if you would like to reduce your vaping/smoking then we are here to help and encourage you to lead the way.
We provide a friendly and open non-judgemental space for you to discuss any issues that you may be facing.
Back to Tower Hamlets (Compass Safe East)