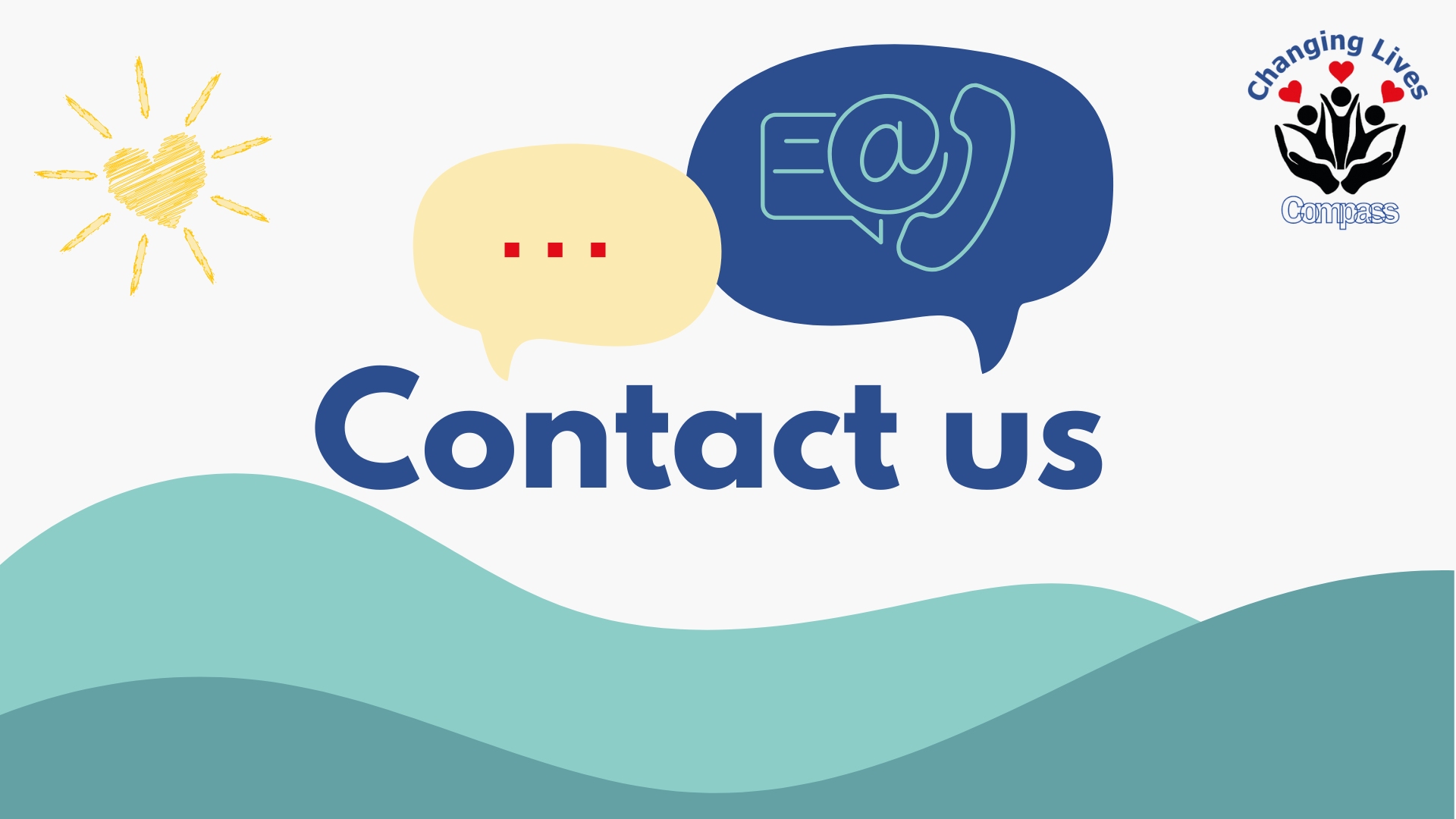 How you can access the service
You can speak to one of the friendly team by ringing us on 01332 315569.
We will ask you a few questions to get started, then one of our team members will call you back to make sure we're the right people to help. We also accept written Requests for Support from young people, parents, carers and professionals. Just fill in the Request for Support form below and return it.
changinglives@compass-uk.org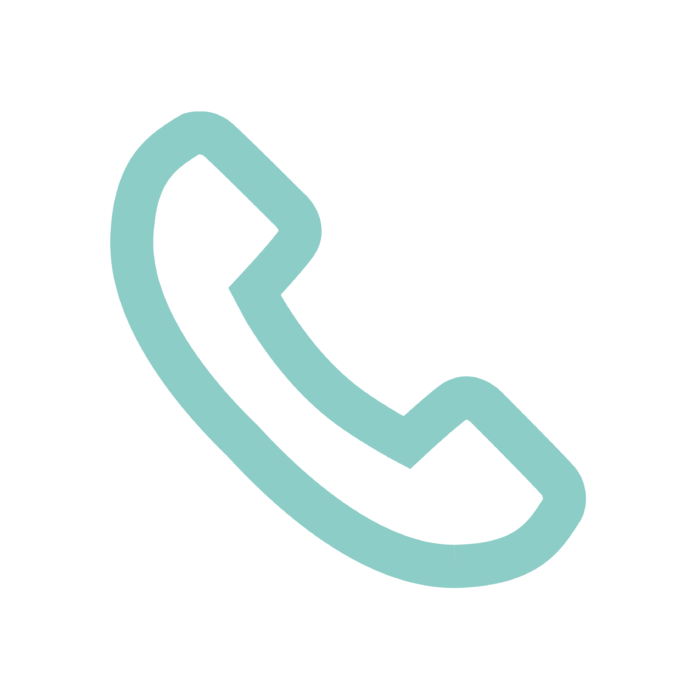 Get social with us
Back to Compass Changing Lives