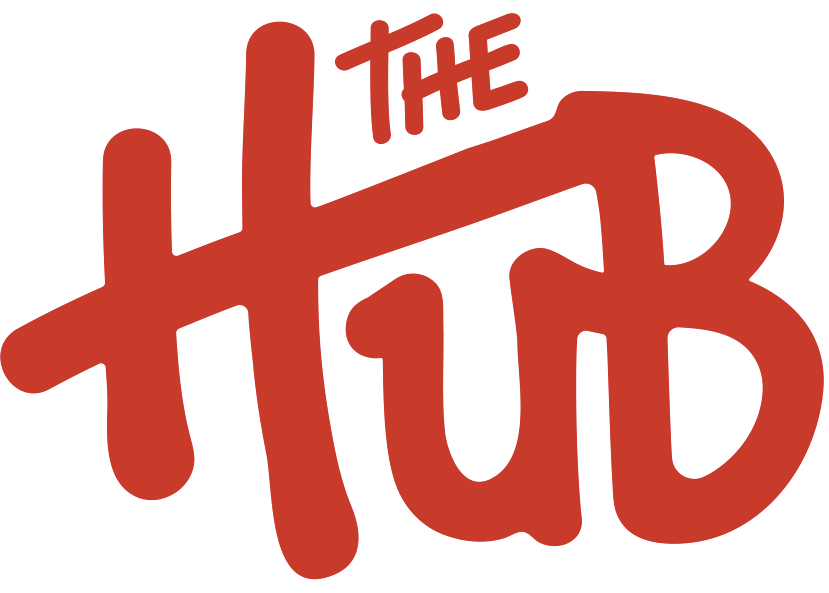 A free, confidential health and wellbeing service for children and young people who need support with issues related to drugs, alcohol, emotional and mental health and sexual health. The service works with anyone between the ages of 10-19 (up to 25 with evidenced additional needs). Compass@THEHUB works in partnership with Kooth to deliver a free online counselling service.
Our caring and friendly health and wellbeing team are available at a time that suits you and at a place where you feel comfortable.
How the service can help you
Contact us if you need support with:
Drug or alcohol use
Emotional health and wellbeing
Sexual health
How can you access the service
If you feel that you, or someone you know, would benefit from our support or would like some more information about the service, you can get in touch anytime via:
Our confidential call back request
Download our referral form here
Telephone on 020 8690 3020 to speak to one of our friendly team (Mon-Thurs 9:00am to 5:00pm and Friday 9:00am to 4:30pm or we will get back to you within one working day outside these hours) or alternatively email us: LHWS@Compass-uk.org
Not sure if Compass is right for you? listen to what is being said about us!
From a parent –"Thank you Compass for all the work you have done with my daughter. It has been lovely having you work with her and teaching her techniques she now uses regularly"
From a young person – "Thank you for all the help and support you have given me over the past year,. It has really helped being able to talk to Compass about anything I want"
From our young people – "It was nice to talk to David from Compass, he explained what Compass does and how I can benefit from their services. At first, I wasn't sure about seeing someone from compass, but thanks to speaking with David I have decided to give it a go"
Meet the team
Elansei has over 15 years experience in charities and the NHS, following a background of 28 years in IT and finance. He has worked for various companies, including BBC Worldwide and in the IT and finance industries. He is meticulous, consistent in his proactive work ethic and enjoys keeping the team motivated.
Interesting fact: Elansei is an avid nature explorer and climbed the Himalayas in 2017.
Hey, I'm Perry. One of our support workers. You will usually catch me out in schools & youth clubs promoting & delivering our workshops. I have a back ground in LGBTQ+ Youth work and listening support, which is something I am still very passionate about & include in my practise. I also take care of our website!
Help & support
For information about relevant health and wellbeing topics please expand the sections below.
Children
I am aged under 11 years
Young People
I am aged 11-19 years (up to 25 years old with special educational needs)
Parents / Carers
I am a parent / carer
Professionals
I am a professional
Coronavirus (COVID-19)
Useful information and resources for this time of crisis