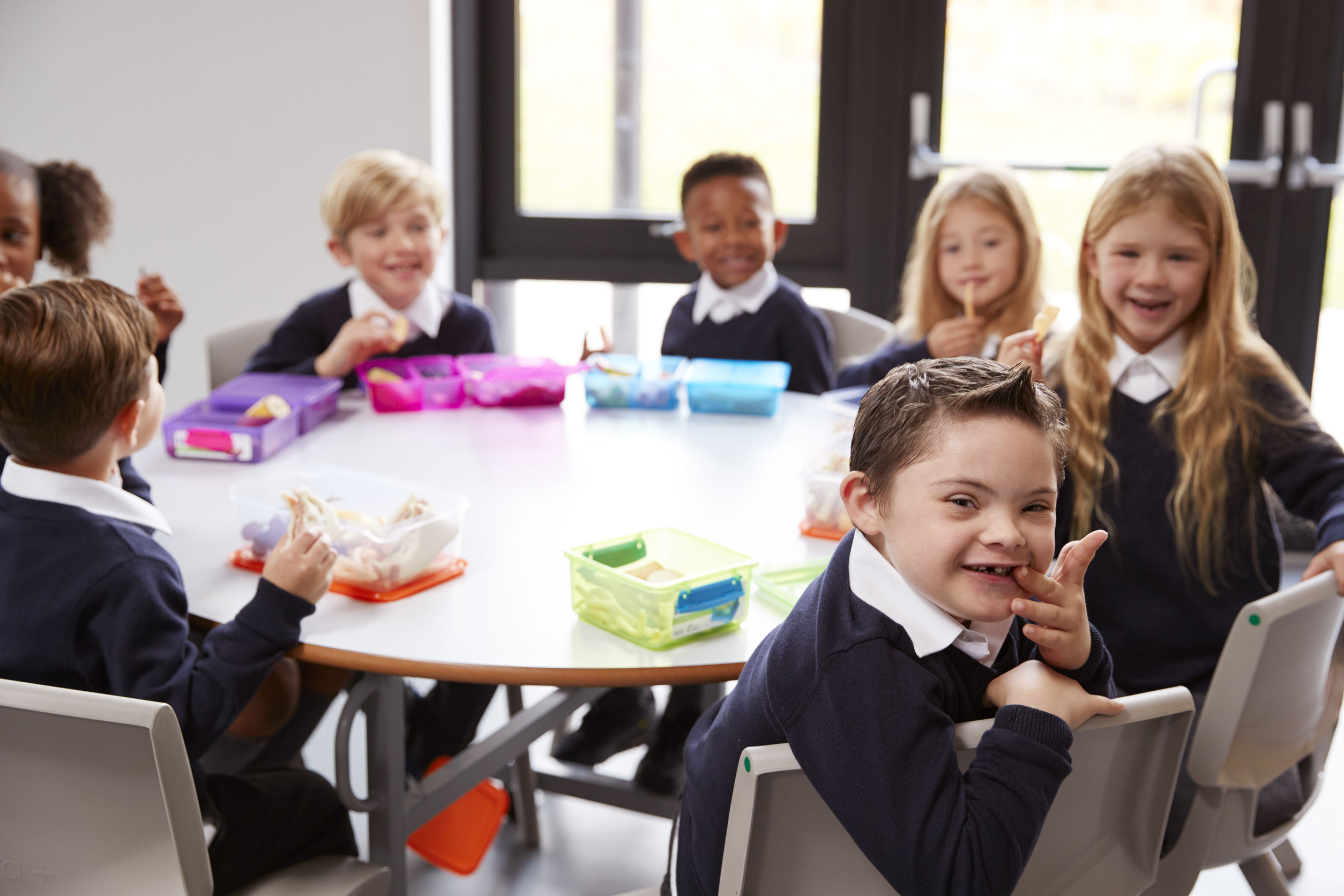 Published on: April 28, 2021
Compass are successfully delivering Mental Health Support Teams (MHSTs) in schools and colleges in North East Lincolnshire and Barnsley (Waves 2 and 4). With MHSTs still in their infancy across the country, all providers are having to establish new ways of working. We've learned many lessons throughout our journey so far and are continually improving how we do things including how we bring the MHST to life, so it achieves its fundamental aims. Now having achieved some early success, we are keen to share our learning and expertise to support others to understand and develop MHST operational models that provide maximum reach and impact for children, young people and families.
We therefore recently held a learning event, alongside Gemma Dabb (Commissioning Manager Families, Mental Health and Disabilities Team at North East Lincolnshire Council).
Representatives from local authorities, NHS Trusts, NHS England and other MHSTs attended and we helped them consider some of the key challenges, for example thinking about the importance of:
Achieving sustainable staffing structures
Supporting at risk and vulnerable groups
Protecting the whole school approach element of an MHST
The event has already sparked further conversations and we plan to share more learning as the teams become more embedded within their local communities.
If you are interested in talking to one of our team about this, would like to attend future learning events or to request a copy of the presentation, please contact suzanne.king@compass-uk.org.