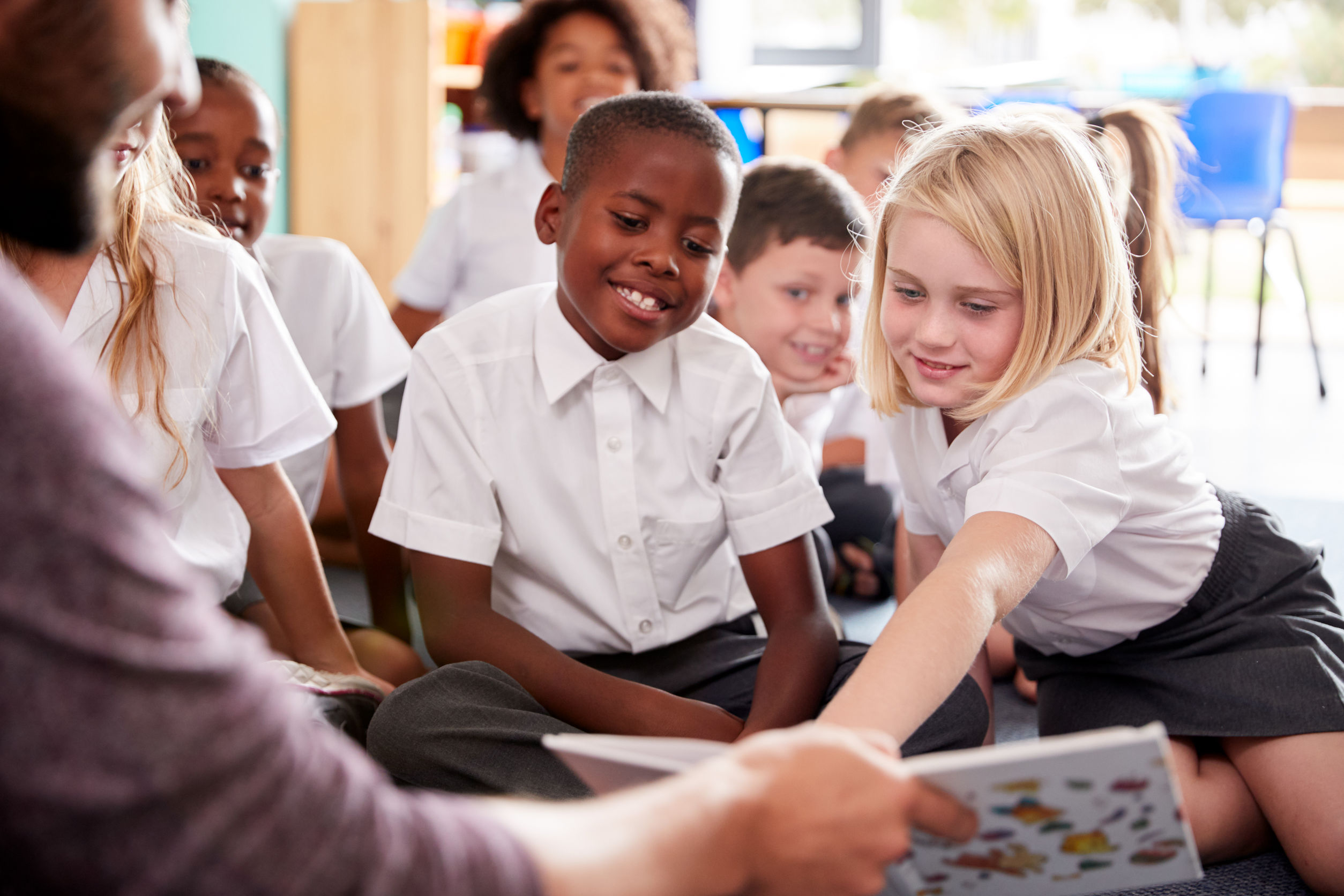 Published on: June 19, 2020
We are delighted to invite you to our FREE Positive Effect webinar 'Supporting pupil & student wellbeing after lockdown'.
Mental health is a key issue for all schools & colleges and now – more than ever – we need to make sure we are supporting pupil & student wellbeing. Positive Effect training can help you prepare.
This FREE webinar is for anyone concerned about, or with responsibility for pupil & student mental health and wellbeing. You will learn:
About the issues affecting pupil and student mental health during lockdown
Practical solutions and top tips to implement
How Positive Effect can make a difference to your school's attainment, attendance and culture through improvements in pupil & student mental health
You can also SUBSCRIBE to get mental health updates and more Positive Effect direct to your inbox.
Positive Effect offers mental health and wellbeing training and consultancy, focused on practical solutions that help schools and colleges better support their children and young people.
As the trading arm of Compass, all profits from Positive Effect will be used by Compass to fund programmes to support the health and wellbeing of the wider community.
Find out more here or email us at PositiveEffect@Compass-uk.org to request a callback to talk about bringing Positive Effect to your school or college.