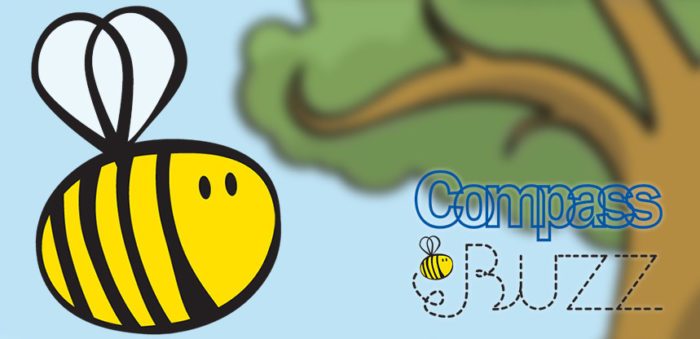 Published on: March 18, 2020
Compass BUZZ always try to support our partners working in schools to support children with their emotional wellbeing and worries. These worries increase around times of uncertainty such as we are now experiencing. We have therefore put together a free set of child friendly resources to facilitate discussions around the virus. Please share these resources with colleagues and also families, as some children may already be in self isolation.
Some top tips from us:
Be mindful that changes in behaviour are expected.
Increase encouragement and positive feedback.
Provide a safe, non judgemental place/person for children to let out their emotions – listen and connect.
Normalise all emotions- however they are feeling about this is okay
Give simple, realistic and age appropriate answers to questions. Clarify any distortions and misconceptions.
Call upon things like the 5 ways to wellbeing and the interactive resilience framework to continue your promotion of general wellbeing.
-Maintain routines where possible, or introduce new ones.
-Look after your own wellbeing during this time.
School staff working in North Yorkshire can also continue to use the "Compass BUZZ Request for Support" process for free advice and further resources. This might be particularly useful at the moment for ways to promote talking about feelings and how to manage worries. Please give us a call on 01609 777662 if you would like to know more about this.