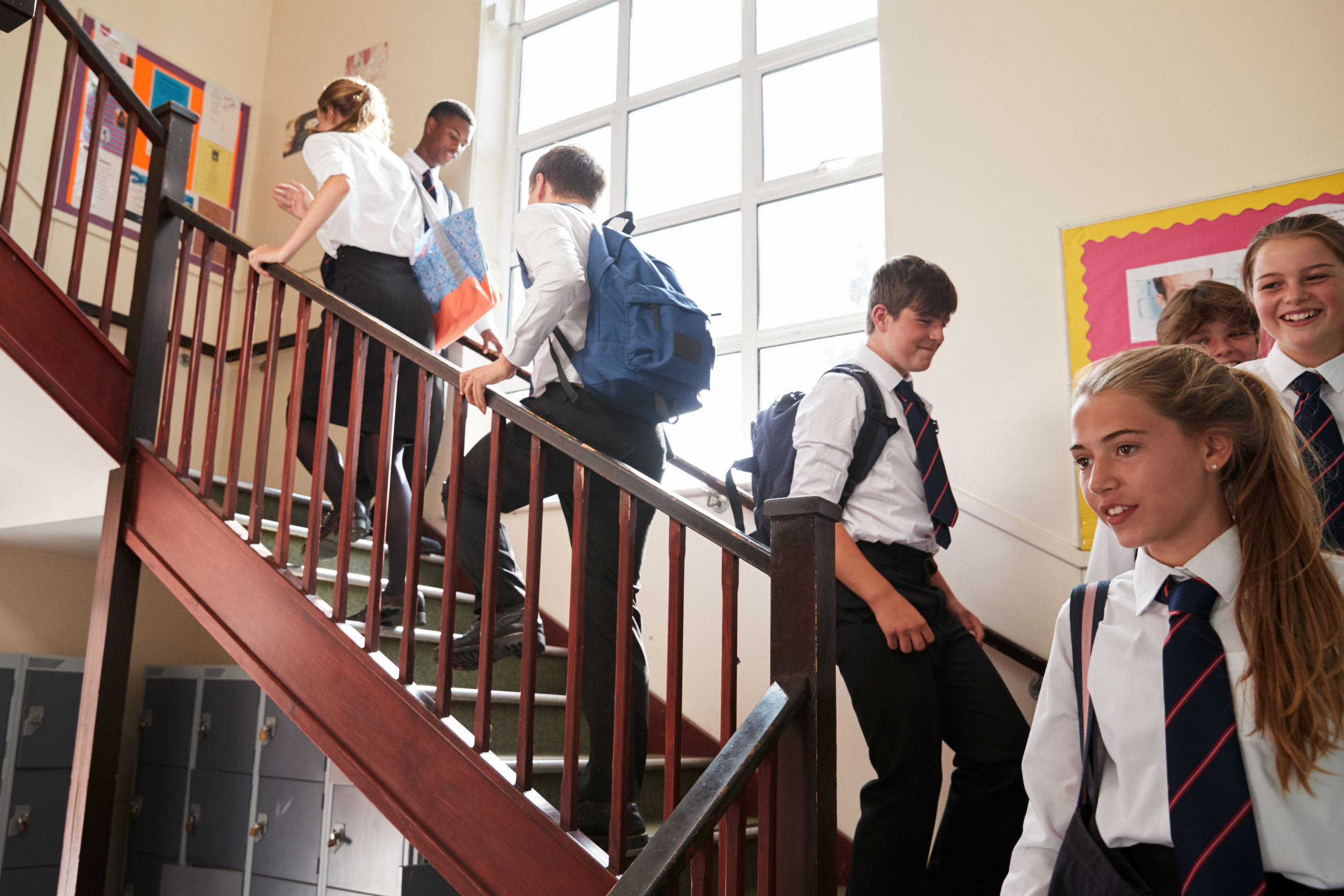 Published on: May 20, 2021
---
The chief executive of our charity, which provides mental health support to thousands of school children in England, has welcomed the announcement of funding for a huge expansion of specialist teams across the country.
Lockdown impact
Rachel Bundock, Chief Executive of Compass, said:
Our children and young people have been uniquely impacted by the pandemic and lockdown. This investment is critical to supporting them so that they get the right help they need, when they need it, by the right person.

Since the lockdowns, more young people are presenting issues such as anxiety, loss, trauma, grief and loneliness.
NHS/ONS research suggested as many as one in in six may now have a mental health problem – up from one in nine in 2017.
Step up in funding
NHS England announced the dramatic step up in funding to increase the number of Mental Health Support Teams (MHSTs) from 59 to 400. The teams will now cover a quarter of all English schools. The increase represents Waves Five to Ten of the ongoing MHSTs programme and it will be implemented over the next three years.
The first "trailblazer" Mental Health Support Teams in schools and colleges were announced in December 2018 in response to the government's 2017 Green Paper for Transforming children and young people's mental health.
The teams of qualified mental health professionals work with school aged children, teachers and parents/carers to adopt whole school approaches to mental health, build resilience and identify problems early. The teams provide training, tools and support to create mentally healthy schools.
Lifeline
Ms Bundock said the increase in these early help support teams located in schools and colleges would offer "a lifeline" to many more children, young people and their families who are currently unable to get the timely help they need because they do not meet local Child and Adolescent Mental Health Services (CAMHS) thresholds and therefore either go without or have to pay privately.
She said:
MHSTs are so critically important because they focus on prevention, education and early help. That help is provided before problems escalate enabling all children, including the most vulnerable of groups, to enjoy growing up and be able to academically achieve.
Compass runs MHST services, commissioned by local authorities and Clinical Commissioning Groups, in North East Lincolnshire and Barnsley.
North East Lincolnshire Commissioning Manager
Gemma Dabb, Commissioning Manager, of North East Lincolnshire Council and Clinical Commissioning Group, said:
The MHSTs model ensures that the needs of the child, young person and their family remains at the centre of everything that they do.

This has made a difference to children and young people locally, breaking down the stigma of accessing mental health services and making the service accessible within education settings.