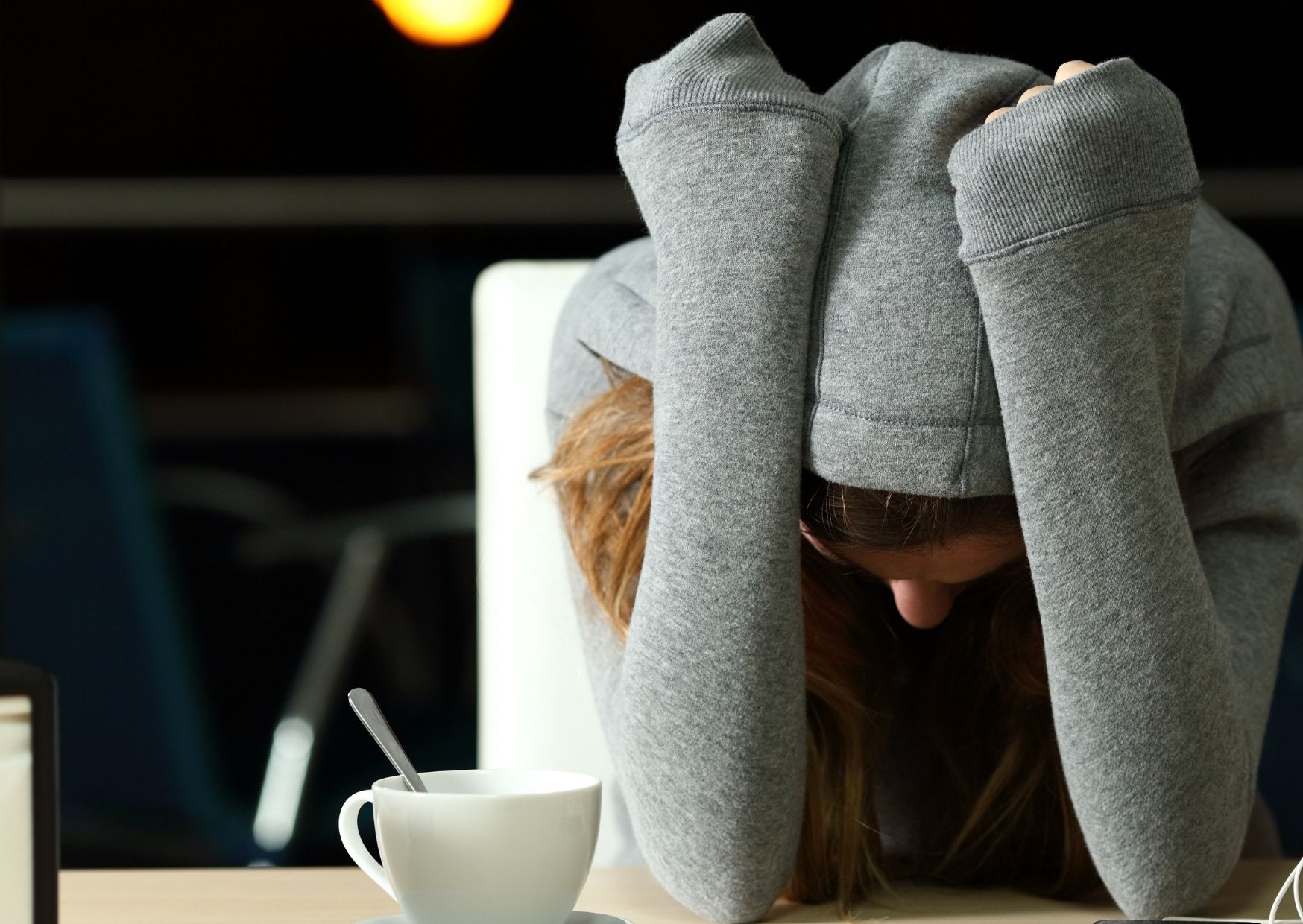 Published on: July 26, 2021
Children and families in Barnsley who are mourning the death of a family member or friend will be able to get better access to bereavement counselling, under a unique, new scheme being launched to provide much needed support.
A new Children and Family Bereavement Service, commissioned by Barnsley Council, will begin on 2nd August and run alongside the borough's schools-based Mental Health Support Teams, which are known as MHSTs.
The health and wellbeing services charity Compass runs the MHSTs and will also run the new service.
Lyndsey Morris, Assistant Director of Compass, said: "The death of a child or parent always has a devastating impact on families. The council and Compass recognise that the bereavement service is needed, now more than ever."
As well as providing specialist counselling sessions, a bereavement counsellor will be available through the MHST 'front door' to provide advice, guidance and training to school staff, the Mental Health Support Team itself and wider professional networks.
Ms Morris said she hoped the service would prove sustainable by providing teams working with young people with the knowledge, skills and crucially, the confidence to acknowledge when a child or young person is grieving and to give them support.
She said: "Returning to school and a social world can sometimes leave children and young people who have lost a loved one feeling ignored, isolated, embarrassed or different.
"We feel this is a timely opportunity to help children, young people and their families cope after the loss of one of their loved ones."
Cllr Jim Andrews, Cabinet Spokesperson for Public Health at Barnsley Council, said: "Losing a family member or loved one always has a significant impact in any person's life, and we know that this can be particularly difficult for children and young people, and families bereaved of a child.
"The normal grieving process of spending time with loved ones has been harder through the pandemic, and we know that people need some more help to cope. That's why we've commissioned this new Children and Family Bereavement service, alongside the support from Listening Ear."
To contact, the bereavement counsellor service, please email workers at info.barnsleymhst@compass-uk.org or visit https://www.compass-uk.org/barnsley-children-young-people-and-families-bereavement-service/
Barnsley , mental health , MHSTs , Schools