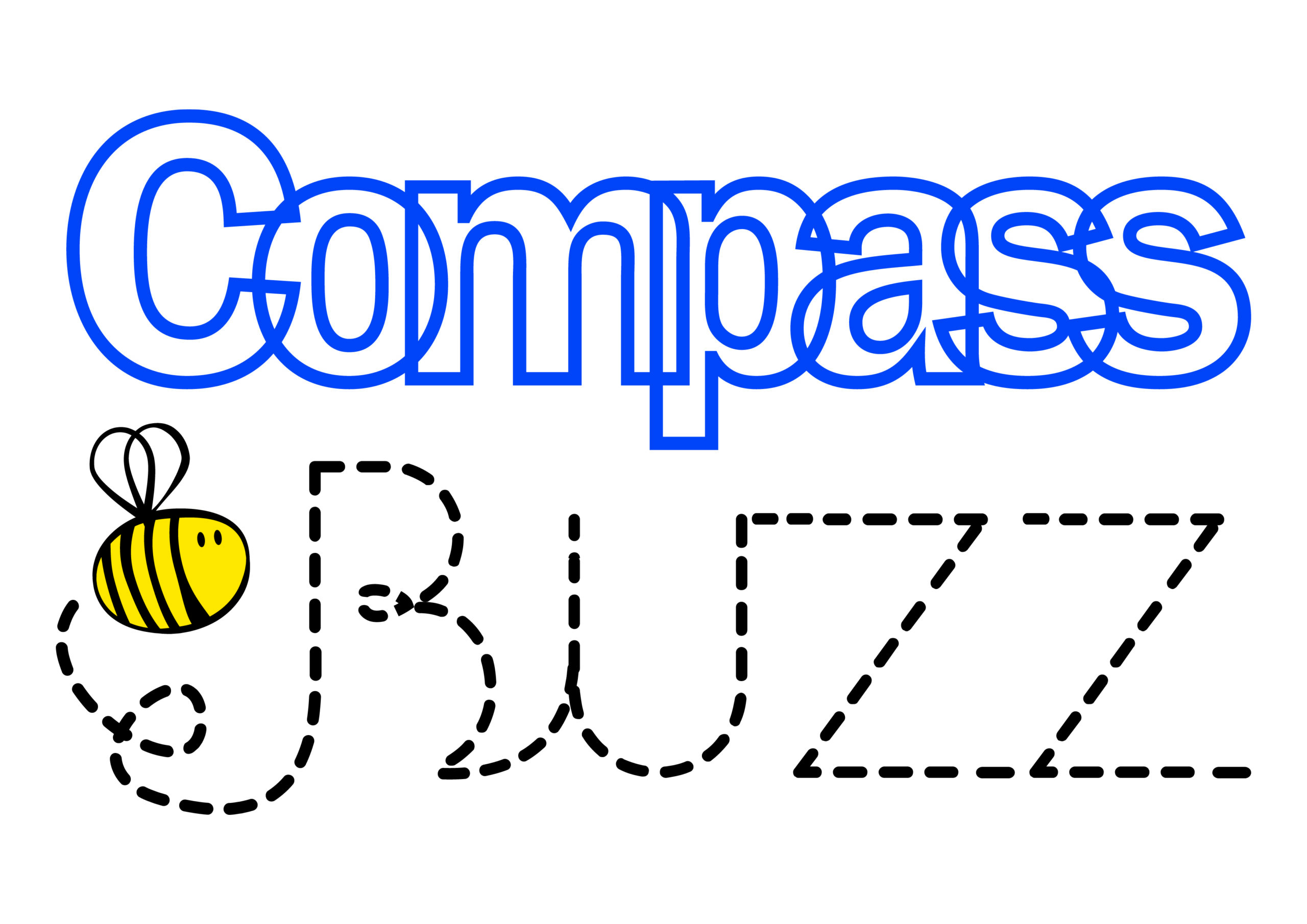 Published on: September 11, 2020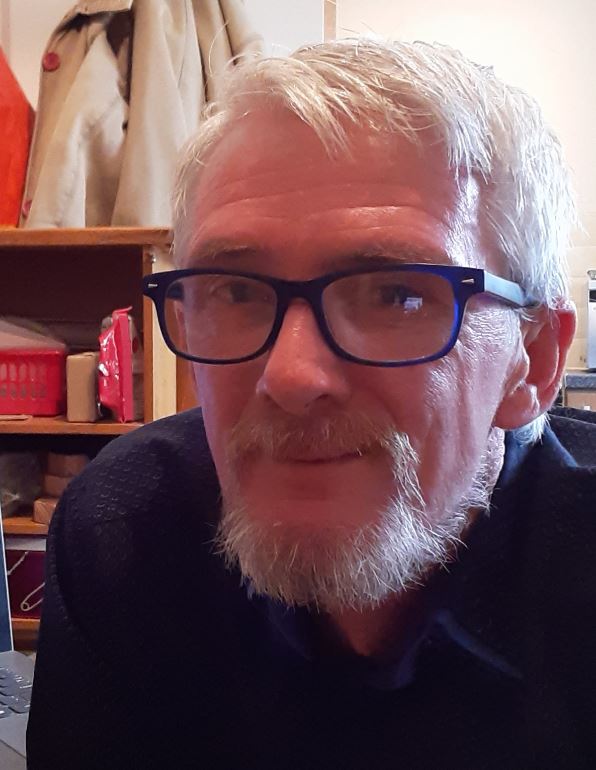 by Paul Cullen, Wellbeing Worker Compass BUZZ
"Suicide is painless, it brings on many changes, but I can take or leave it if I please". This was the theme tune the movie and TV show MASH which I grew up watching in the 1980's. The song always felt disturbing to me and the lyrics, written by the 14-year-old son of the film's director (Robert Altman) were very dark and depressing.
When I was growing up, suicide was not something that was spoken about openly, it was a subject that was avoided and spoken about in hushed tones that seemed to suggest shame and embarrassment.
10th September is World Suicide Prevention Day, organised by the International Association of Suicide Prevention, who dedicated to raising the profile of suicide prevention globally; provide a forum and a range of resources and articles aimed at mental health professional, volunteers, suicide survivors.
Rising Concerns
According to the Samaritans, the rate of deaths by suicide rose 10.9% in the UK in 2018. According to CALM (Campaign Against Living Miserably) suicide is known to be the biggest killer of men under the age of 45 years old in the UK.
Most leading mental health charities cite that we need to talk about suicide. We need to be able to have open conversations that debate the issues and causes of suicide across the country.
PAPYRUS (Prevention of Young Suicide) is the leading UK charity that campaigns to raise the profile around young people's suicide. According to PAPYRUS suicide is the biggest killer of people under the age of 35 in the UK.

What can we do?
If we can continue to open conversations and talk about suicide, we can begin to highlight the issues that lead to people killing themselves. This includes bullying, loneliness, and isolation, diagnosed and un-diagnosed mental health conditions and presentations.
Suicide is still one of those taboo subjects that people can feel incredibly uncomfortable talking about. How do you speak to someone whose friend, parent, brother, sister has killed themselves? We try to soften the horror of it by saying things like 'taken their own life' because saying that someone has 'killed themself' sounds so harsh and aggressive.
There are many resources available to support school staff in talking about suicide, and how to talk to someone who has been bereaved by suicide. Part of this support is by thinking about how can you talk about suicide; how comfortable do you feel talking about suicide? Sometimes it can be as simple of thinking about the language we use. Previously, a common phrase that would have been heard is "commit suicide", an archaic term from when suicide was illegal, which it has not been since 1961. It also attaches a sin or stigma to it which can continue to haunt families. The move towards language such as "death by suicide" has grown since an open letter was published in 2018 (you can read it here) which highlights the importance of talking responsibly about suicide and educating the public to challenge stereotypes.
When talking about suicide many people worry that by asking someone if they are going to end their life, it can increase the risks of suicide. Asking direct questions actually does the opposite and helps us to determine how they are feeling and support them with that. For some helpful information look at the fact sheet from Rethink Mental Illness https://www.rethink.org/advice-and-information/carers-hub/suicidal-thoughts-how-to-support-someone/
More Resources
Uk SOBS (Survivors of Bereavement by Suicide) is a website that offer information, advice, and guidance to support children and young people under the age of 18 that have been bereaved by suicide. https://uksobs.org/we-can-help/services-for-under-18s/
Winston's Wish is a charity that specialises in bereavement, click the link for information and resources to support a child bereaved by suicide. https://www.winstonswish.org/death-through-suicide/
Child bereavement UK is a charity that offer information and training around bereavement, the link here will take you to their resources on suicide. https://www.childbereavementuk.org/when-someone-dies-through-suicide
Training
Training to learn about suicide and how to support someone who has struggled with bereavement through suicide can be help raise awareness and reduce stigma. The Zero Suicide Alliance has put together a series of free online training modules to help people raise their knowledge and awareness. https://www.zerosuicidealliance.com/training
In our Compass BUZZ Level 2 training we cover a range of mental health difficulties and presentations including suicidal thoughts. If you work in a North Yorkshire school you can access this training and more by visiting our online webinar training here https://www.compass-uk.org/compass-buzz-training-webinars/
On Thursday 10th September Compass BUZZ will be tweeting infographics and raising awareness around suicide prevention. This is an important issue that we need to promote. The song 'suicide is painless' always confused me when I was young, the message was so wrong. People who suffer bereavement by suicide struggle tremendously with the pain and loss of their loved ones. If we can encourage the conversation and promote awareness and help reduce the stigma around suicide, then maybe this will help people to speak about the difficulties that they face.