Published on: February 2, 2021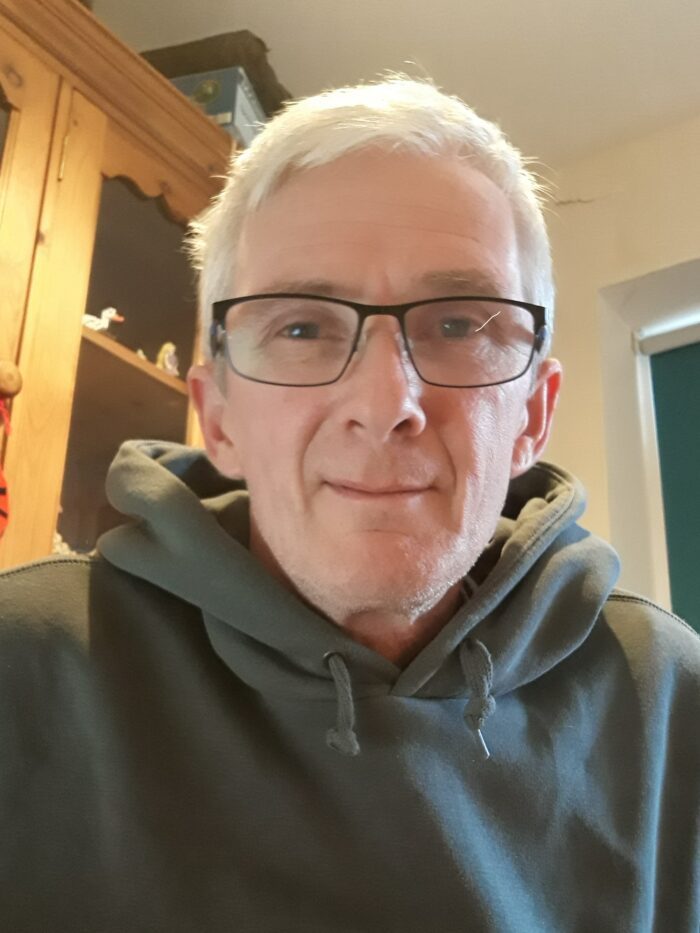 by Paul Cullen, Wellbeing Worker for Compass BUZZ
Compass BUZZ talk about mental health in all aspects of our work. We know that by reducing the stigma that still prevails around mental health, that creates barriers to people getting help needs to be eradicated.
It is an amazing thing to realise that what we say, how we speak carries such power. Knowing this gives us such a sense of responsibility to think about the words and the language we use. The potential for every conversation we have to lift, support, and inspire.
"Time to Change is a growing social movement working to change the way we all think and act about mental health problems. We've already reached millions of people and begun to improve attitudes and behaviour."
Time to Talk Day is the official awareness day for Time to Change, it has been tirelessly campaigning to start the conversation about mental health by ending the discrimination associated with it since 2014. This year Time to Talk Day is on 4February 2021. This year's theme is 'The Power of Small'. So, this year is a great opportunity to have a small conversation about mental health. The beauty of a small conversation is that it can be about asking something as simple as "How are you feeling today?" That simple question can have such an impact on somebody's life. It reminds me of the saying from small acorns grow mighty oaks, from the seed of such a small question, a great conversation can open up.
Yet there is so much more that you can do to celebrate Time to Talk day, you can have an assembly about the charity, have a conversation in class. You can go to the website and download resources and can sign up for free here.
You can of course still sign up to all our training which will give you the knowledge and understanding, but it will also help you develop your approach and look at how you can continue to embed a whole school approach to mental health and wellbeing, you can access all our training for FREE until 31 March 2021 here.
Research tells us that by talking about our difficulties we can drastically begin to reduce their impact. The Mental Health Foundation says "Talking about your feelings can help you stay in good mental health and deal with times when you feel troubled."
Why not encourage pupils and students to sit somewhere else at lunchtime to have a conversation with someone different. For those who are currently home educating, why not host an online meeting to just talk, asking the question "What are the small things in life that make you smile?" There is more and more concern for pupils and students through lockdown and the impact this may be having on their mental health. Taking time to share ideas and resources to start a conversation around feelings and emotions can vastly improve that.
Follow @Compass_BUZZ on twitter and let us know what you are doing for Time to Talk Day.