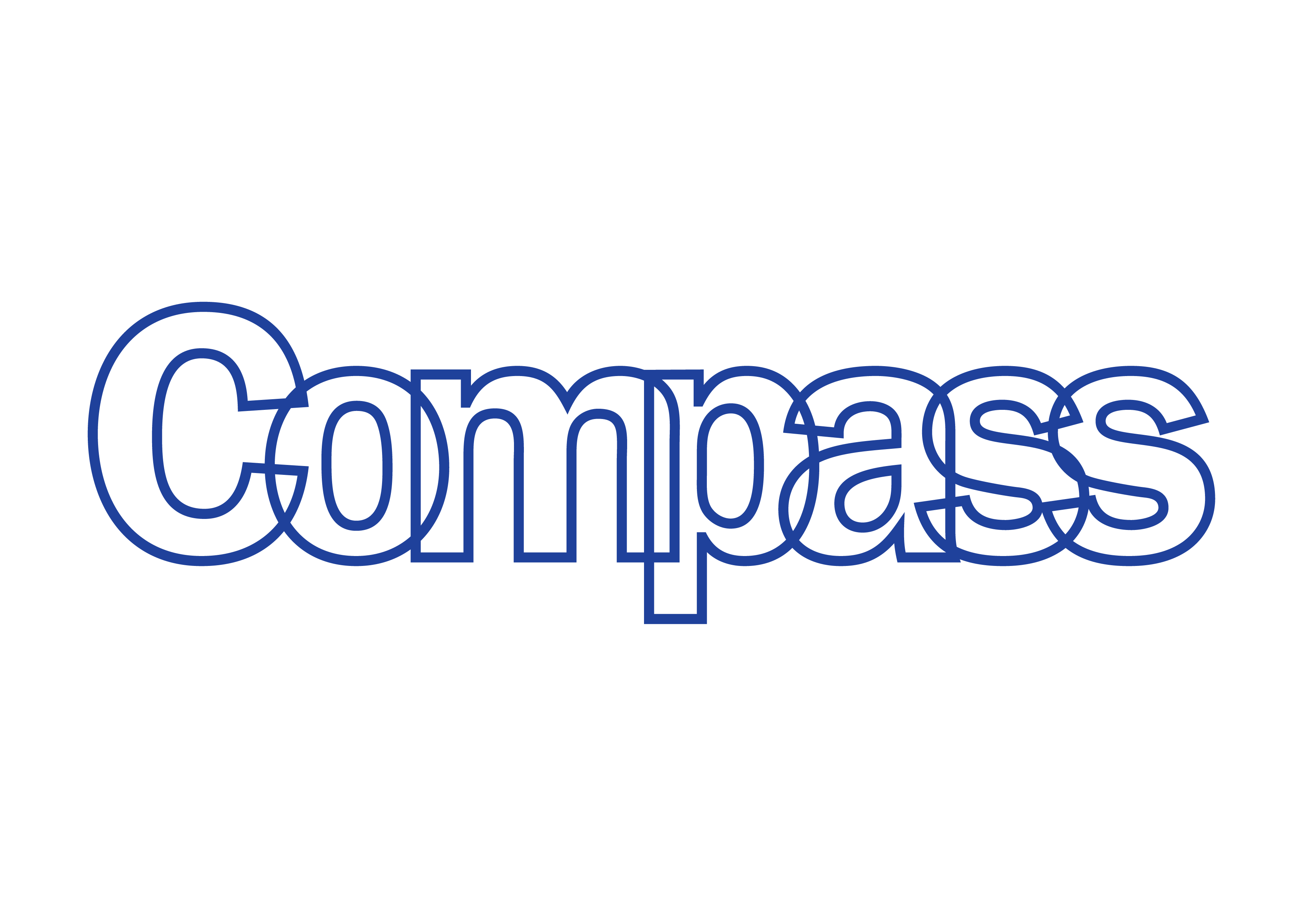 Published on: November 2, 2022
We have vacancies in Derby and Derbyshire for the roles of Families Practitioner, Data and Admin Team Leader, Trainee Educational Mental Health Practitioner
Compass is to launch a new service on January 1st providing mental health support teams (MHSTs) in schools and colleges in Derby and Derbyshire.
It will support children and young people with mild to moderate emotional health and wellbeing problems and support Senior Mental Health Leads within selected Education Settings to develop their Whole School Approaches.
It will be known as Compass Changing Lives and will take over from the successful Changing Lives teams, expanding provision from six MHSTs to nine, extending to 11 teams by January 2024. It is commissioned by NHS Derby and Derbyshire Integrated Care Board.
The service will comprise eleven Mental Health Support Teams in Derby, Erewash, Bolsover, the Derbyshire Dales, Chesterfield and the Amber Valley.
Rachel Bundock, Chief Executive Officer of Compass, said the organisation's wide experience has helped it develop a unique model for commissioners.
She said: "We have a very clear focus on prevention and early intervention and providing a highly visible and accessible service that is co-produced and co-developed at every stage of the care journey.
If you would like more information or to discuss the roles, please contact Jane on 07570 283425.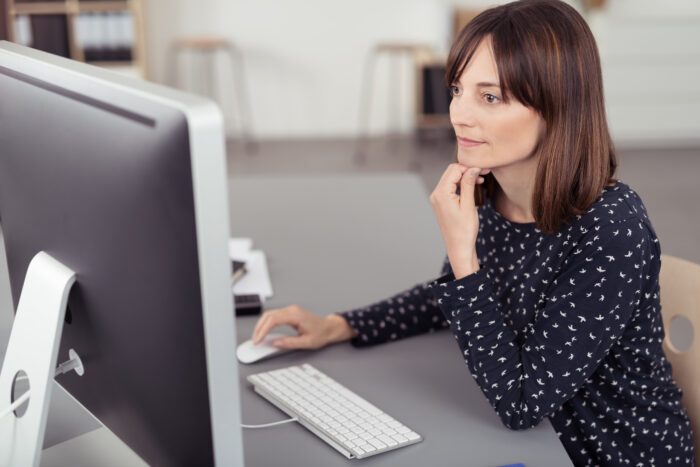 About the new service
The service will provide an early intervention emotional wellbeing support offer that is embedded within the local community, creating a close partnership with Early Help at the earliest opportunity, to help prevent escalation."
This will include providing support to families to support their children and young people:
It aims to…
About Compass
Compass is an established mental health and wellbeing organisation
The new service builds on the experience and expertise gathered by Compass, a well established wellbeing and mental health charity which has been engaged in this work for over 30 years.
Compass has a school nursing service and a young people's drug and alcohol service in Warwickshire and in Harrow. It runs Mental Health Support Teams in schools and colleges in Lincolnshire, Lancashire and South Yorkshire and will soon be launching a new one in Derbyshire.
The organisation has an existing emotional wellbeing and mental health service in North Yorkshire. It also provides training for professionals, using its accumulated wisdom in mental health and wellbeing.
Benefits
As well as a competitive salary, we offer a range of benefits including:
27 days' holiday + bank holidays, rising to 32 days over time
Life assurance at 2 x basic salary
5% contributory pension scheme, increasing over time
Family-friendly policies
24/7 Employee Assistance Programme and OH service
Enhanced sick pay
Excellent learning & development opportunities and career progression
Annual performance / salary review