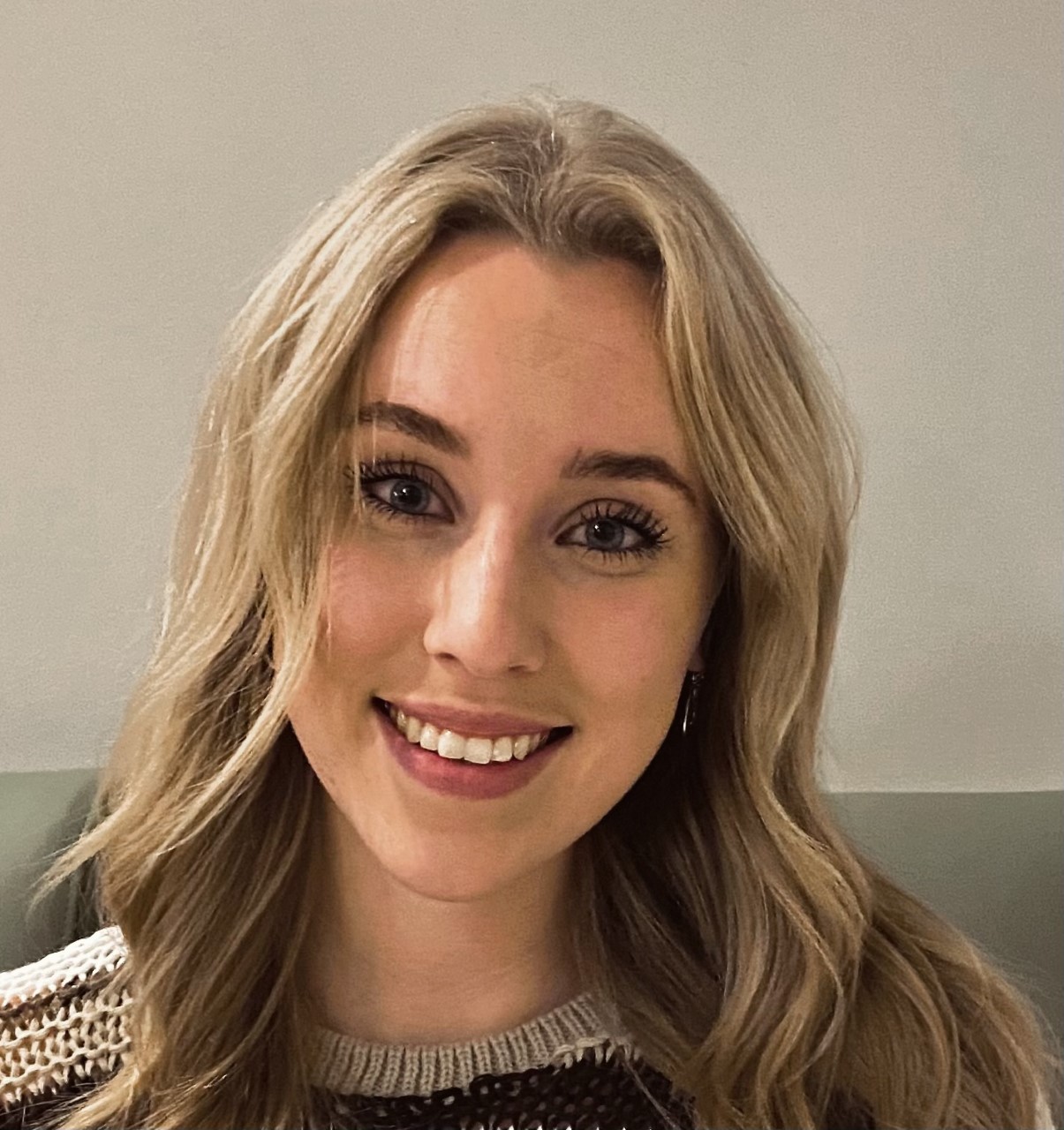 Published on: July 6, 2021
Working at our Barnsley MHST, Trainee Education Mental Health Practitioner Emily Ryan talks about her job.
Since starting at Compass, I have really enjoyed being a part of the team. In the short time that I have been here I have been made to feel welcome and it's been great getting to know everyone. The other staff members have been really supportive and I have already been given lots of learning and training opportunities.
What do you like most about your job?
I have really benefitted from working in a close team at our Barnsley MHST where we are often given the opportunity to learn from those who are more experienced.
Would you recommend your role to others?
Yes, I would recommend my role to others. It's a great experience to have the opportunity to go into lots of different schools and to be constantly learning whilst working.
Would you recommend working for Compass to others?
Yes, I would recommend working for Compass, the staff here are really supportive especially for those of us who are new. There are also lots of great training opportunities.
How is your role relevant to the work and values of the service/Compass?
My role focuses on supporting young people who are struggling with mental health difficulties. It also includes working with schools to create a whole school approach which has a positive impact on all pupils and staff.