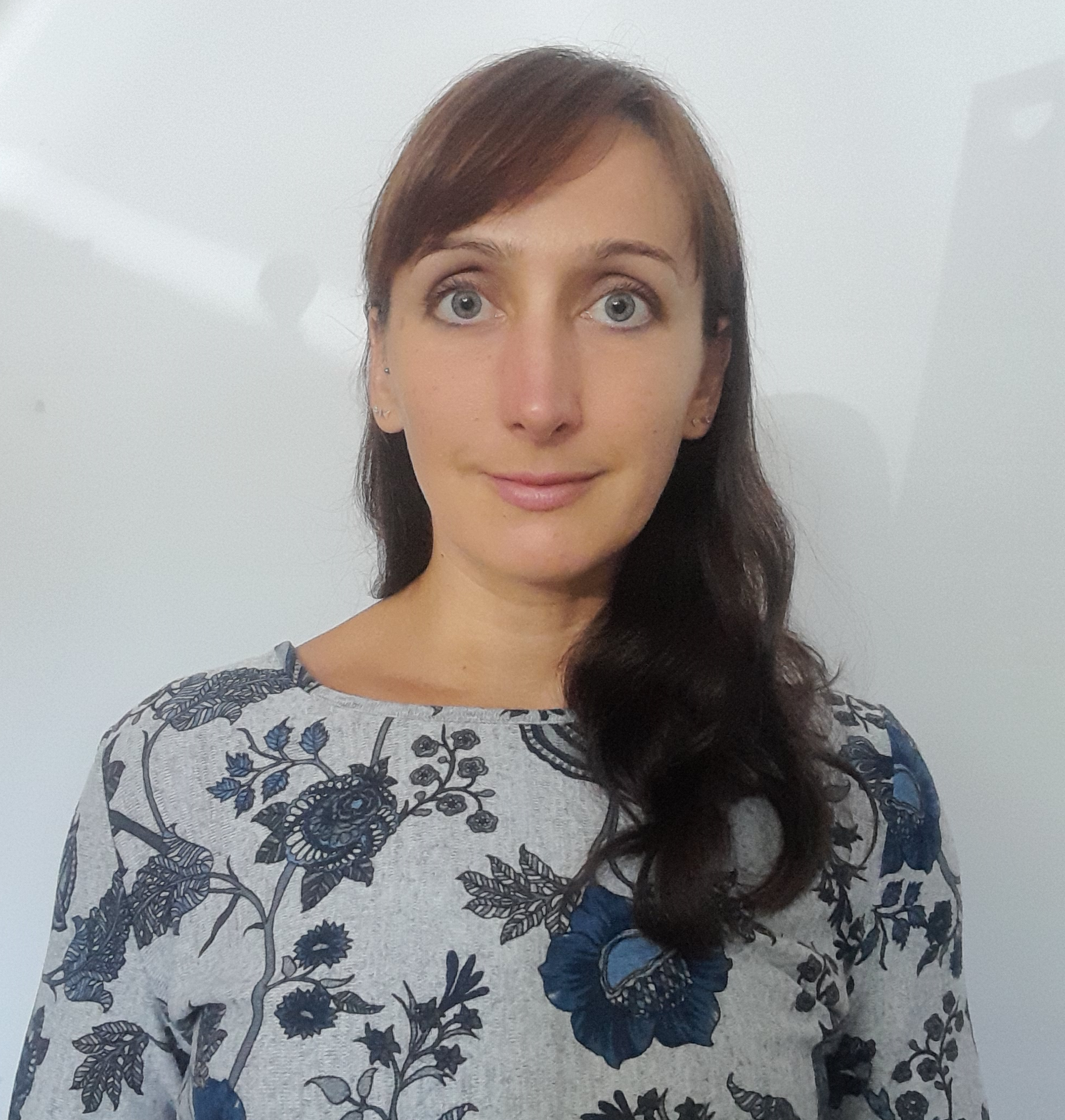 Danielle, a qualified college lecturer, joined Compass in the Spring of 2022.
She says: "I've developed and delivered formalised education and curriculum-based programmes as well as professional training courses aimed at colleagues, external stakeholders and other beneficiaries.
"My background in health and wellbeing equips me well for my work as a Compass Positive Effect trainer. I raise awareness of important health matters which I hope will have real effect within the community."
And she adds: "I seek to empower education staff and create a more emotionally secure school setting."
Training Experience
Danielle has worked in Health, Fitness and Wellbeing settings since graduating with a Psychology Degree. Her teaching career started in 2013, in further education colleges.
She is based in the South of England and has previously worked for the Saints Foundation charity, associated with Premiership football club, Southampton FC. Her roles there included Education Manager, and Safeguarding, Risk & Workforce Manager. She delivered the BTEC National Diploma in Sport and Exercise Sciences as well as staff training.
Understanding of the diversity of education settings
Danielle has delivered Nutrition and Mental Health workshops to primary, secondary and tertiary aged students.
She has delivered qualifications in further education, such as in Healthy Lifestyles, Nutrition and Exercise Sciences. She has also delivered a full PSHE Programme. Danielle has taught Functional Skills to Adult Military Apprentices and is the Safeguarding Governor for her local primary school.
Engaging with senior education staff with different skills, experience and views of mental health
As Education Manager, Danielle ran the Saints Foundation Education Department working successfully with funding providers, coaching staff, beneficiaries and a Board of Trustees.
As Safeguarding, Risk & Workforce Manager there, Danielle acted as Mental Health First Aider for the charity, a role which fed into the business's wider Mental Health Group. She has worked alongside Mental Health champions as well as those that have very little knowledge or understanding in the area.
Supporting senior education leaders to make cultural and organisational change
Danielle has delivered training to colleagues and created train-the-trainer learning groups to support a team of Mental Health Champions.
She has experience supporting large-scale organisational change in mental health and wellbeing, working with training providers, HR professionals and project officers.