Read feedback to the Compass Points Senior Mental Health Lead training
Learning outcomes Course length
Compass's course is DfE grant funded and included in a register on the DfE website.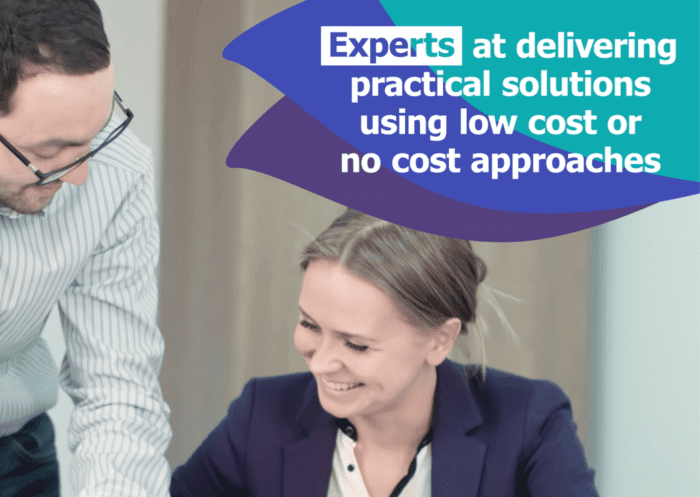 Information on how to apply, and conditions, for the £1200 DfE grant can be found here.
Our course has DfE grant funding, to cover the entire £795 course cost and contribute to teaching cover.
Read teachers' feedback
A great 2 day start with lots to consider and put into practice. Felt the chunking down of the audit tool action planning was a great help and avoided feeling overwhelmed.
JE – Primary school in S. Yorkshire
I felt at the beginning of the course overwhelmed but by the end of the course very confident and looking forward to putting actions in to place to discuss in our 1-1 in the next 6 weeks.
LJ – Primary school in S. Yorkshire
"Thorough"
I would love to do more training with Compass as I could tell both Adam and Ian were genuinely passionate about what they were doing. The course was thorough without being over whelming. It was extremely motivating – wish I could have Adam in my pocket when meeting my SLT to talk about implementing new approach!!! Thank you so much – loved the two days.
LH – Primary school in N. Yorkshire
"Excellent training"
Excellent – Thank you so much for a high quality CPD. ST – Secondary school in Warwiskshire
Excellent training, thank you to you both. Extremely informative, and gave us all a wonderful opportunity to share practice, ideas, and advice. Can't wait to make progress with things back in school. Many thanks.
LP – Primary school in Leeds
The course was delivered to a very high standard, very informative, I now feel confident to tackle the audit tool/action plan. Thank you.
CP – Primary school in N. Yorkshire
"Informative…"
Informative training. Good networking.
BK – Secondary school in South Yorkshire
Fantastic course that was well delivered and had good pace. I have come away more confident in knowing the areas that I need to develop in our whole school approach and how to go about this. It was great to hear the views/discussions from other leaders. Really interesting to hear what they are doing and how they will go about implementing change. I will be recommending this course to our cluster schools. Thank you.
MC – Primary school in N. Yorkshire