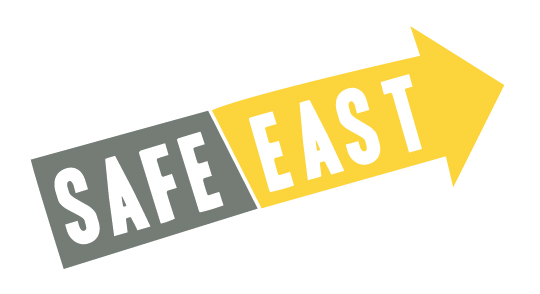 Published on: March 17, 2022
Girls in Tower Hamlets who gathered together to explore themes for this year's International Women's Day agreed their biggest female heroes were within the family.
Our Safe East Team Leader Victoria Jones held the meeting for girls aged 15 to 17 at a local youth centre.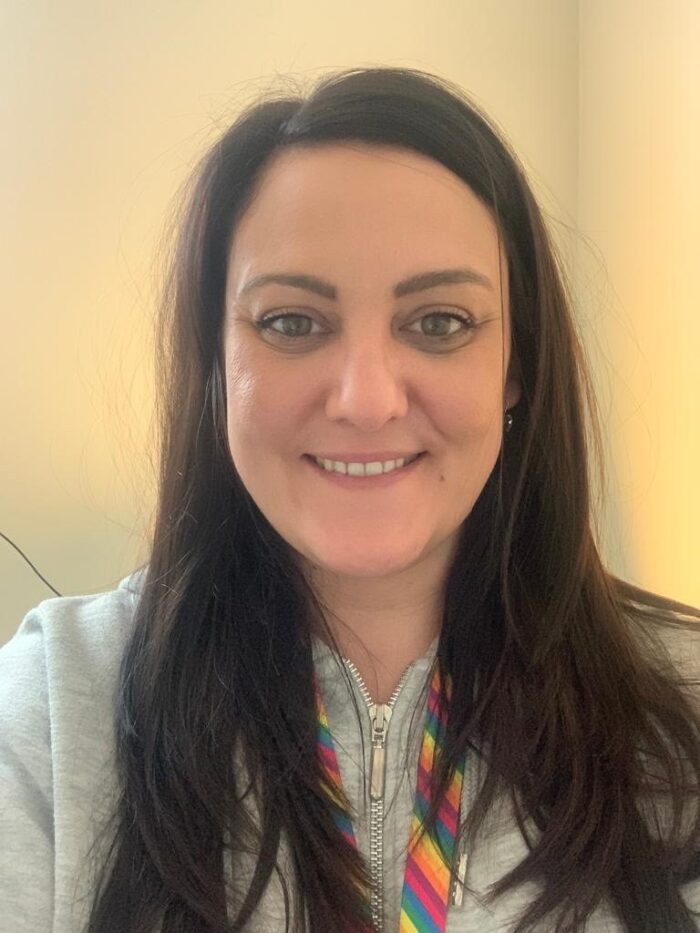 Victoria said: "We discussed and explored heroes and role models. The group spoke of everyday heroes – most of the girls picked their mums, nans and aunties.
"Soon, a clear theme developed; the girls had watched these inspirational women overcome challenges like abusive partners, substance misuse, becoming young mums from low-income families."
The girls then considered heroes in the wide community and cited their Safe East workers, teachers and also nurses who had worked through the pandemic.
They discussed the #breakthebais theme of this year's international woman and girls' day and what gender equality meant to them.
The young people explored stereotypes and discrimination which they had experienced themselves. One girl said she felt under pressure to wear a skirt to school due to people stereotyping her as a tomboy.
Victoria said: "We talked about explored the media and social media and discussed the pressure that young women are under today.
"We ate snacks and drank orange juice and reflected on celebrity inspirational women. The group decided that this was more difficult. But they settled on the singer Adele because they felt she had shown her own journey via her albums, singing about her relationships with men as well as with herself."
Safe East provides a free, confidential health and wellbeing service for children and young people who need support around drug and alcohol use and/or sexual health.